About Redefining Communications
A communications consultancy specialising in internal communication, founded by Jenni Field – experienced business communications strategist, author and international speaker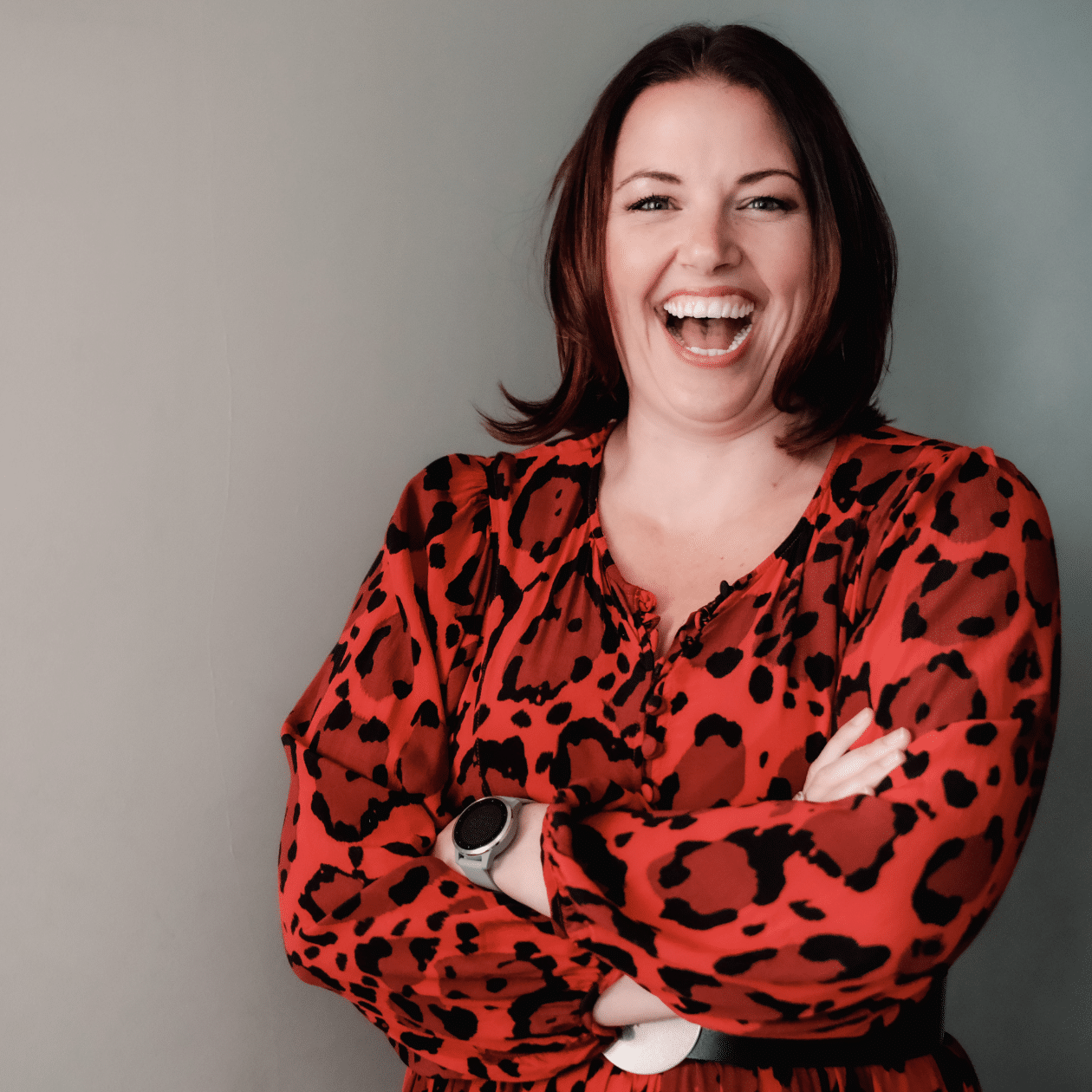 Founded by Jenni Field in 2017, Redefining Communications is a collective communications consultancy. Jenni has almost 20 years' experience in communications and it's this experience that ensures organisations can improve their relationships and their communication.
In this timeline you can find out a bit more about Jenni and her career journey – from starting out in internal communication, co-founding the IC Crowd, co-hosting an award-winning podcast, to going global, writing her first book and growing the Redefining Communications collective. Whatever she is doing, Jenni's philosophy is to "live to serve" and she brings an infectious energy and an honest approach. Working with organisations of all shapes and sizes to really make a difference, Jenni brings a sense of calm among the chaos!
Find out more about our core team and our collective team.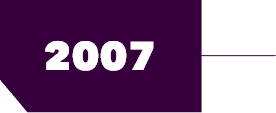 My first dedicated role in internal communication
I quickly realised that communications was something I felt very passionate about. After three years working in communications (public sector, defence sector) I found my niche in specialising in internal communication. In 2007, I set up the internal communication function for a company in the advertising industry – creating the strategy, channels, creative campaigns, digital platforms and internal events for 1,500 employees across 16 locations in the UK.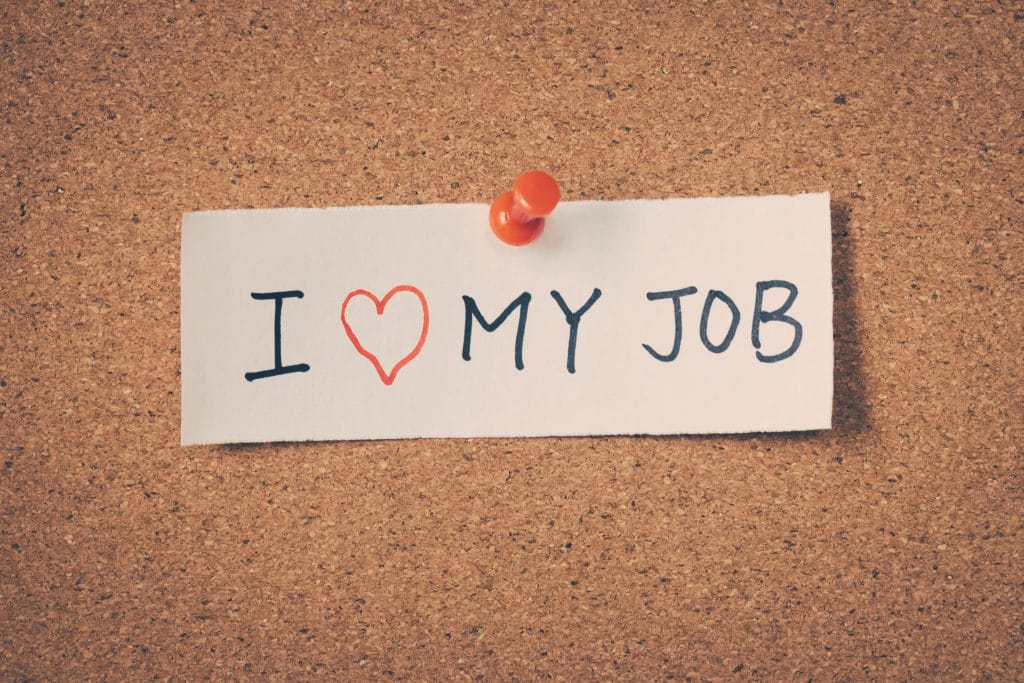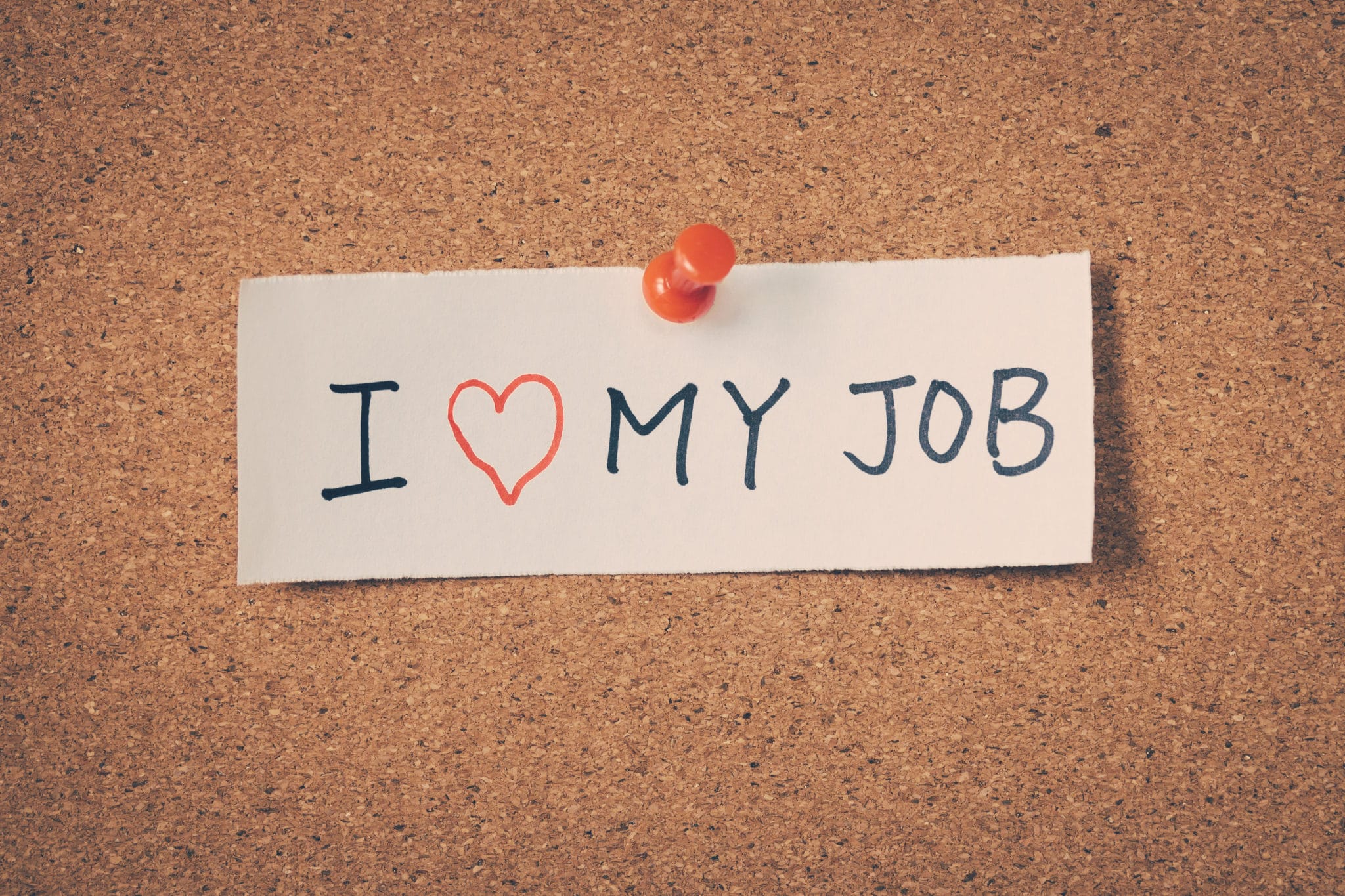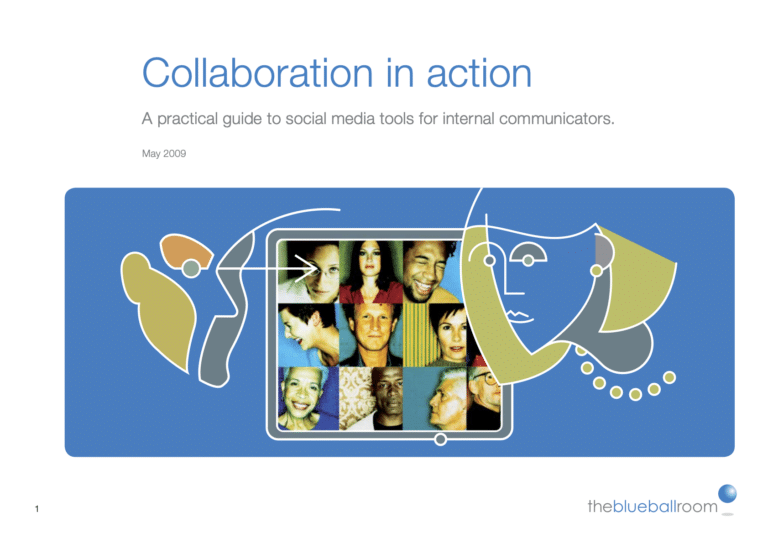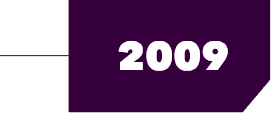 Wrote my first white paper on social media inside organisations
Using my marketing degree to support a specialist internal communications agency, I co-authored a white paper "Collaboration in Action" that explored the role of social media inside organisations. It was discussed at industry events throughout the year.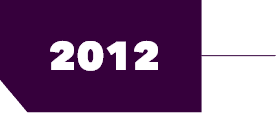 Co-founded The IC Crowd to connect internal communication professionals on Twitter. This not-for-profit entity is in partnership with Rachel Miller and Dana Leeson and in 2014 we hosted the first unconference for the crowd in the form of The Big Yak – over 150 communicators came together to learn from each other.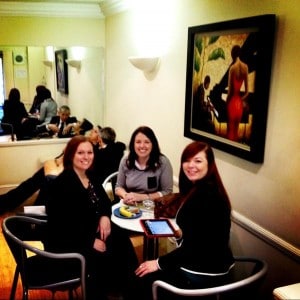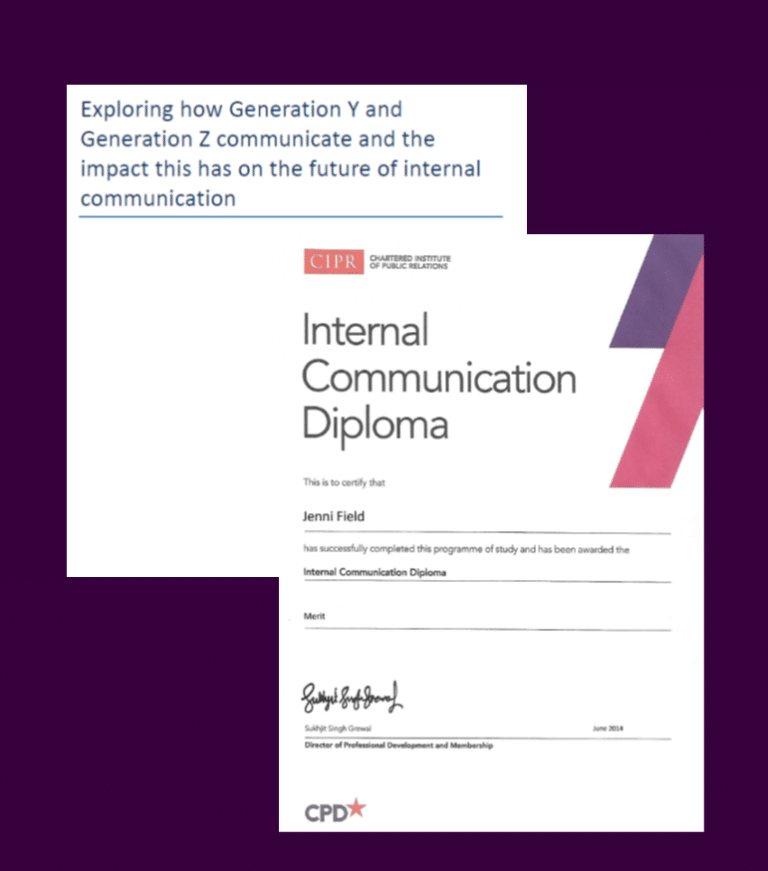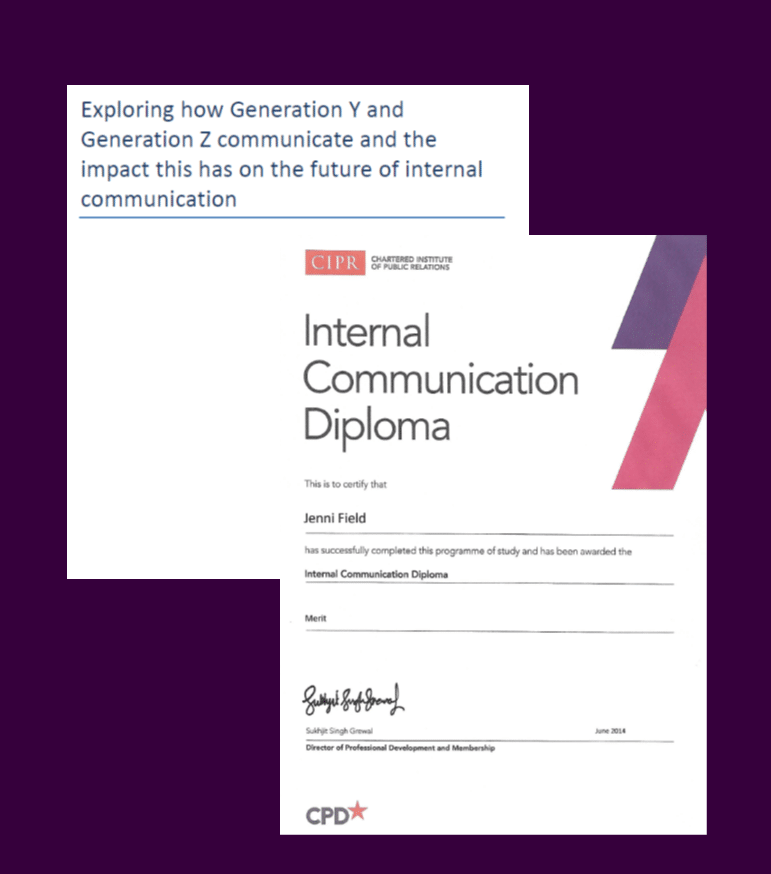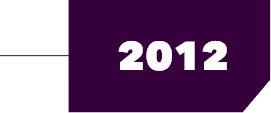 Qualified in internal communication
I completed the Chartered Institute of Public Relations (CIPR) Internal Communications Diploma becoming qualified in internal communication. My paper explored how generation Y and Z communicate and how this impacts the workplace.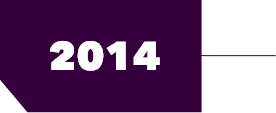 I became the global head of communications for the food retail company I had been working for since 2010. I started there as internal communication manager for the UK business. As the global head, I was serving 28 countries and 30,000 employees, managing financial results, global digital transformation and all PR and internal communication.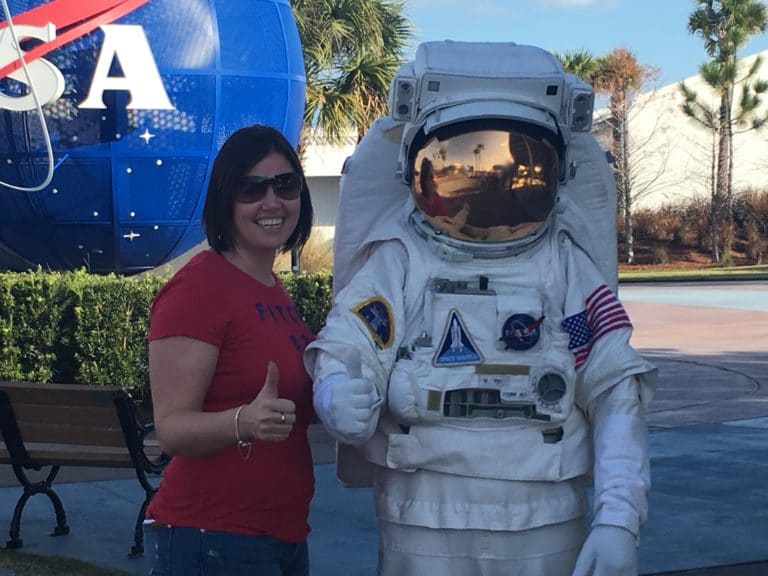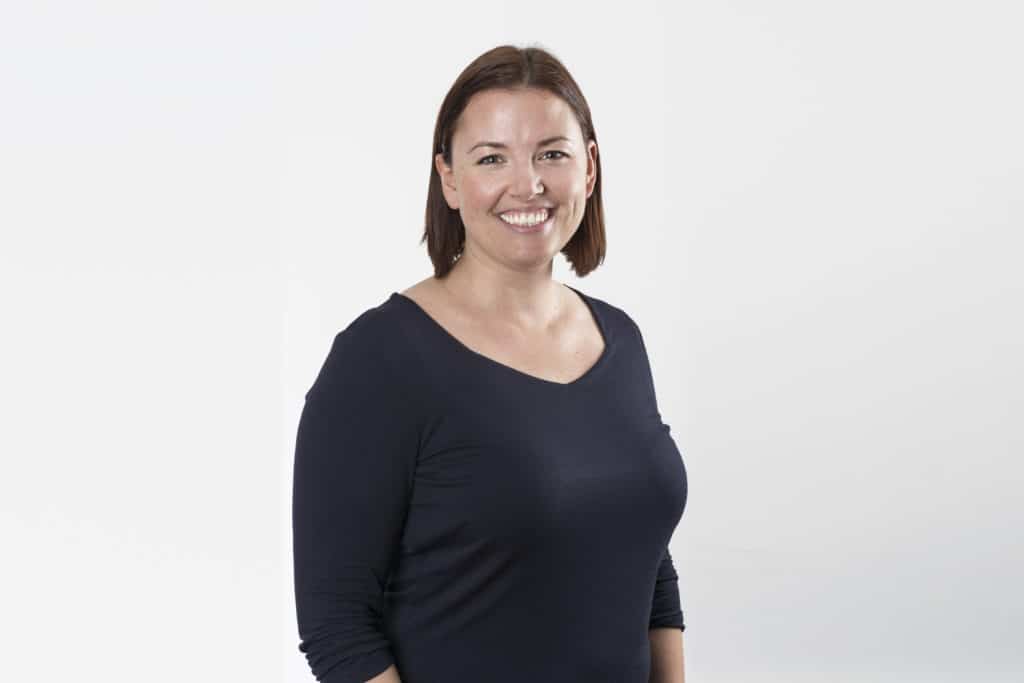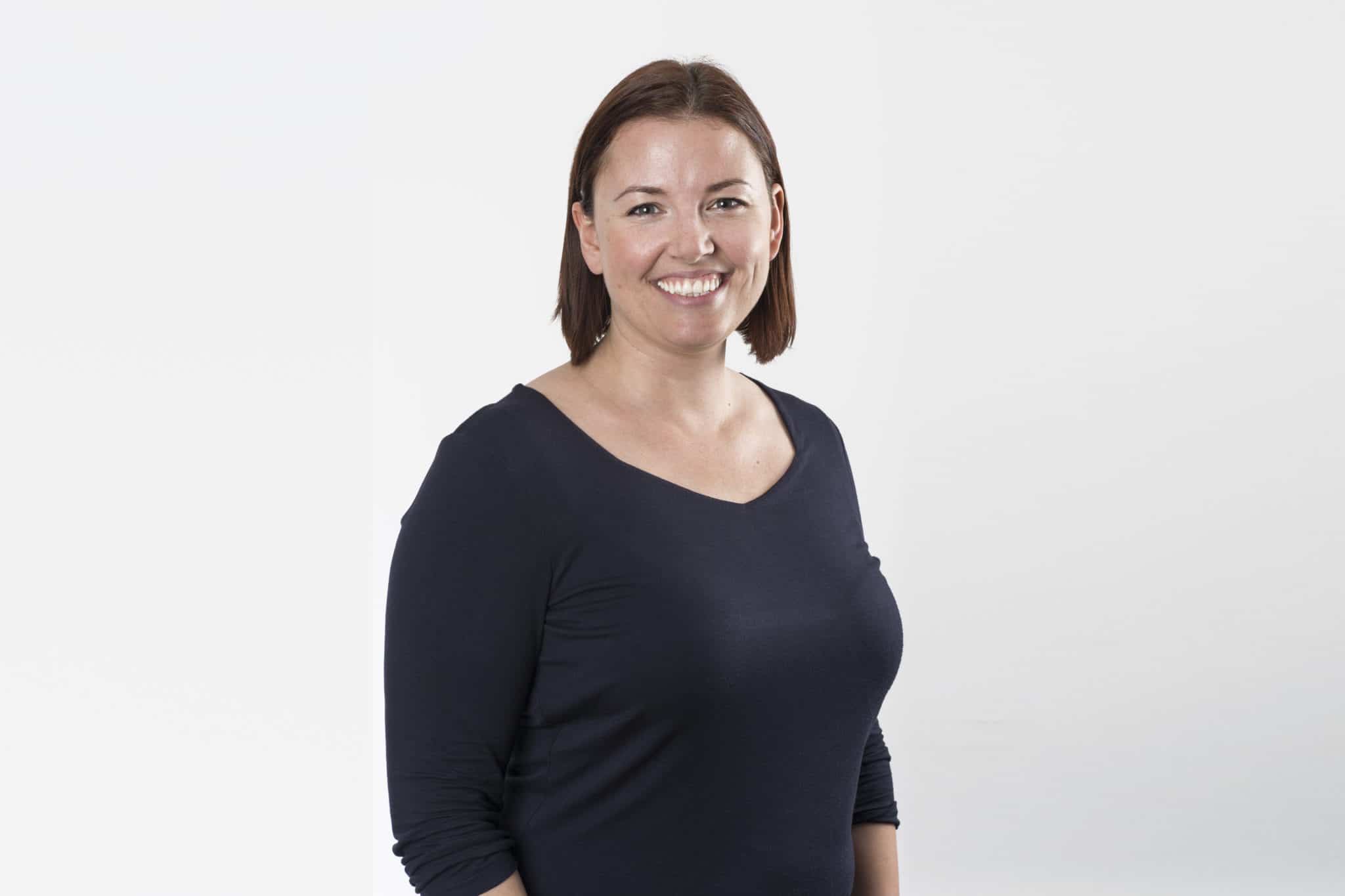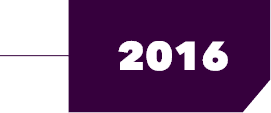 Appointed as communications director for a pharmaceutical company
This was my first director role inside an organisation and was once again setting up a function, although this time during an merger and acquisition. It was where I learnt more about what I stand for, how I work and when to walk away if a role isn't right for you.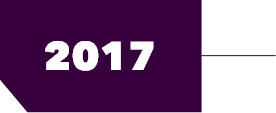 Launching Redefining Communications
The business was launched when I was lost. I had some external help to work through my values and this was the result. I went into it saying if not now, when? Since launching I've worked with over 40 organisations helping them upskill in communication, work as an extension of their team or helping them diagnose what's really going on inside the business.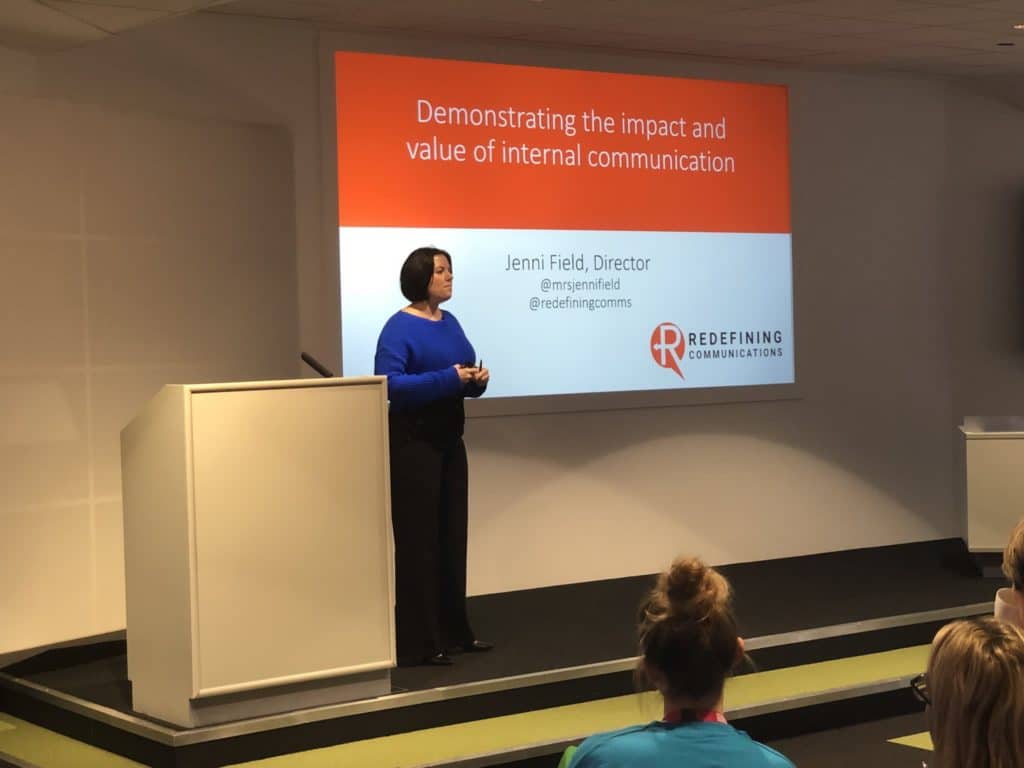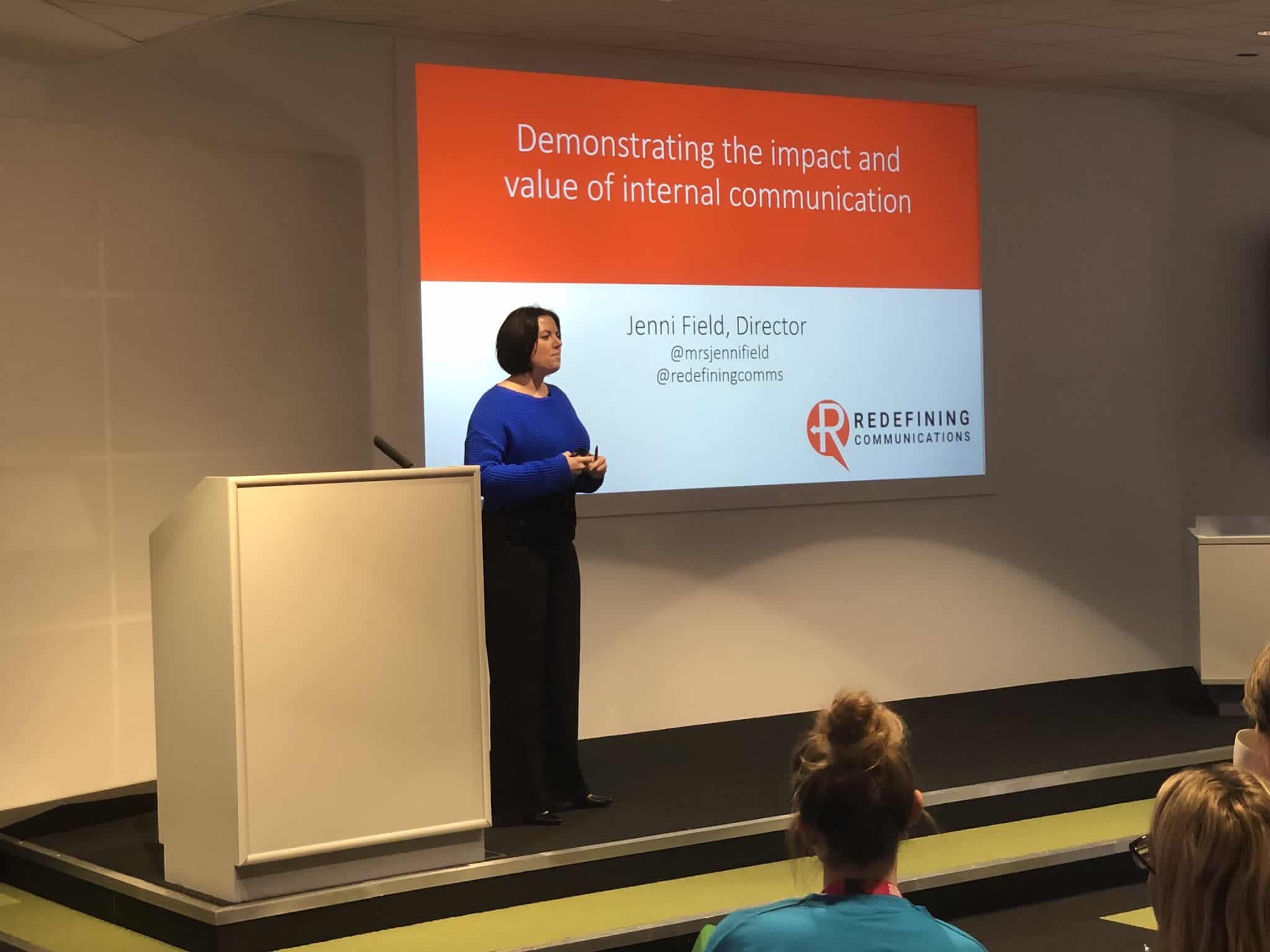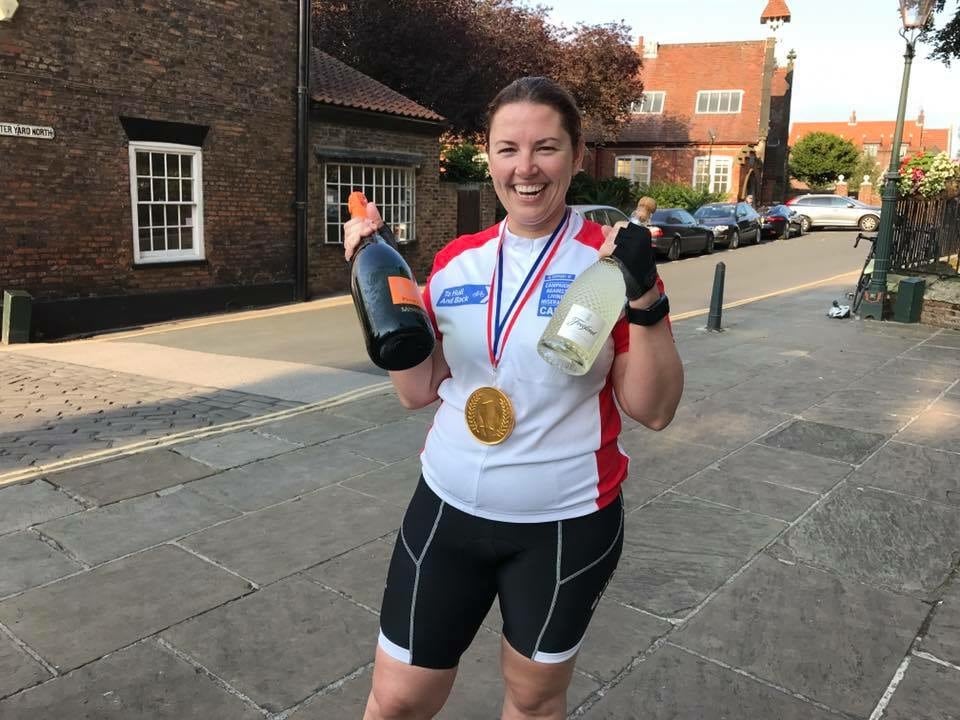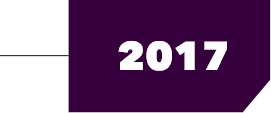 A long-distance ride cycling to Hull from London to support a friend who was raising money for the prevention of male suicide. He was personally affected when one of his friends took his life and he wanted to do something to make a difference. I didn't want him to undertake the task alone so went along for the ride and continue to support charities linked to raising awareness and prevention of male suicide today.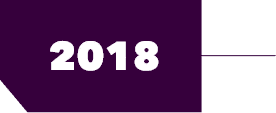 I completed the CIPR Chartered Assessment day in September of this year. It's a day where you're assessed on ethics, leadership and strategy. I passed and I am now a chartered practitioner.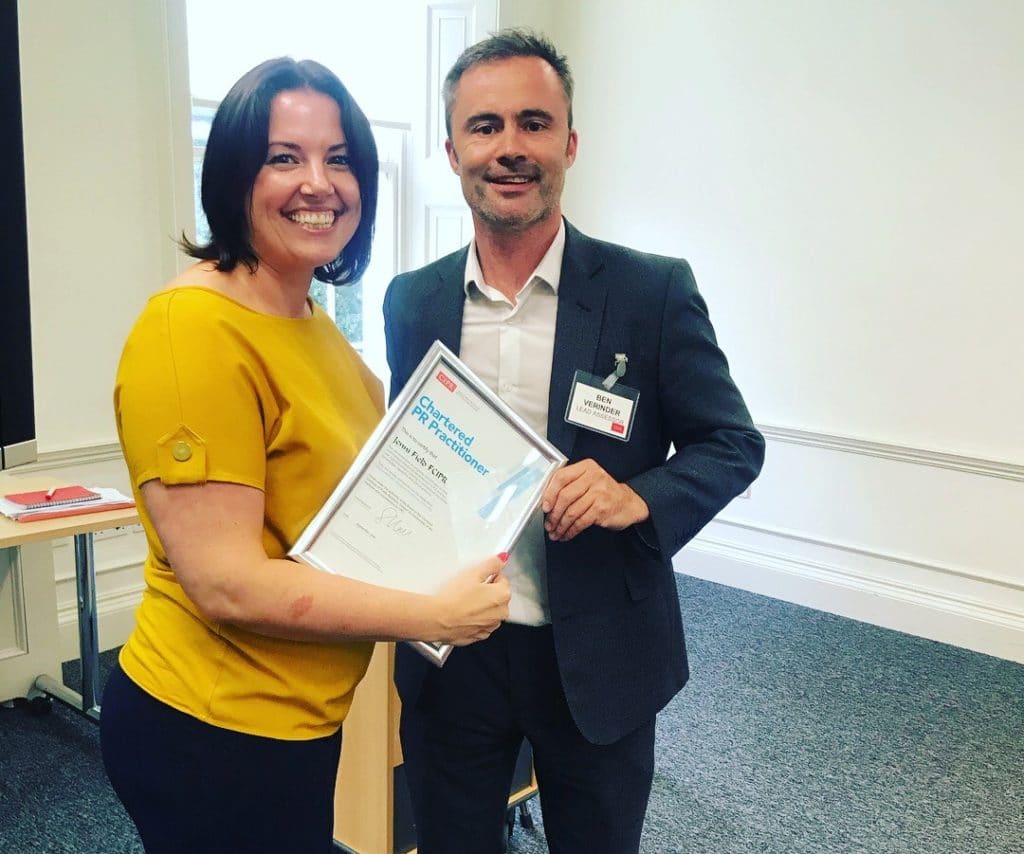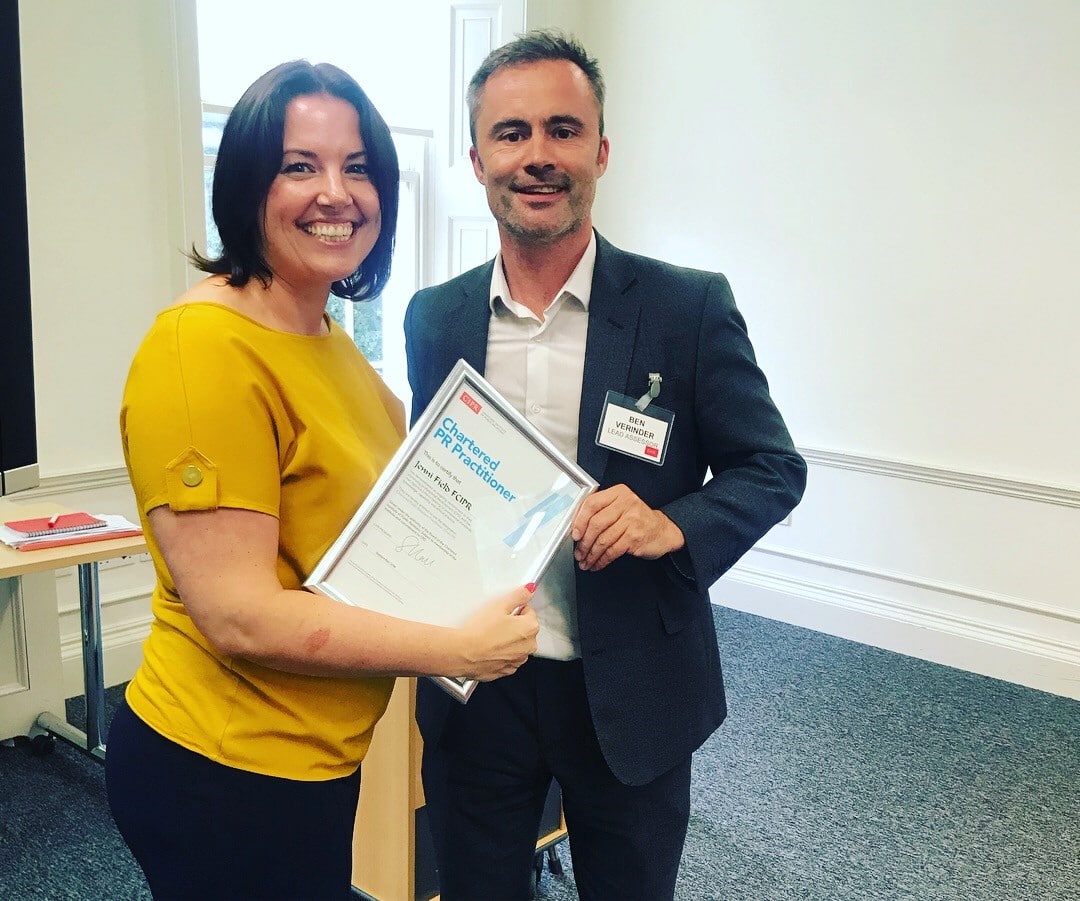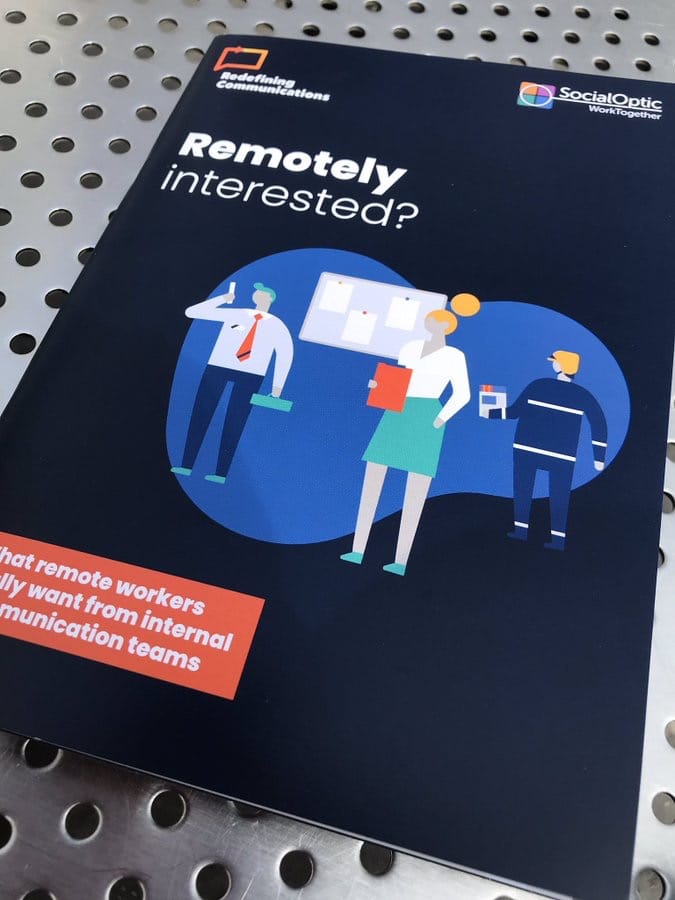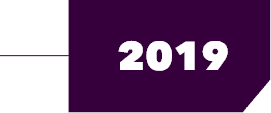 Remotely interested? research published
Communicating with deskless workers has always been a challenge but no one had explored why. I partnered with Benjamin Ellis to create this research, to visit bus depots, fire stations, cafes and manufacturing locations to find out what needs to change to effectively engage with those on the frontline. Find out more about Remotely interested?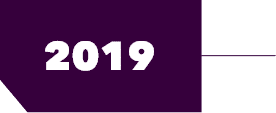 First international speaking events in Germany and Canada
I had been speaking across the UK since 2011 but in 2019 this went global. Speaking at the IOM Summit in Cologne and the International Association of Business Communicators (IABC) World Conference in Vancouver. In 2020 the speaking continued with over 20 events, all delivered from home.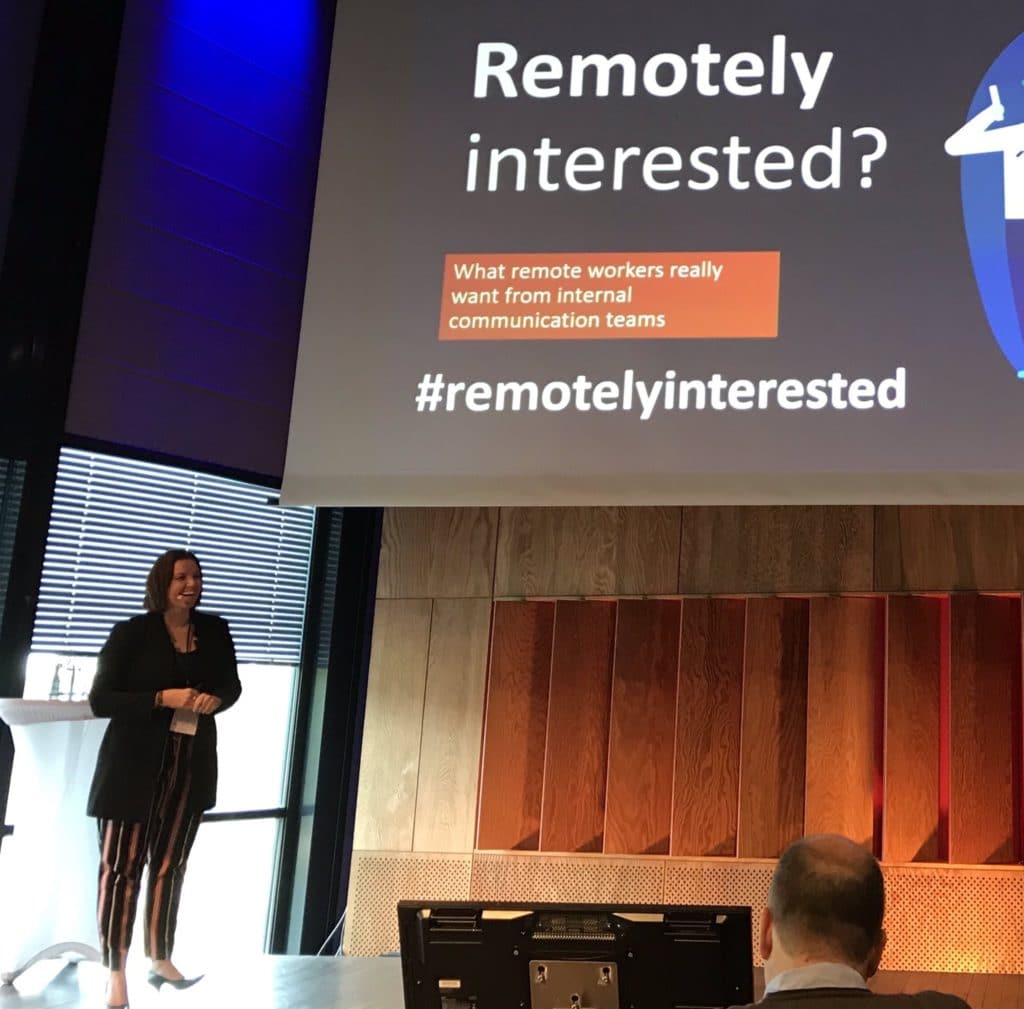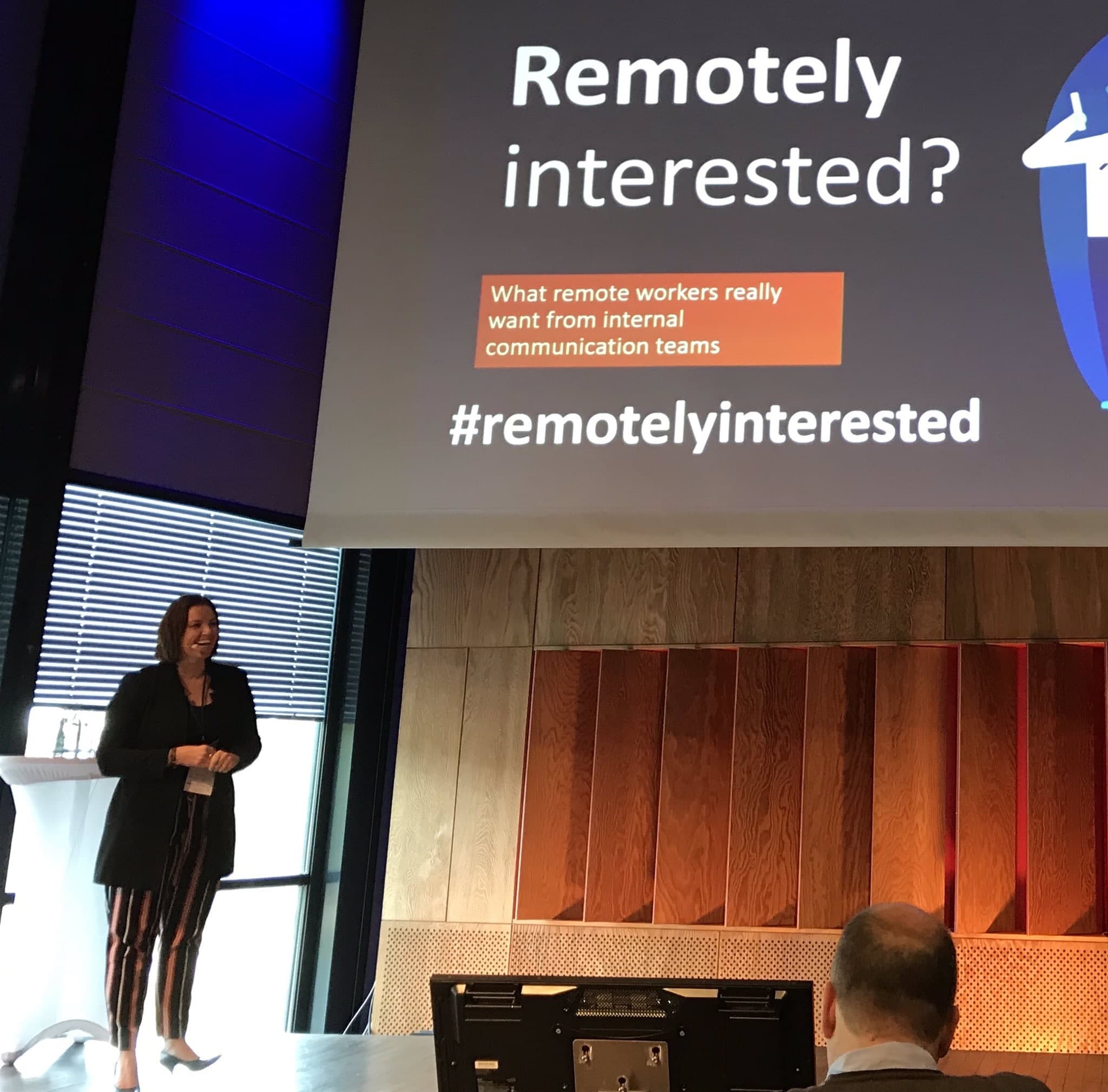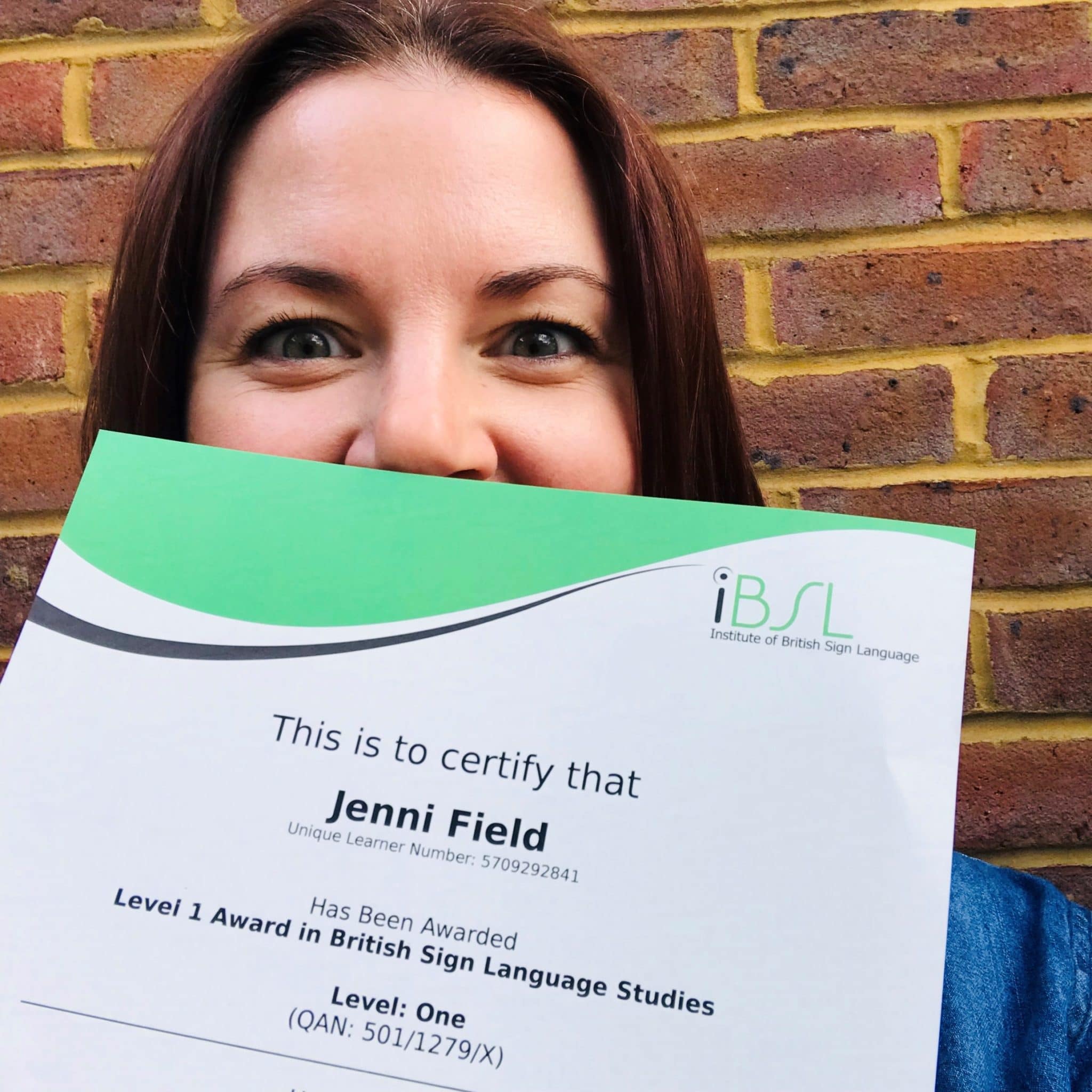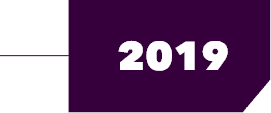 Accredited in BSL Level 1
As part of my own personal development, weekly evenings were turned into lessons as my husband and I embarked on becoming qualified in British Sign Language. He was much better at it than me, but we both passed!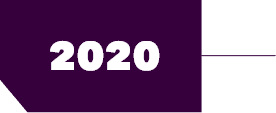 President of CIPR for 2020
I had the priviledge of leading the Institute as chair of the board and the council. In a global pandemic, we gained over 1,800 members, pivoted the organisation to deliver assessments and training online and launched material and support for over 9,000 members in a variety of situations as a result of COVID-19.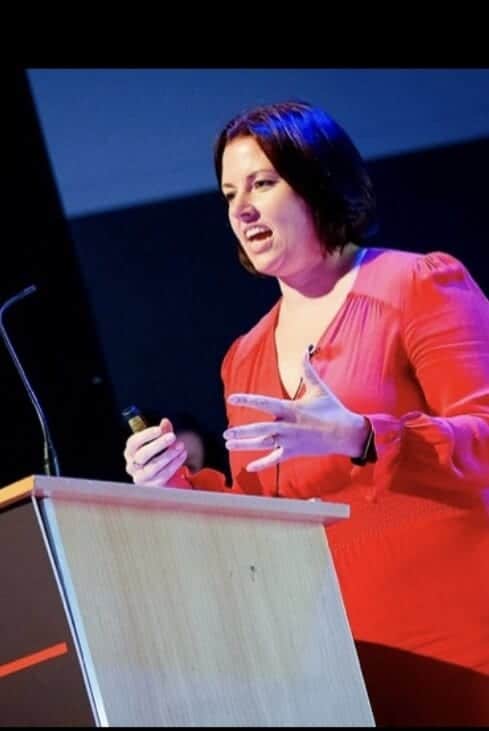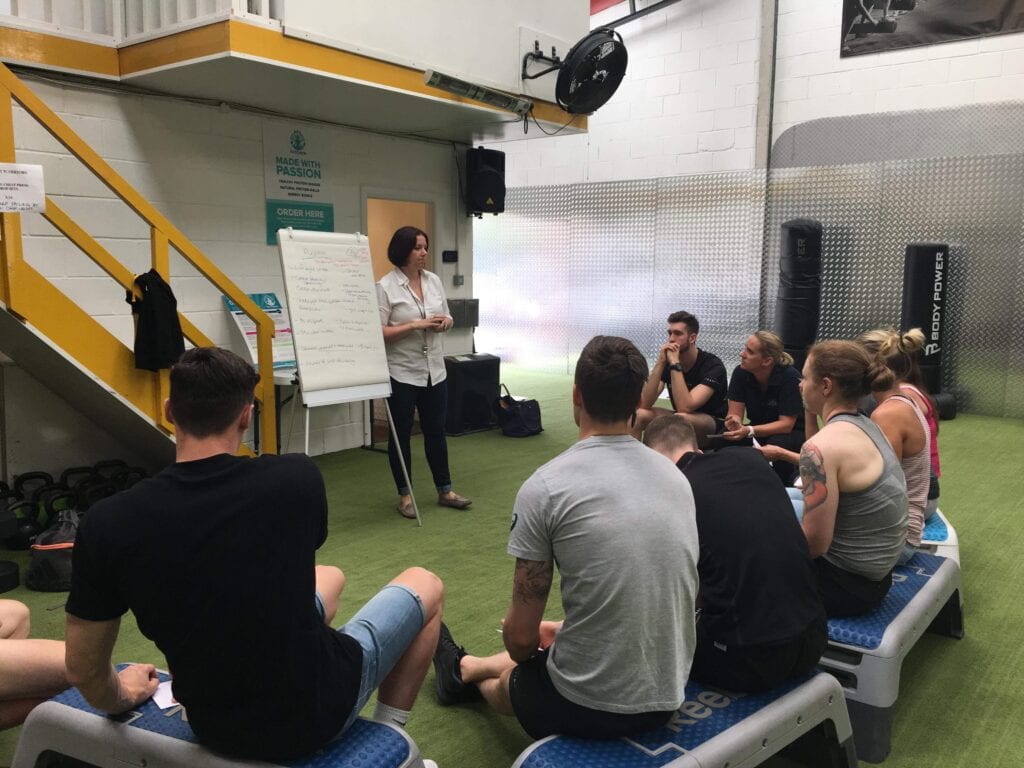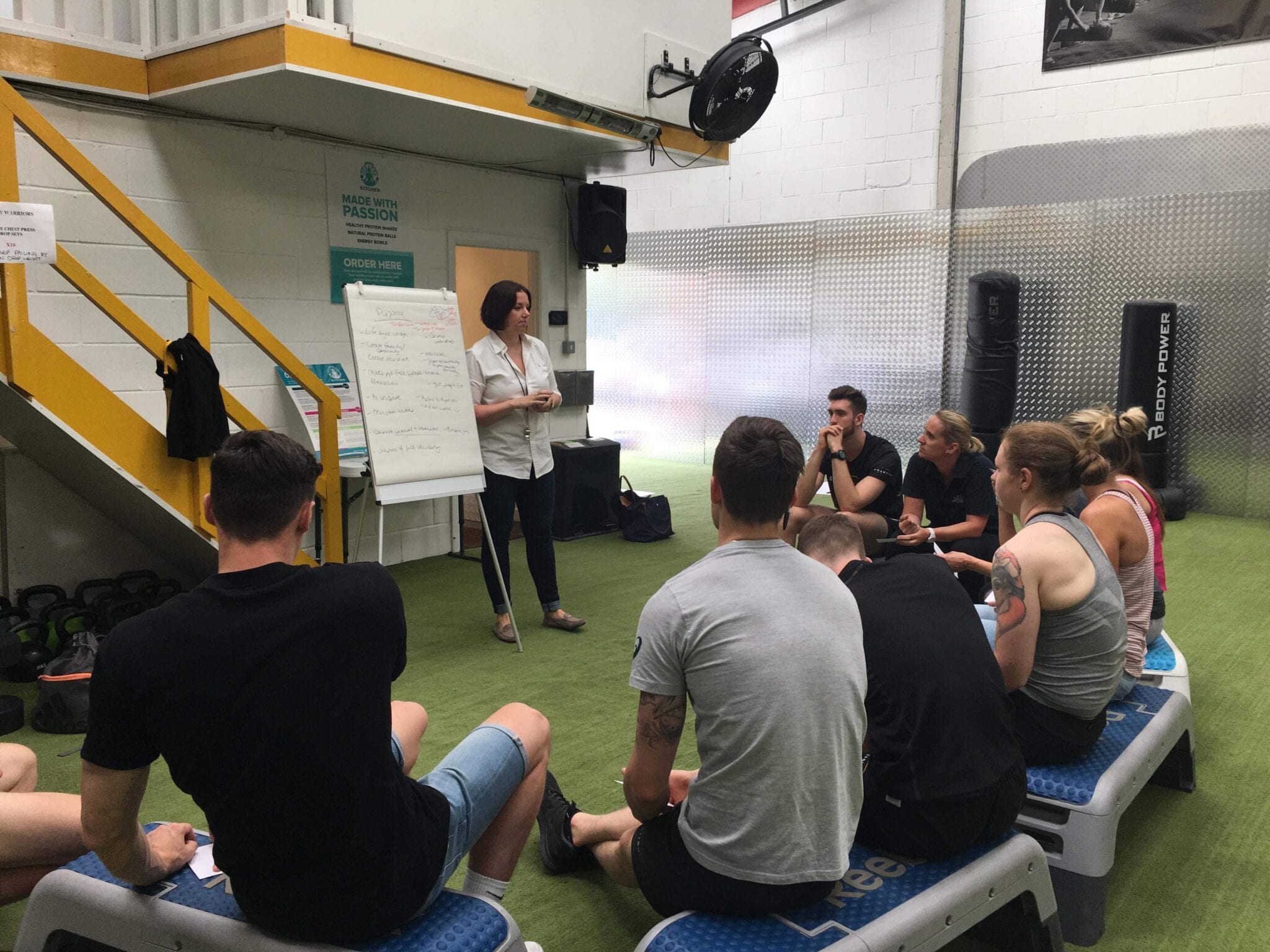 At the start of 2020, I invested in developing skills to facilitate meetings and events and became accredited with the Association of Facilitators after attending in-depth training.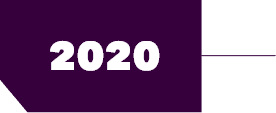 Co-founded Calm Edged Rebels and co-launched a podcast
With good friends Trudy and Advita, I co-founded Calm Edged Rebels and our podcast went live in October 2020. It won the best new podcast in the Podcasting for Business Awards and our conversation continues with more seasons in 2021.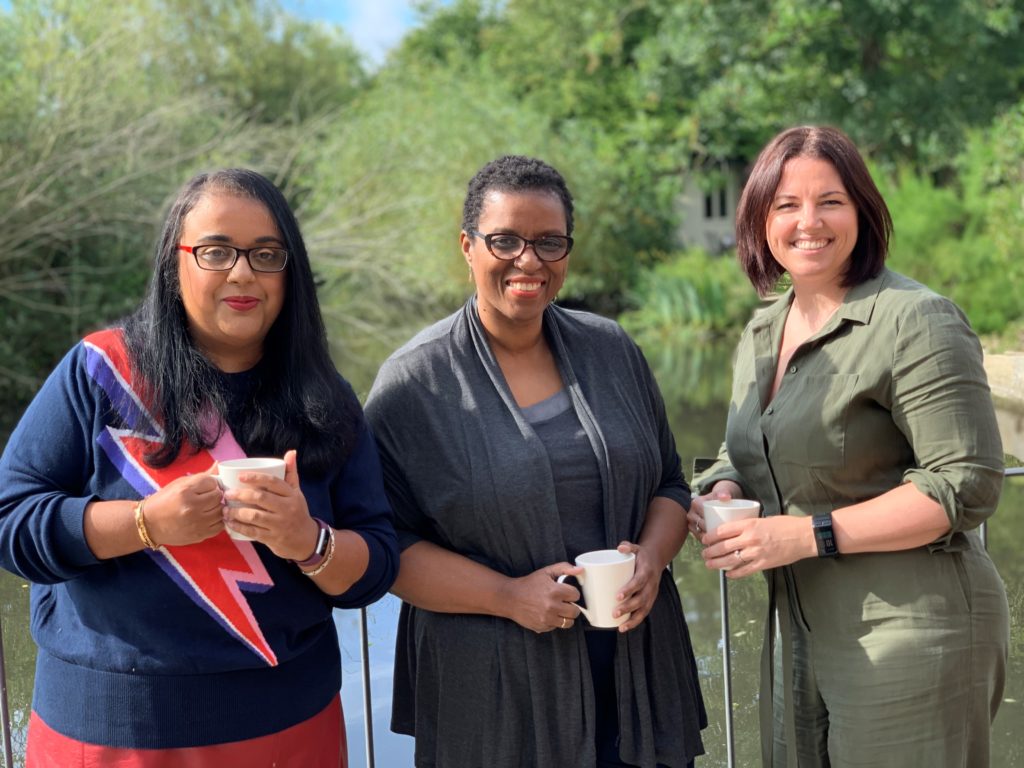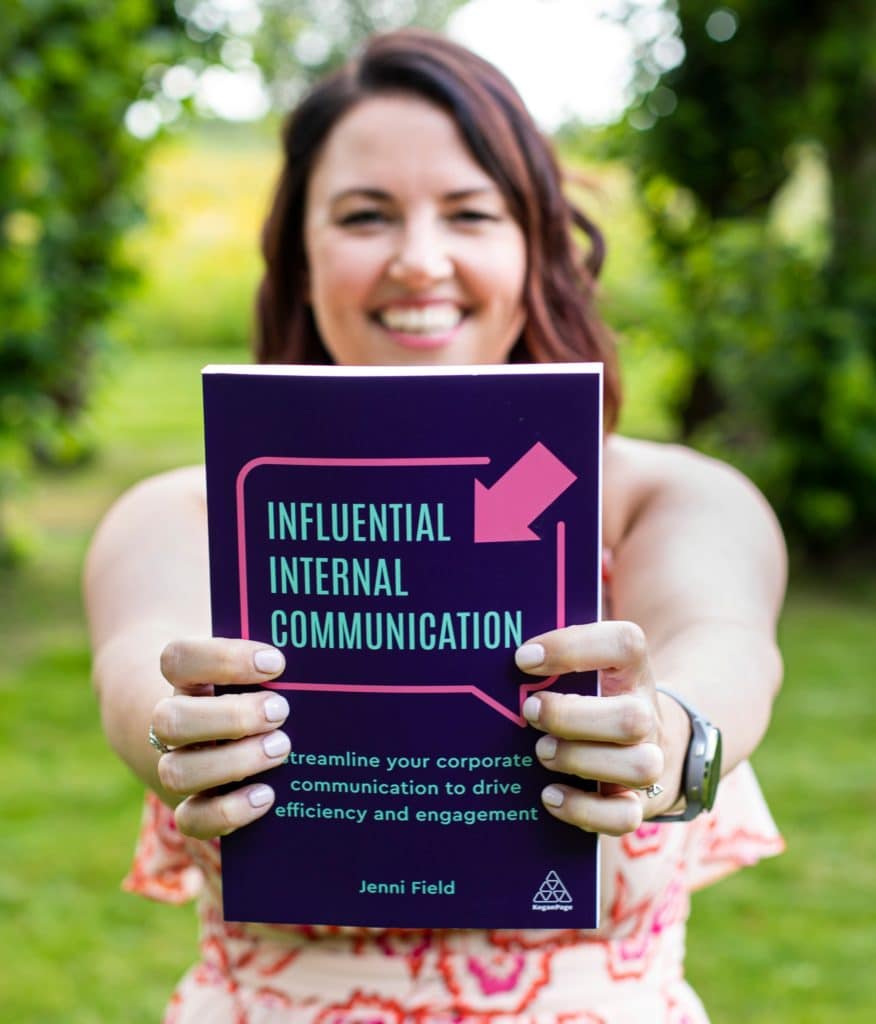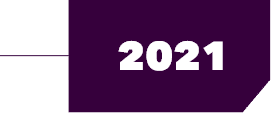 In April 2021, my book, Influential Internal Communication was published and the conversations this year are all about helping organisations and teams be less chaotic. The focus is firmly on helping leaders and teams develop skills in productivity and resilience and diagnosing what's really causing the chaos inside organisations.
Join us and become part of our community: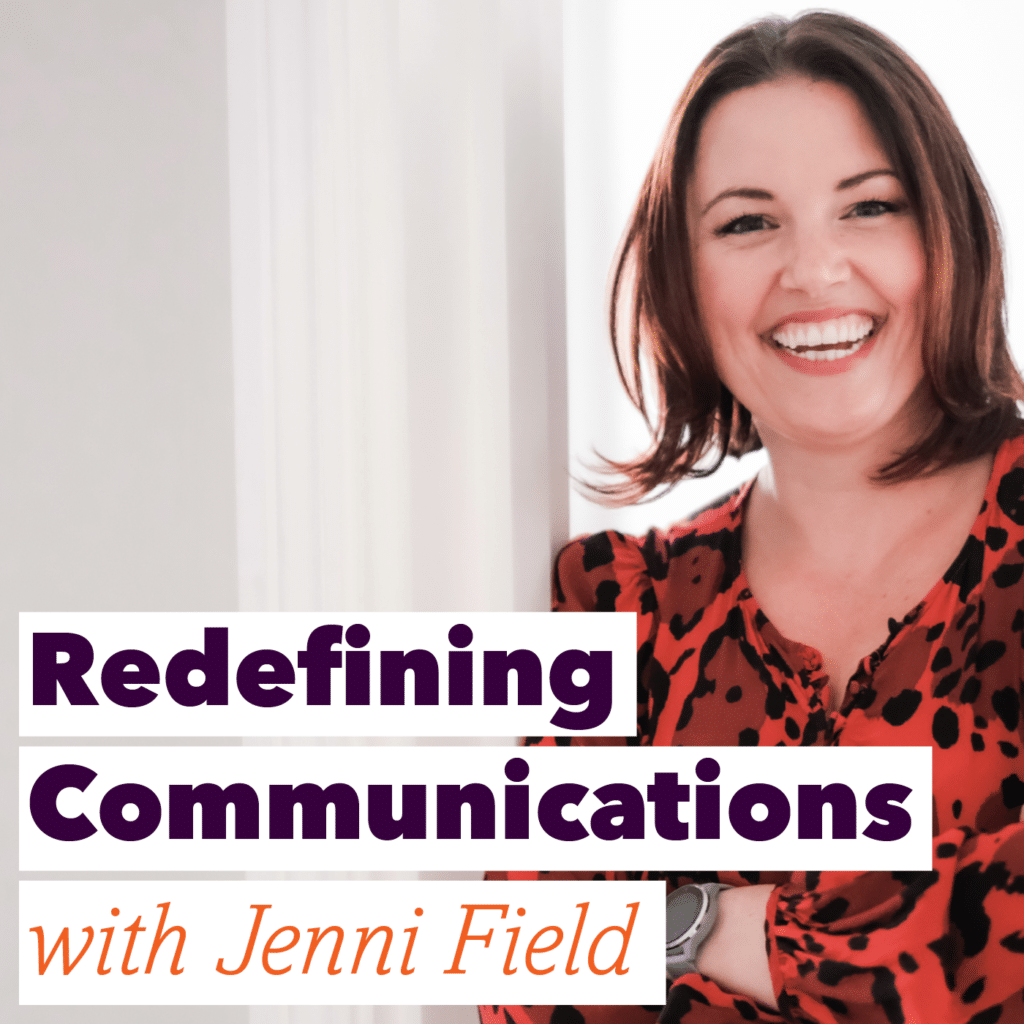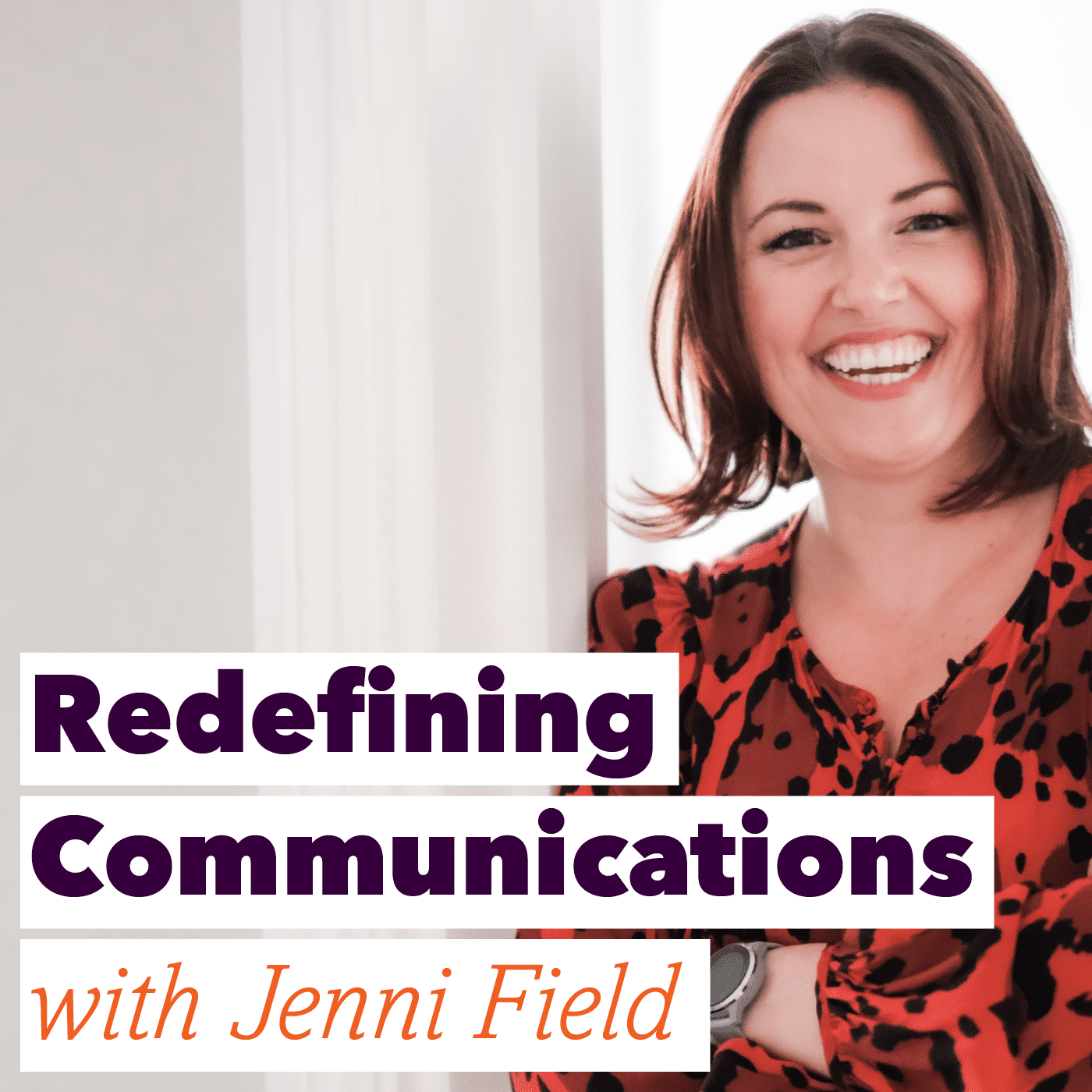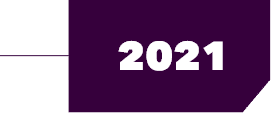 In October, I launched my own podcast, Redefining Communications with Jenni Field, covering a variety of topics linked to business including culture, hybrid working, productivity, boundaries and leadership. Each episode is no more than 15 minutes long and provides a quick burst of insight and inspiration.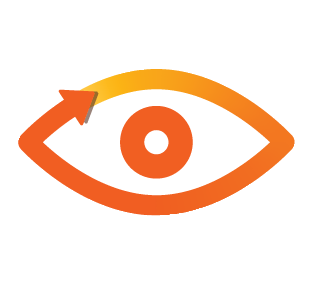 Need a fresh perspective?
If you're a leader or business owner that needs help diagnosing what's causing chaos, improving your communication and moving towards calm, please get in touch and book a free 15-minute call.
Organisations we work with