Our Expertise Lies In Internal Communication
We are a collective consultancy that helps organizations go from chaos to calm. We work with you to understand how things get done, what stops things from happening and how to implement organizational change.
Whether it's for a small business, or a global team, we get to the root cause of chaos, using The Field Model™ framework, to make sure you have engaged employees and efficient processes.
We Take The Chaos
Out Of Your Organization
We take the chaos
out of your organization
Redefining Communications is a business communication consultancy that helps you create efficient and engaging workplaces by:
Redefining Communications
Organizations We Work With
Are You Ready To Change Your Organization For The Better?
The Key Organizational Pain Points For 2022
From our Reality Check research, we know that these are the areas causing issues for communicators and leaders this year. We had respondents from organizations ranging from less than 500 to over 10,000 employees, operating across the UK, Europe, USA, Africa and Asia. 
Click on the images below to find out more

Using The Field Model to move forward
I hired Jenni to come and help us explore what was really going on inside the organisation. We had been through rapid growth and I wanted to explore how we could make sure our people were with us on the journey. She took us through The Field Model and while there were uncomfortable conversations, she always put the team at ease and helped us work through the plan to change. One year later and we have implemented everything. It's been a journey but it's helped us make changes that have real impact.
Ben Reynolds, MD, Gallagher Employee Experience and Communication Practice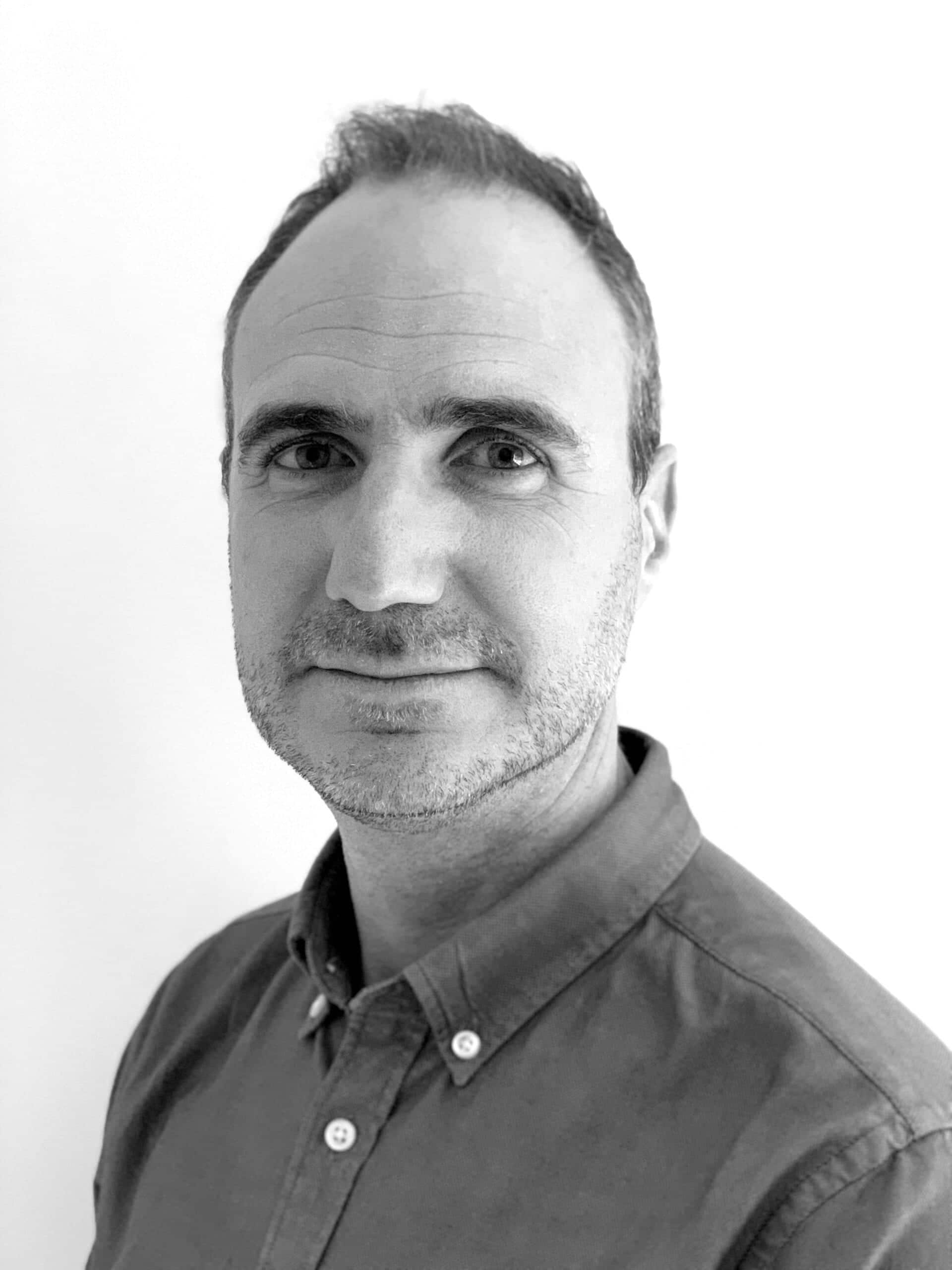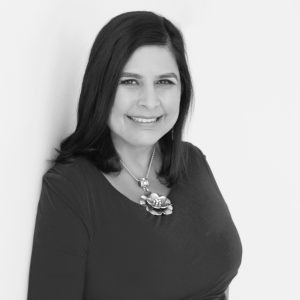 Praise for Influential Internal Communication by Jenni Field
By sharing The Field Model™, Jenni Field teaches you how to manage a series of conversations to understand, diagnose and fix business problems. She steers clear of the one-size-fits-all solutions and instead guides the reader on a
journey to understand the challenges, symptoms perceptions before identifying potential solutions. The result is sure to create the long-term sustainable change leaders and organizations seek.
Priya Bates, President, Inner Strength Communication, Canada
Check Out Our Full UK Website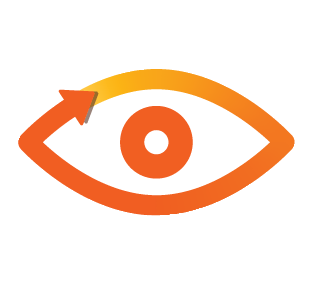 We'll be in touch with advice about how you can take your organization from chaos to calm, as well as our short monthly newsletter, Perspective. Our community also gets early access to events, workshops and research.