You might need someone to run a workshop based on a specific issue with the team or organisation. We can help you create the right workshop to solve your business problem. 
As a professional speaker Jenni is often speaking at internal events for organisations to help them explore the team dynamics, difficult conversations and more. Some of these speaking events are a mixture of speaking and workshops and all of Jenni's sessions are designed to provide practical advice to help people do things differently.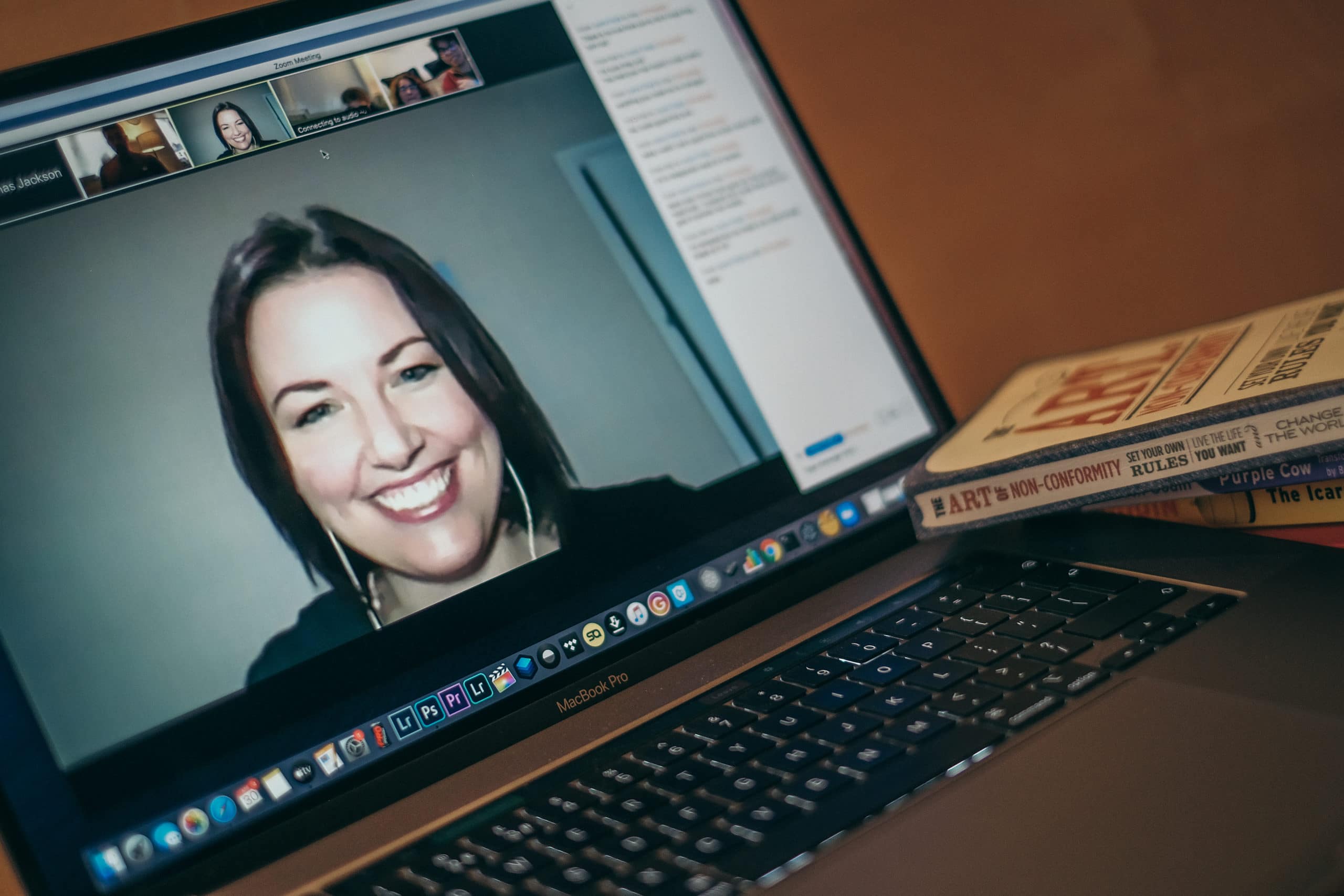 We have created training to cover work-life balance and communication skills, digital skills for writing content, measurement and more.
We believe that most issues inside organisations stem from communication and relationships and if Jenni can't help, her associates or large network will be there to support you.
Find out more about the Redefining Communications collective. 
Bespoke training will enable you to: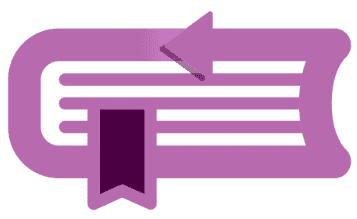 Reading, listening and continuous learning is something we really believe in. Here is a collection of our own insights and reports as well as crowd-sourced lists of books and podcasts for you to enjoy.