Your guide to Redefining Communications with Jenni Field season four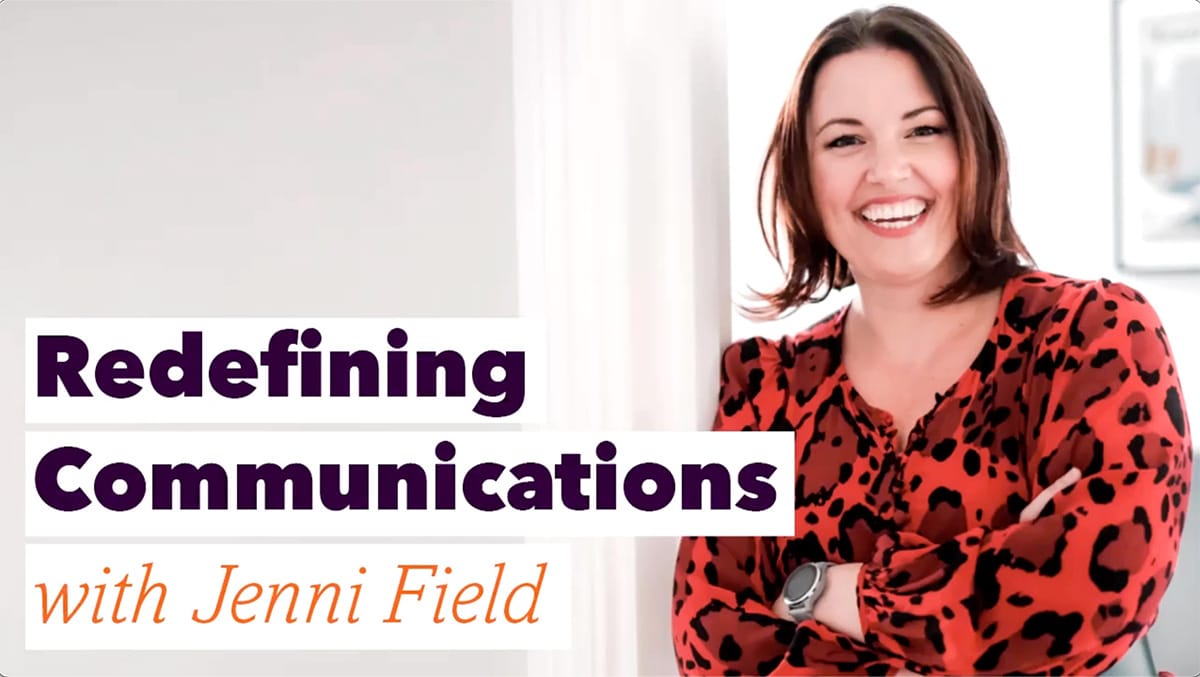 This podcast covers a variety of topics linked to business including culture, hybrid working, productivity, boundaries and leadership. Whether there are seven or 7,000 people in your organisation, communication has a role to play to make things more efficient and engaging.
In each episode, which is just 20 minutes, I share my thoughts on a specific about how to take your organisation from chaos to calm. In season four, listen to conversations with members of our collective team as we chat about topics such as inclusion, data and mental resilience.
Upcoming episodes for season four: