About Redefining Communications
A business consultancy specialising in communication, Redefining Communications will help you get to the root cause of things that are causing chaos.
If things just aren't working well in an organisation or team, it's often hard to see things clearly, make changes and move forward. We're here to help you find calm. Our collective team of communications experts are on hand to diagnose what's wrong, align your leadership team, improve your employee experience, boost engagement, and promote diversity and inclusion.

What's driving behaviours? What are the unintended consequences of business decisions? What's holding you back? And how can you fix things for the long term? Taking the journey from chaos to calm isn't always easy. But our flexible team combines deep expertise with energy and lightness that makes the process seamless and fun!
If you'd like to know about what drives us, you can find out more about our journey below…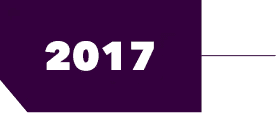 Launching Redefining Communications
The business was founded by Jenni Field – communications strategist, author and speaker. Back in 2017, Jenni was feeling lost. With some external support to work through her values and purpose, Redefining Communications was born! Since launching, we've impacted more than 60 clients, providing impactful business consulting that helps move organisations and teams from chaos to calm. We help align leadership teams and our talented collective support clients on projects, workshops and facilitation.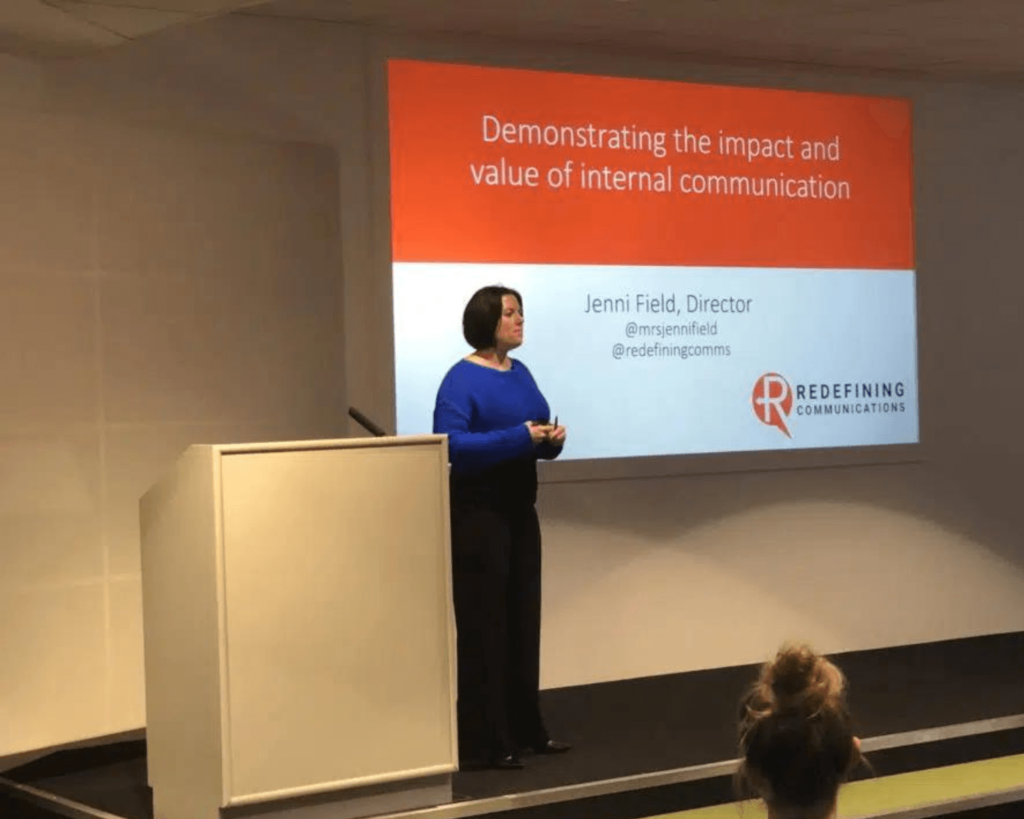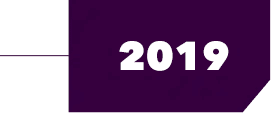 Remotely interested? research published
Communicating with deskless workers has always been a challenge but no one had explored why. We partnered with Benjamin Ellis at Social Optic to create this research, visiting bus depots, fire stations, cafes and manufacturing locations to find out what needs to change to effectively engage with those on the frontline. Find out more about Remotely interested?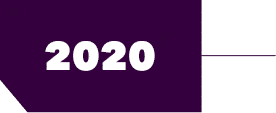 The Field Model developed
The Field Model™ seeks to understand, diagnose and fix issues. It's a process that gets to the core of your organisation, addressing the things that often get brushed under the carpet. This framework, devised by Jenni Field, helps organisations move from chaos to calm. Find out more about The Field Model.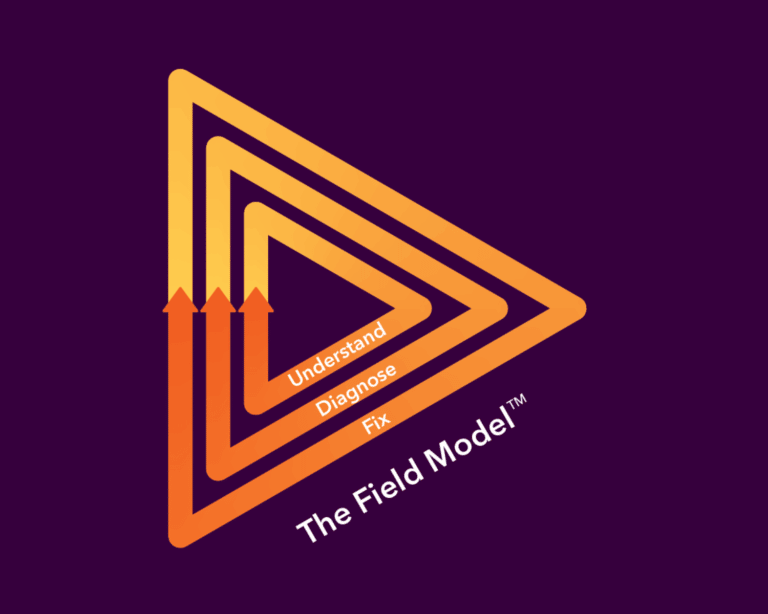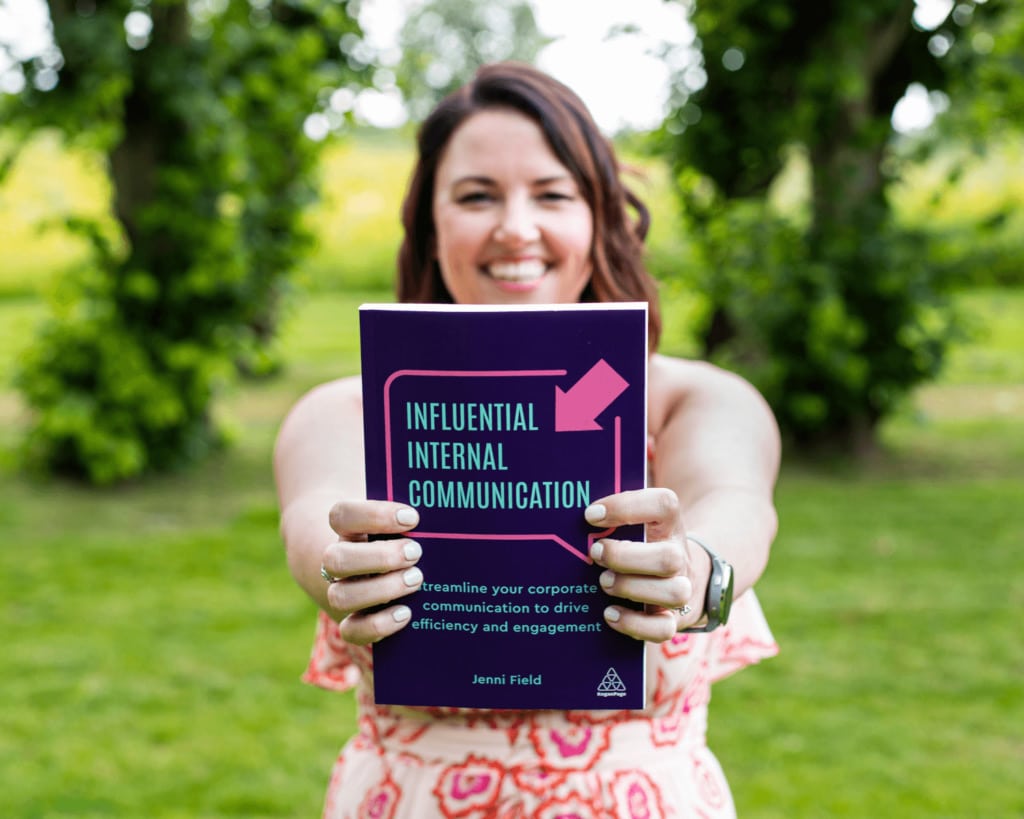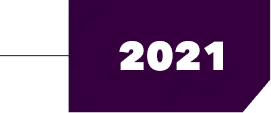 In April 2021, Influential Internal Communication by Jenni Field was published by Kogan Page. The focus is firmly on helping leaders and teams develop skills in productivity and resilience and diagnosing what's really causing the chaos inside organisations. With over 1,000 copies sold in the first year and five-star reviews, the book is fast becoming essential reading for anyone passionate about improving communications in their organisation.
We also published The Field Report this year – a compilation of thinking, insights and advice on communication.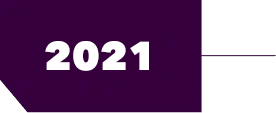 Redefining Communications with Jenni Field is a podcast that covers a variety of topics linked to business including culture, hybrid working, productivity, boundaries and leadership. Each episode is no more than 15 minutes long and provides a quick burst of insight and inspiration. It's reached over 70 countries and achieved over 12,000 downloads in the first year over three seasons.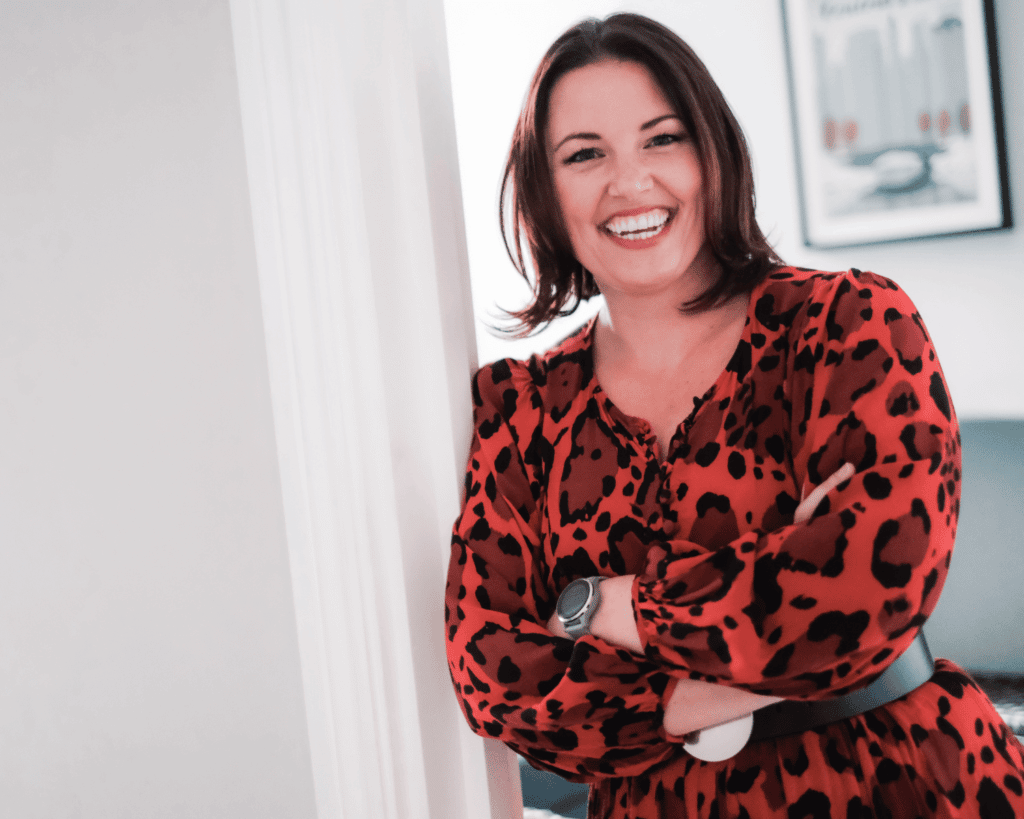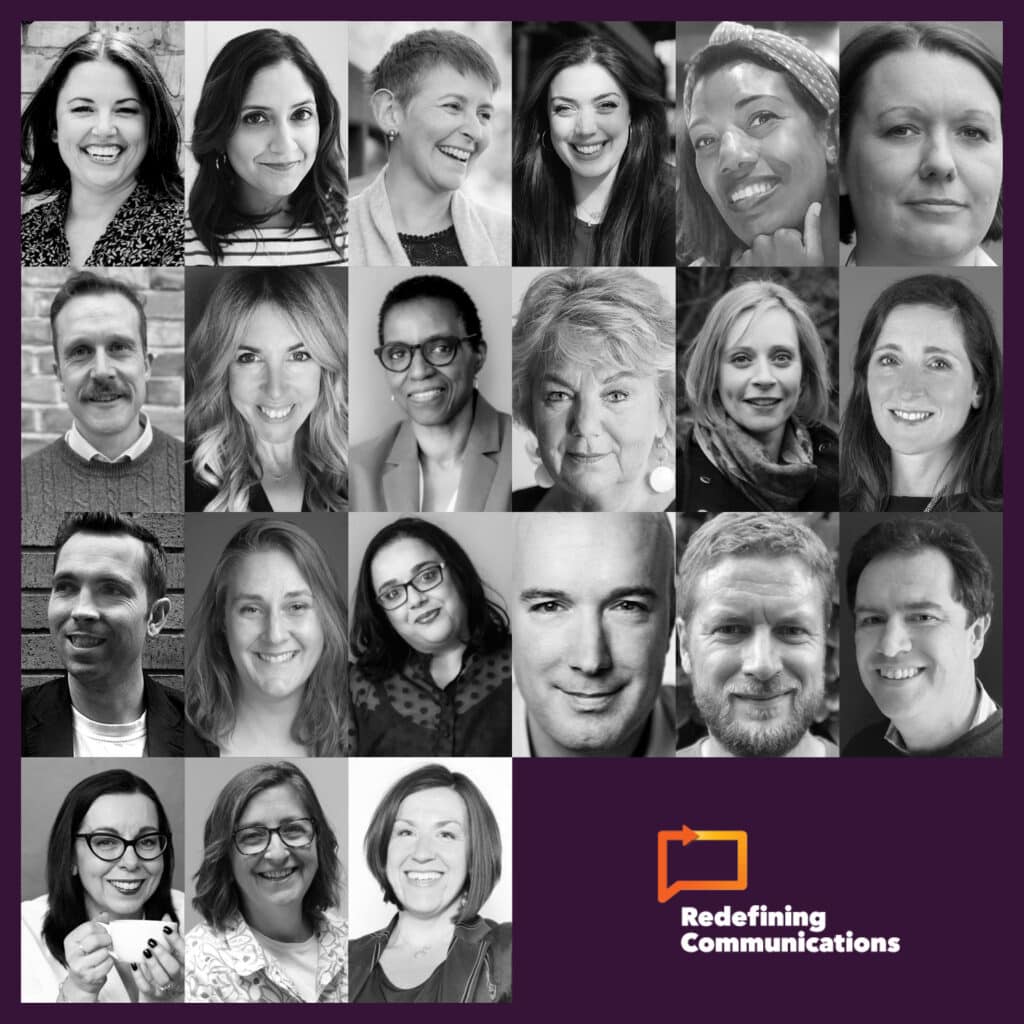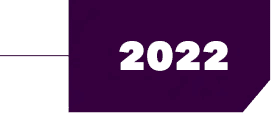 Our talented team has grown from one to 20! That means that whatever the challenge, we have the right people to support all sorts of projects. The collective team model ensures we have the flexibility and talent clients need, when they need it.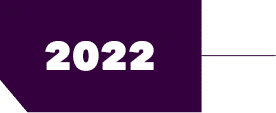 Formerly The Big Yak, we took this communications unconference under our wing this year and relaunched it as Comms Reboot. The unconference tackles the burning issues of the day and enables peers to share insights and best practice. Hailed as a "joyous day", it proved a great success with the communications professionals, practitioners, leaders and business owners that attended.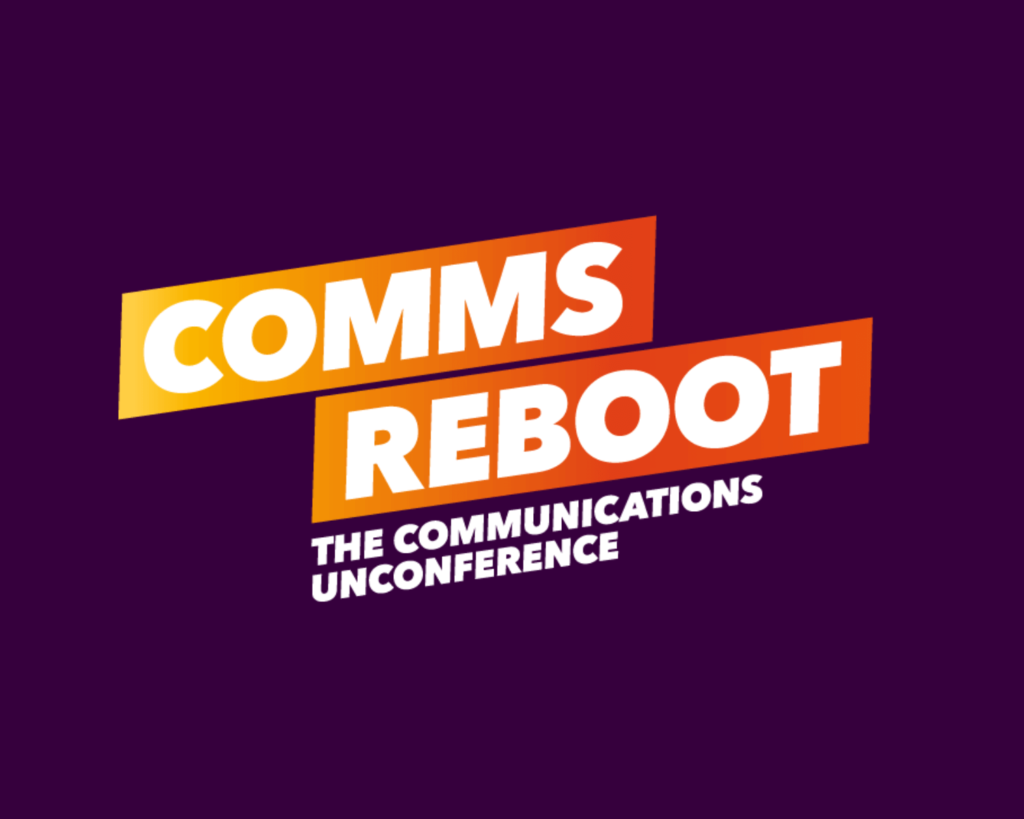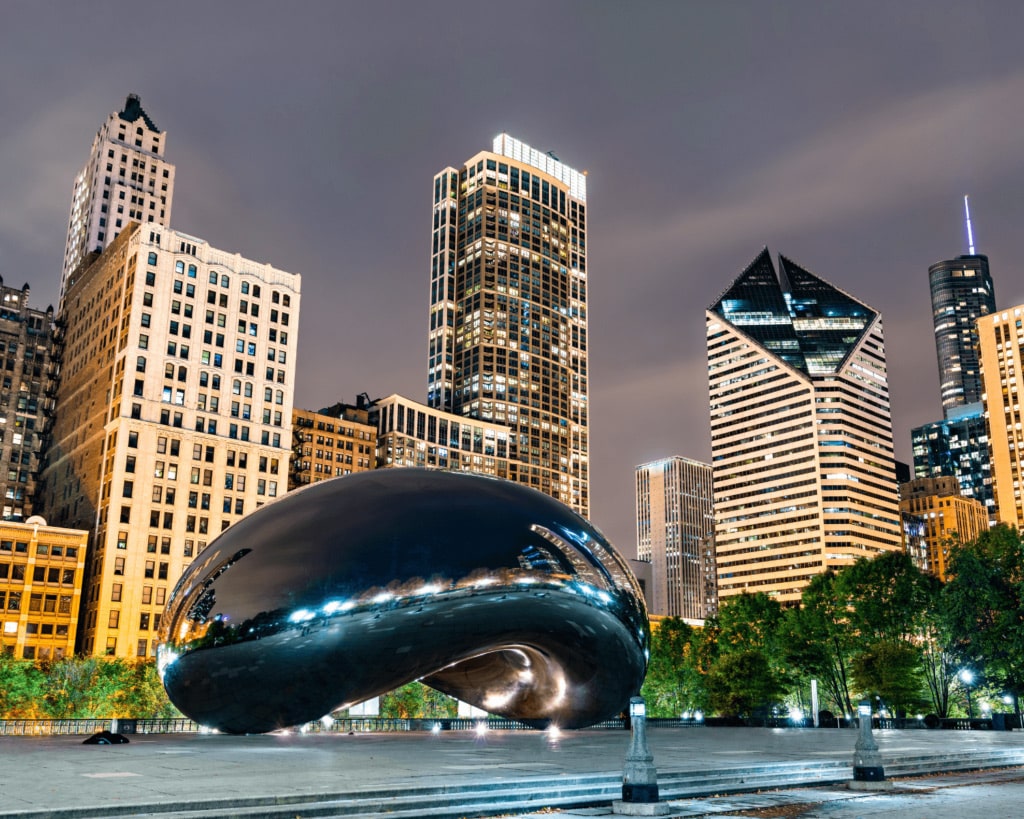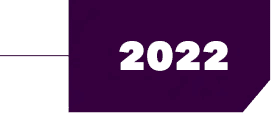 We spread our wings to help clients from further afield benefit from our expertise. We completed several consultancy projects, hosted webinars and spoke at a global conference in the US. We'll also be taking Comms Reboot to Chicago next year!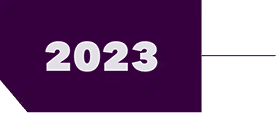 Following our research in 2019 we wanted to find out if the pandemic and growth of technology had impacted communication with non-office based workers. In October 2023 we published our results and the core challenges you need to address to engage and communicate with this employee group – view the research now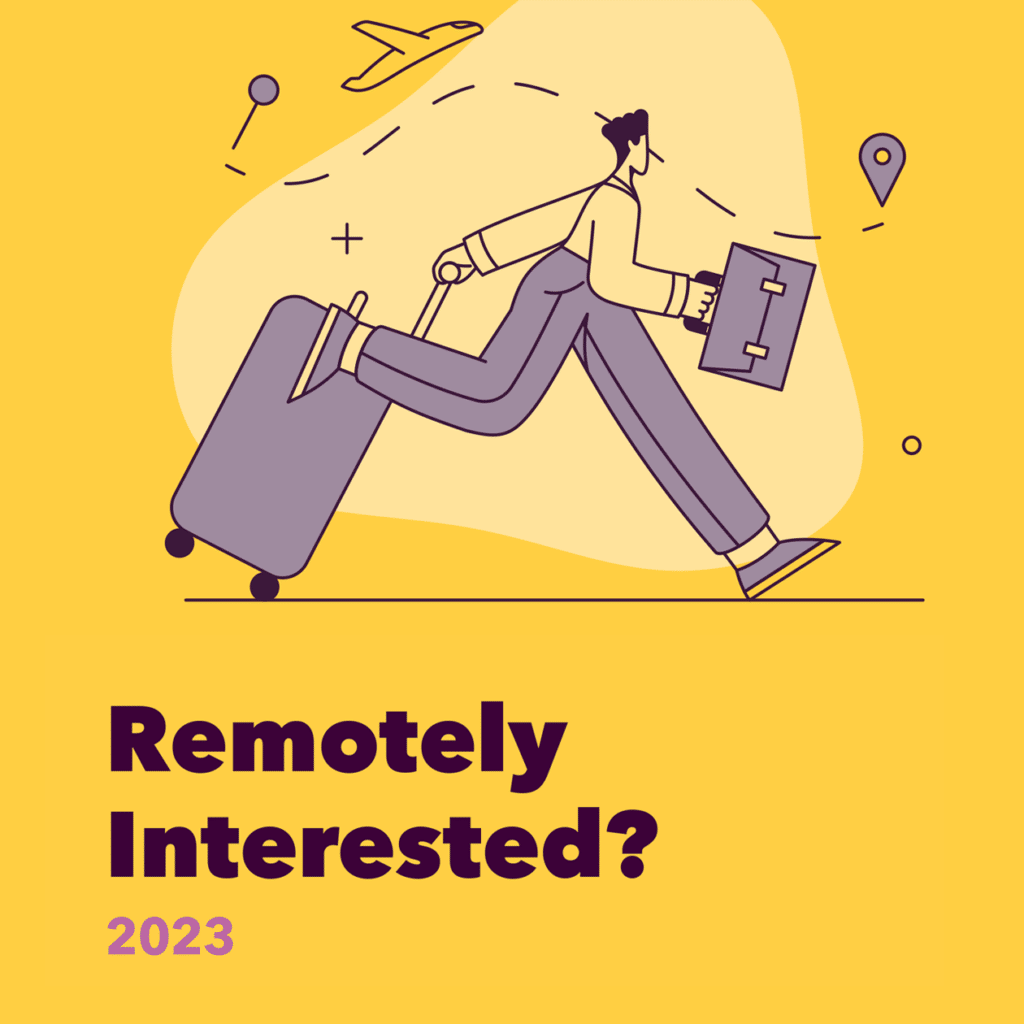 Subscribe to join our community and we'll be in touch with helpful advice and updates about how we can take your organisation from chaos to calm. Our community gets invited to a quarterly 90-minute Ask Me Anything online session with Jenni Field, as well as early access to events, discounts and research. 
Organisations we work with