Redefining Communications
This podcast covers a variety of topics linked to business including culture, hybrid working, productivity, boundaries and leadership. Whether there are seven or 7,000 people in your organisation, communication has a role to play to make things more efficient and engaging. In each episode I share my thoughts on a specific topic and talk about how to take your organisation from chaos to calm. 
Listen to the season four trailer
Listen to a sample excerpt

00:00
Each episode is no more than 20 minutes long and provides a quick burst of insight and inspiration! I hope you find time to listen and subscribe. Please get in touch and let me know what you think or leave me a review.
"Full of practical advice, fantastic research and it makes you think about the way you manage communications in your business. It's a must-listen for all leaders and business owners!"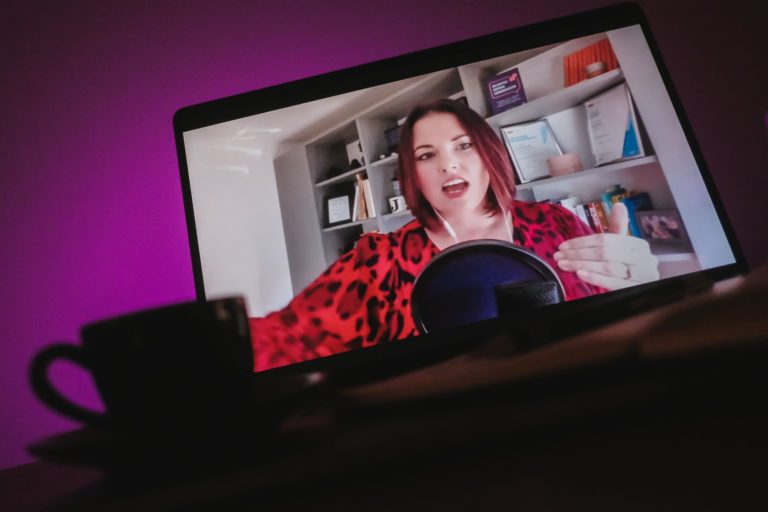 Listen to the latest episode
Chaos to calm: International culture and its impact on communication with Sarah Black S4 E10 
Listen to our Latest Episode

Clear, concise and compelling!
Clear, concise and compelling points on truly relevant topics that matter; dealing with challenges of hybrid working being just one great example. More please!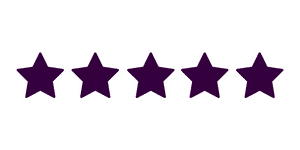 Full of insight and easy to listen to
I absolutely love Jenni's 'chaos to calm' idea and the 'understand, diagnose, fix' process for getting there… This podcast has gone straight into my 'must listen' list.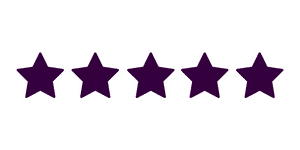 This isn't your normal internal comms podcast. Jenni also looks at broader management, leadership and organisational considerations for those issues too.