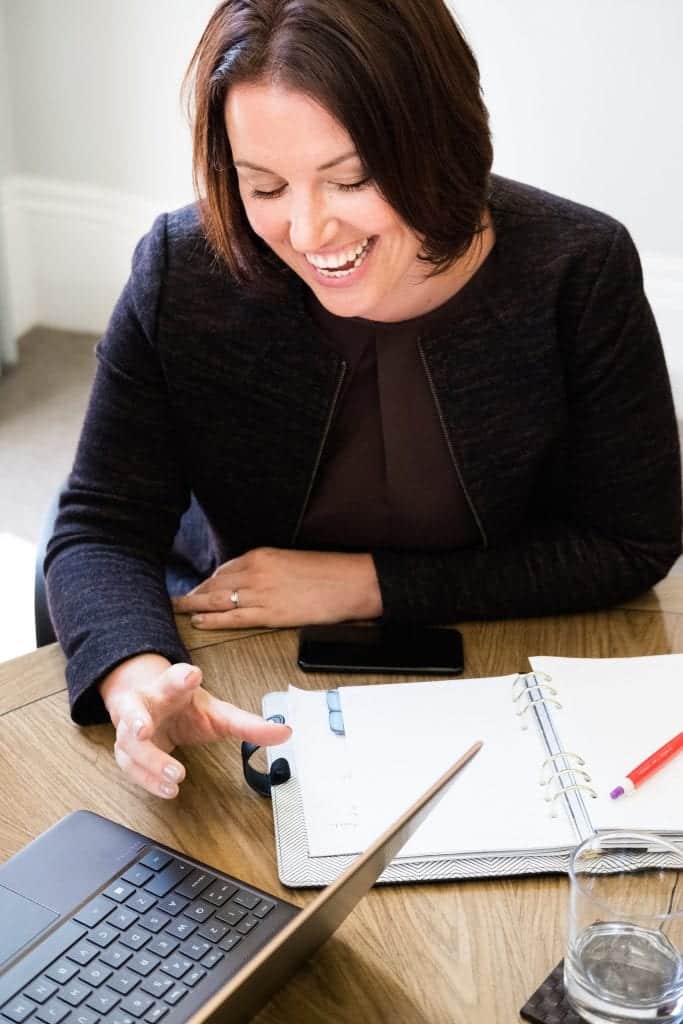 Get in touch about your communication challenges
If you want some help going from chaos to calm – whether it's navigating organisational change, upskilling teams or coaching leaders through organisational transformation – please get in touch.
You can follow us on socials or check out our FAQs page too. 
Subscribe to join our community and we'll be in touch with helpful advice and updates about how we can take your organisation from chaos to calm. Our community gets invited to a quarterly 90-minute Ask Me Anything online session with Jenni Field, as well as early access to events, discounts and research. 
We've been lucky enough to work with some fabulous clients on some fascinating projects. If you're working with us, we want you to be able to talk about how it has changed your organisation or event.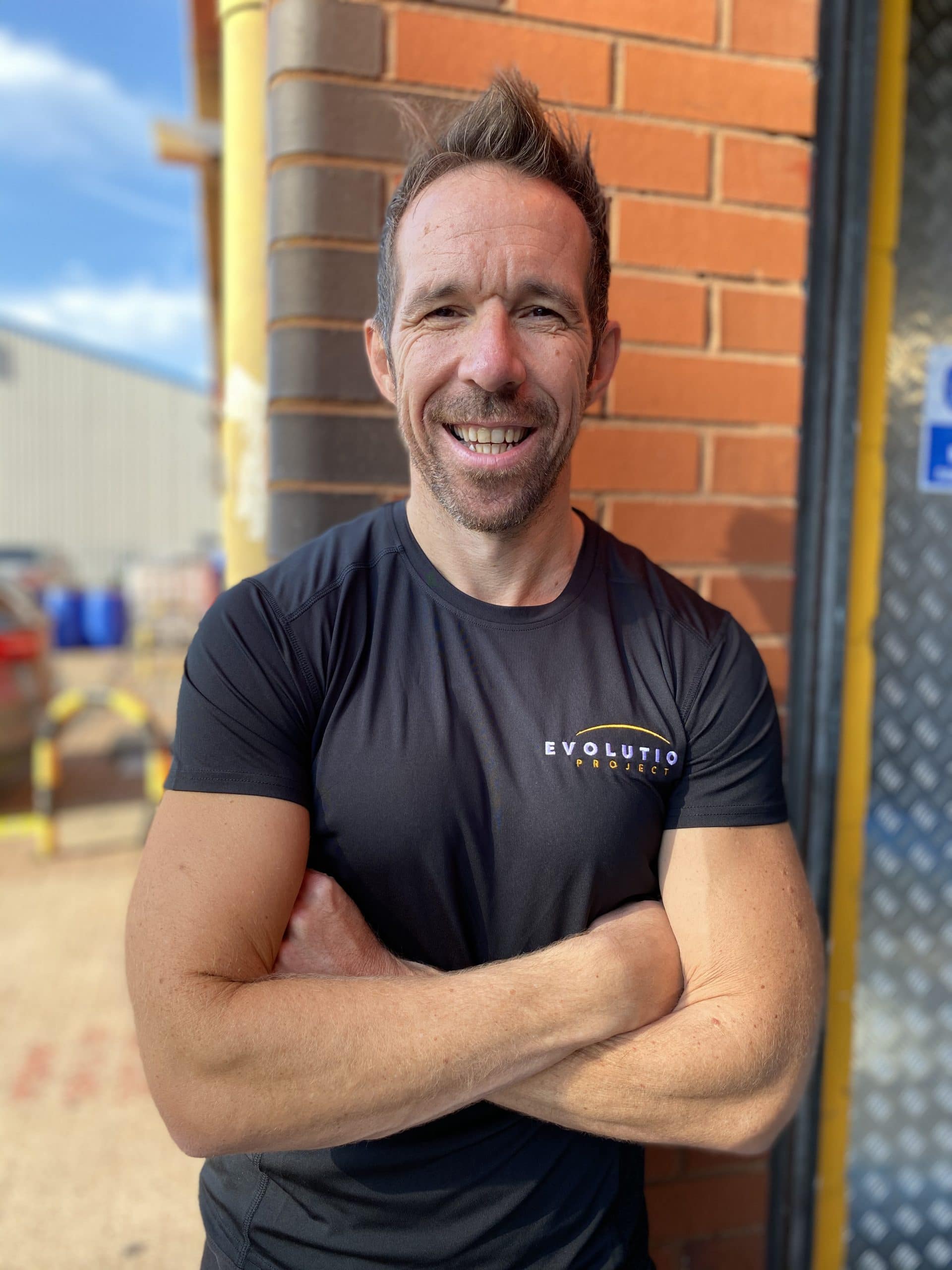 Phenomenal transformation
After one month of working with Jenni the transformation in my team and business was phenomenal. The culture shift she created had a knock on effect that impacted every aspect of the business from our customers to our business systems.
James Llewellyn, Owner, Evolution Project