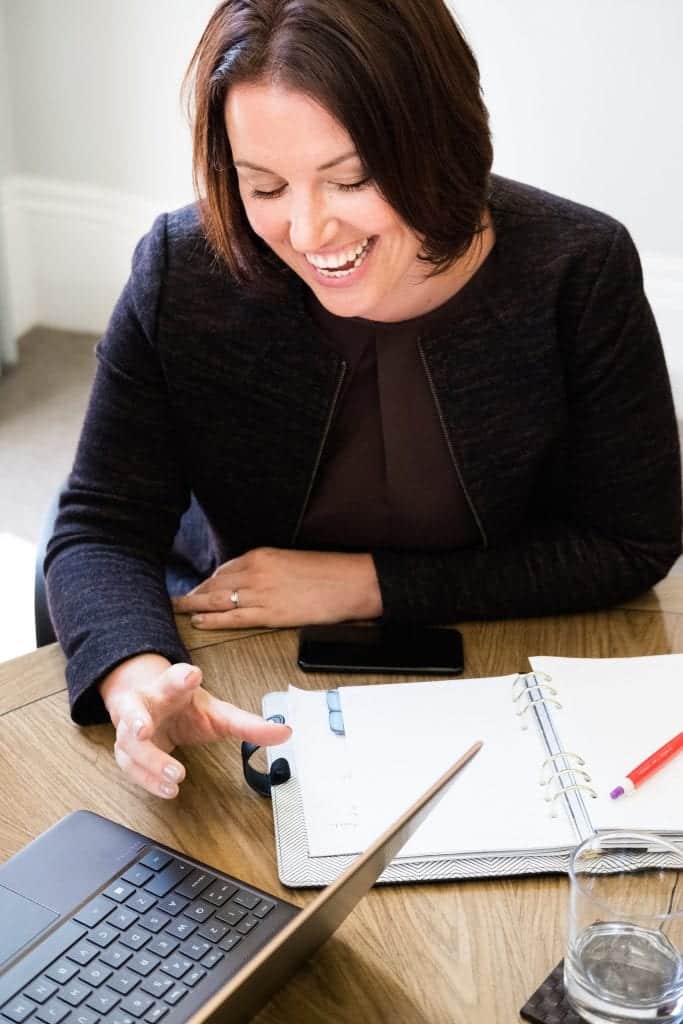 Get in touch about your communication challenges
If you want some help going from chaos to calm – whether it's navigating organisational change, upskilling teams or coaching leaders through organisational transformation – please get in touch.
You can follow us on socials or check out our FAQs page too. 
Subscribe to join our community and we'll be in touch with helpful advice and updates about how we can take your organisation from chaos to calm. Our community gets invited to a quarterly 90-minute Ask Me Anything online session with Jenni Field, as well as early access to events, discounts and research. 
Using the Field Model
Working through The Field Model™ has fundamentally changed the culture of the business and has revolutionised our customer communication. Jenni gave us new processes and systems and the confidence to use them. The sales process has been streamlined by using emails and text messages more consistently, which improved our response rates. Customer complaints have been replaced with customer compliments and we often have positive feedback about our communication.
Using the Field Model
Jenni was meticulous in her approach to helping us understand and gather the feedback we wanted to gather from our staff teams. The in-depth findings provided by Jenni and her team have provided us with essential and insightful information that we look forward to using in the next stages of our continuous improvement work.
Using the Field Model
As our Internal Communication team was maturing, we got Jenni in to help us to be more strategic, shape how we structure internal communication for the future and implement better crisis comms planning. Her advice has really helped us to position ourselves as a strategic function not only within our wider comms family but with the Executive Team. 
Using the Field Model
Having previously worked with Redefining Communications, we wanted some expert communications advice and steer on a few key strategic priorities and initiatives, including organisational values and staff engagement. They took the time to get to know our organisation and the journey we were on, spoke to key stakeholders, and tailored their services to our needs. Their insights and inputs were thoughtful, contextualised, and holistic, and our contacts at Redefining Communications were a 'critical friend' when needed.
We have worked with nearly 100 organisations around the world. From San Francisco to Morocco to London and the rest of the UK, we have supported organisations in defence, public sector, charity, technology, finance and more. We have implemented
The Field Model
around the world, run online and in-person events and supported projects to improve engagement and organisational change.