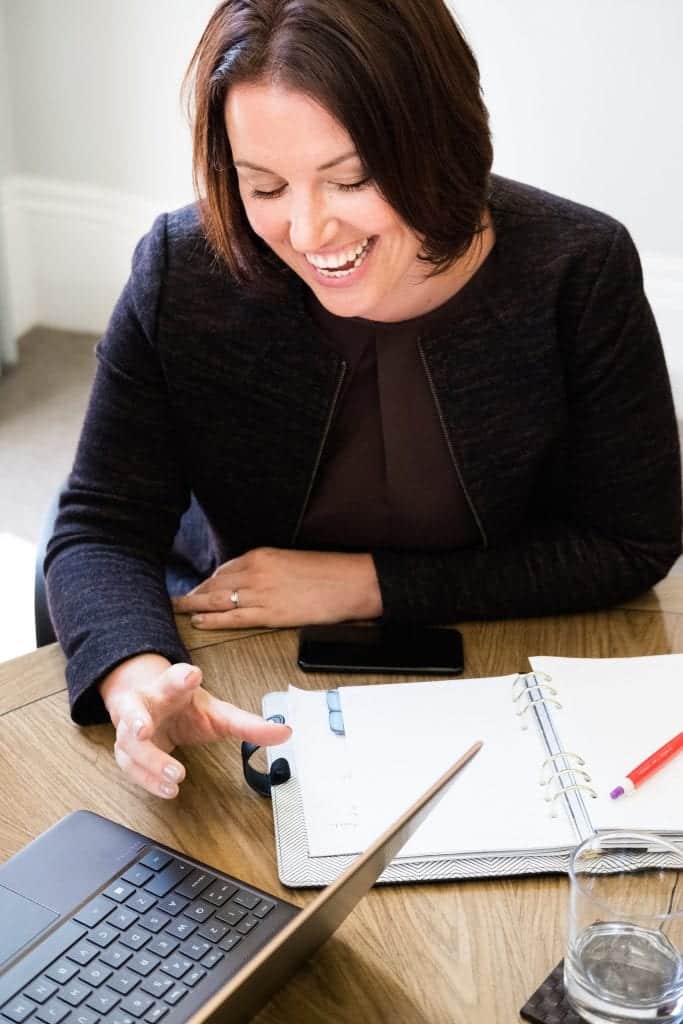 If you want some help going from chaos to calm – please get in touch
Take part in the conversation
We regularly share useful articles, downloads, events, research and engage with our community on LinkedIn. We'd love you to join the conversation and share your thoughts and expertise too.
Subscribe to join our community and we'll be in touch with helpful advice and updates about how we can take your organisation from chaos to calm as well as our short monthly newsletter, Perspective. Every month we discuss key issues around comms, leadership and teams from different perspectives. Our community also gets early access to events, workshops and research. 
We've been lucky enough to work with some fabulous clients on some fascinating projects. If you're working with us, we want you to be able to talk about how it has changed your organisation or event.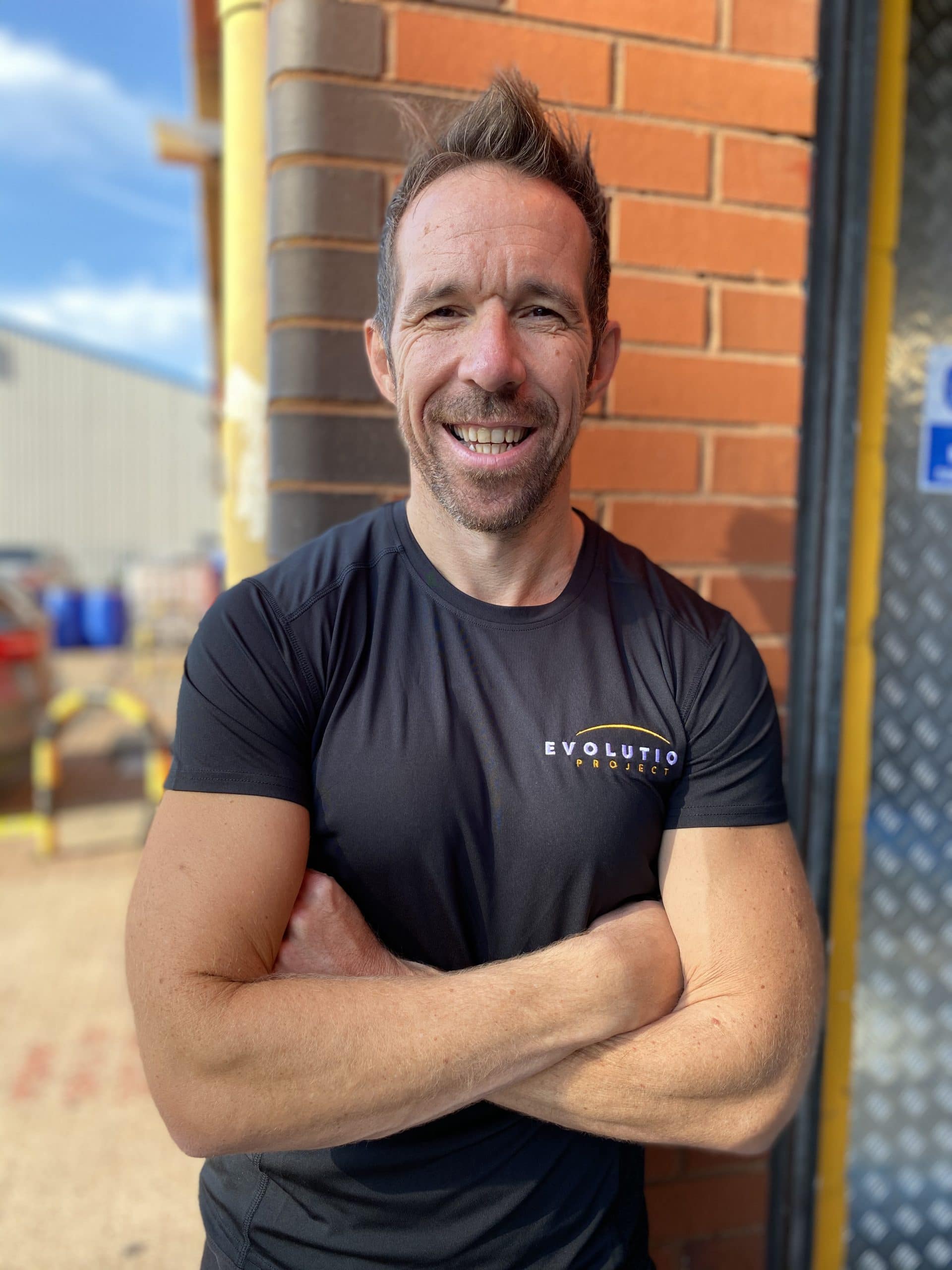 Phenomenal transformation
After one month of working with Jenni the transformation in my team and business was phenomenal. The culture shift she created had a knock on effect that impacted every aspect of the business from our customers to our business systems.
James Llewellyn, Owner, Evolution Project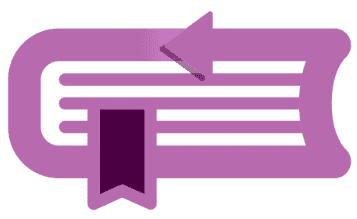 Reading, listening and continuous learning is something we really believe in. Here is a collection of our insights and reports as well as lists of recommended books and podcasts for you to enjoy.