We take the chaos
out of your organisation
We take
the chaos
out of your
organisation
Redefining Communications transforms organisations like yours. We create efficient and engaging workplaces by:
After one month of working with Jenni, the transformation in my team and business was phenomenal. The culture shift she created had a knock-on effect that impacted every aspect of the business from our customers to our business systems.

"After one month of working with Jenni, the transformation in my team and business was phenomenal."
Redefining Communications
Organisations we work with
Helping organisations go from chaos to calm
Our expertise lies in communication. We work with leaders to help them explore their own style, their impact on the organisation and how things get done. Importantly, we diagnose what stops things happening and ensure that you can fix issues to bring a sense of calm and focus in the long-term.
Is your organisation struggling
with the following?
Redefining Communications is a consultancy that transforms organisations by improving communication. Our team delivers a range of services including consultancy, communication strategy and implementation, learning and development workshops, coaching, event facilitation and keynote speaking.
Are you ready to change your organisation for the better?
Is your business chaotic and your growth stagnant?
Our team can help you to understand what's really happening in your organisation. To diagnose what's wrong. And to fix the issues that are holding you back. We can revolutionise your organisation with impactful communication and develop the knowledge and skills your team needs to flourish. Our collective team of experts will work as an extension of your own team.
"When you come out of the storm you won't be the same person who walked in. That's what this storm's all about."
We can help transform your business by: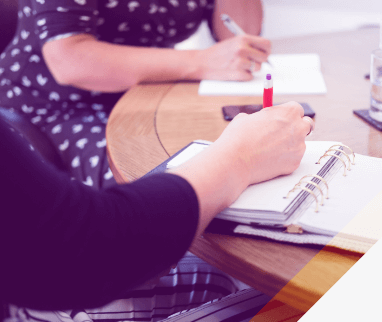 Whether you have six or 80,000 employees, we have an approach, rooted in organisational theory and nearly 20 years' experience, to help organisations communicate effectively.
Redefining Communications
Solving communication challenges inside your organisation will bring a sense of calm and create an efficient and engaging workplace. In this short video, Jenni gives an overview of our three service areas: diagnosing what's wrong, training and coaching and working as an extension of your team.
Revolutionise your organisation with impactful communication
If your organisation feels chaotic, we guarantee that exploring how people communicate and the rhythm of your organisation will make a huge difference. We can work with you in a variety of ways.
We've been lucky enough to work with some fabulous clients on some fascinating projects. If you're working with us, we want you to be able to talk about how it has changed your organisation or event.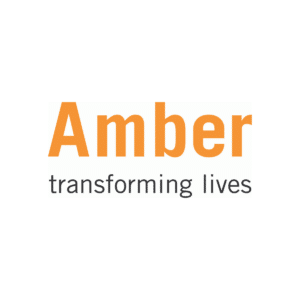 Meticulous approach to continuous improvement
Jenni was meticulous in her approach to helping us understand and gather the feedback we wanted to gather from our staff teams. The in-depth findings provided by Jenni and her team have given us essential and insightful information that we look forward to using in the next stages of our continuous improvement work.
Sarah Johnson, Operations Director, Amber Foundation

Using The Field Model to move forward
I hired Jenni to come and help us explore what was really going on inside the organisation. We had been through rapid growth and I wanted to explore how we could make sure our people were with us on the journey. She took us through The Field Model and while there were uncomfortable conversations, she always put the team at ease and helped us work through the plan to change. One year later and we have implemented everything. It's been a journey but it's helped us make changes that have real impact.
Ben Reynolds, MD, Gallagher Employee Experience and Communication Practice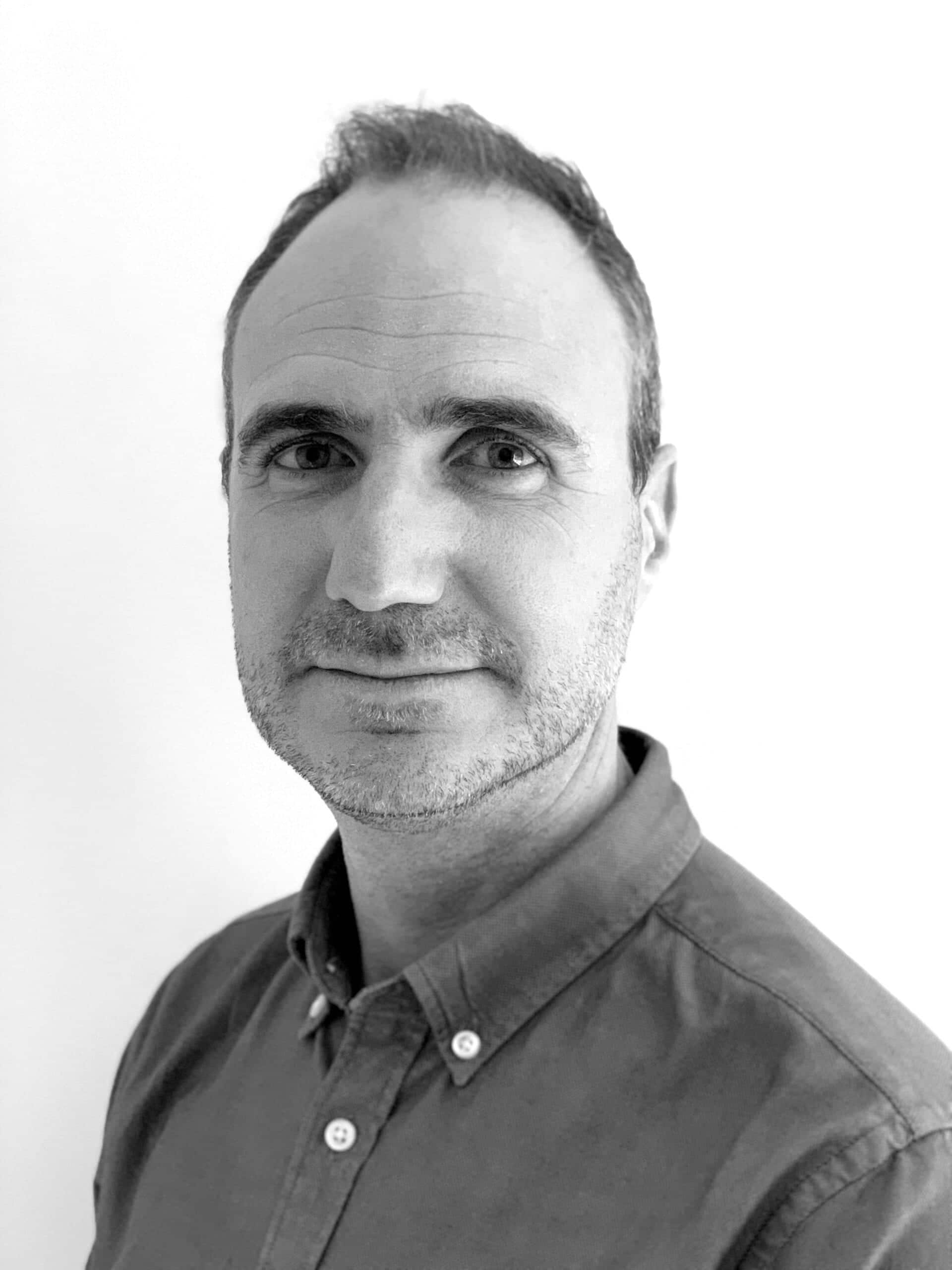 Ready to revitalise your organisation?
Jenni Field has almost 20 years' experience in communications, specialising in helping organisations go from chaos to calm; working with organisations to help them understand how to get teams to work together better and operations to work more efficiently. Having spent most of her career working inside organisations Jenni has been a global head of communications and communications director, creating functions and managing significant change programmes. Jenni is the author of Influential Internal Communication.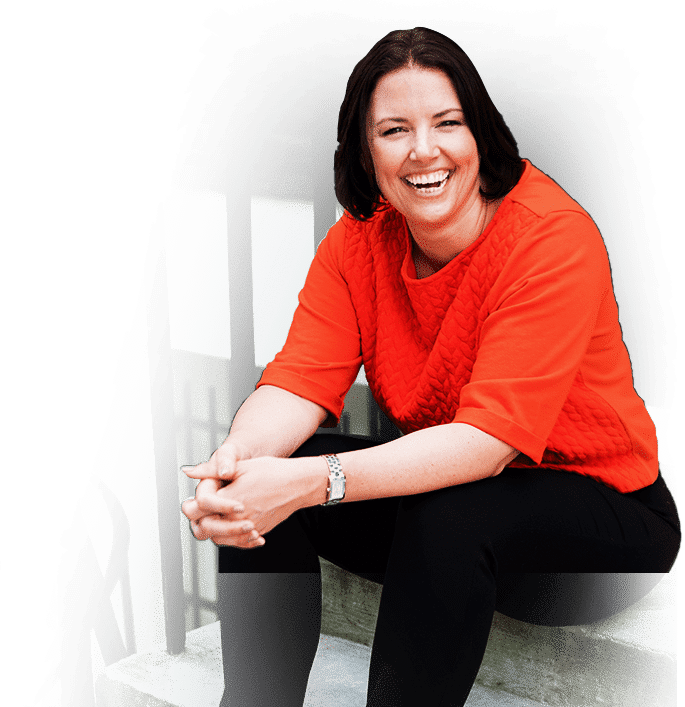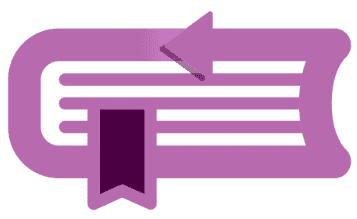 Reading, listening and continuous learning is something we really believe in. Here is a collection of our insights and reports as well as lists of recommended books and podcasts for you to enjoy.