You need to be a credible leader for people to follow you. This is different to being authentic and more than just being trustworthy.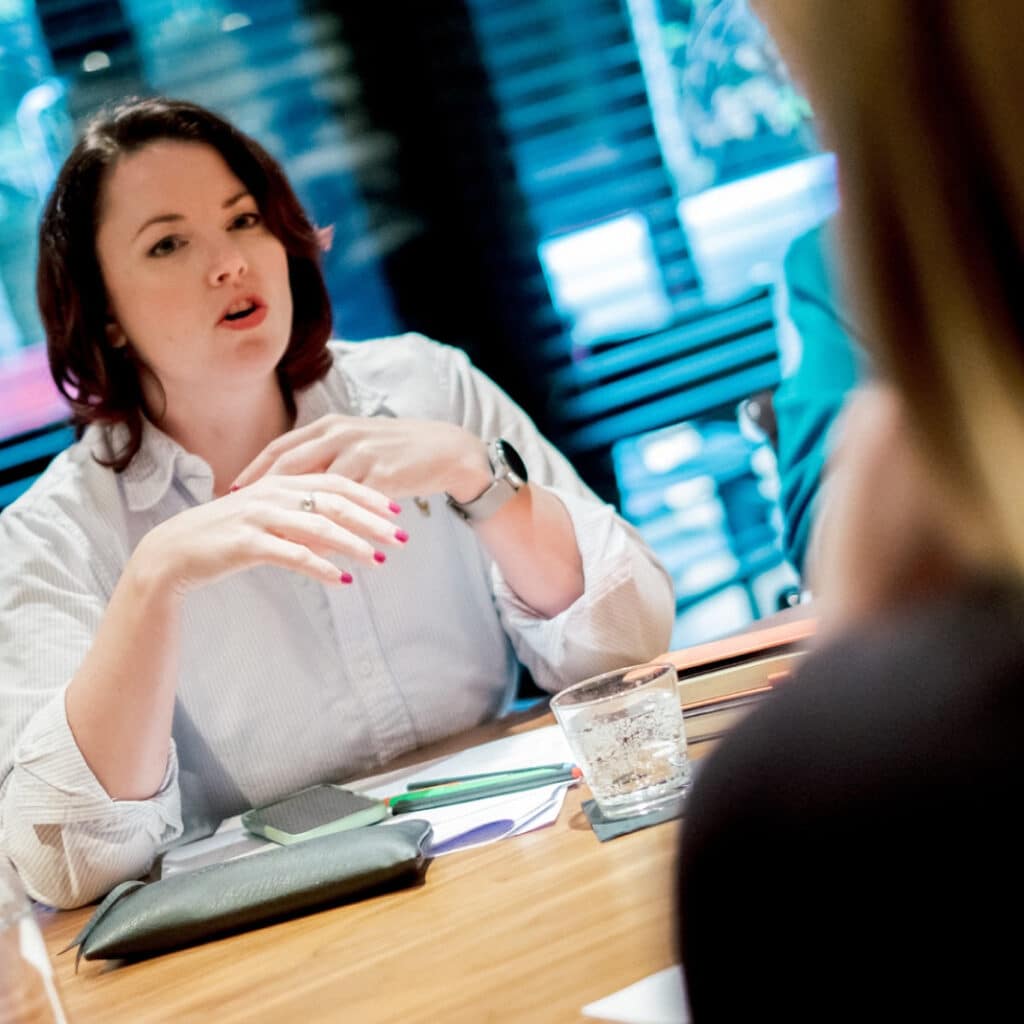 Becoming a
credible leader
Every leader wants people who will follow them and seamlessly perform the necessary tasks needed to succeed. But no matter how hard they try, most leaders struggle to get their teams to do what they want.
In a post-pandemic world where people are working from anywhere, the roles of communication and community—two areas that are chiefly built on trust—have never been so important.
What does a lack of credibility look like?
Common problems in leadership
If people aren't following you and you aren't working as a team, it's team to look a little deeper into leadership alignment and we have a variety of ways we can help.
The Field Model – Organisational Change
We had been through rapid growth, and I wanted to explore how we could make sure our people were with us on the journey. We went through The Field Model™ and – while there were uncomfortable conversations – Jenni always put the team at ease and helped us work through the plan to change. Jenni enabled me to reposition and understand where we needed to go. She enabled me to gain greater clarity between employees and the business.
Workshop
The workshops provoked conversations that wouldn't have happened otherwise and helped us look at things from a different perspective. The workshops for our leadership team were very engaging and Jenni has been our go-to for helping us tackle internal communication issues and challenges. She's challenging in all the right ways.
Leadership Alignment Tool
Our communication, culture, team and dare I say leadership has all vastly improved. I have learned a lot and not just about communication but, from lots of different perspectives. On a personal level you have helped me become more direct and clear with both my leadership style and my communication.
We have worked with nearly 100 organisations around the world. From San Francisco to Morocco to London and the rest of the UK, we have supported organisations in defence, public sector, charity, technology, finance and more. We have implemented
The Field Model
around the world, run online and in-person events and supported projects to improve engagement and organisational change.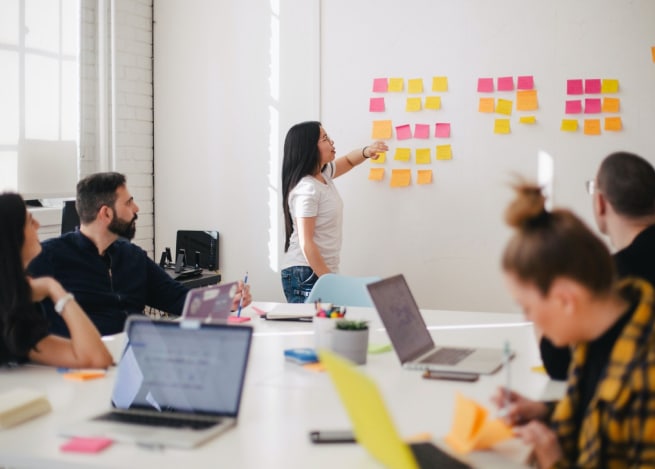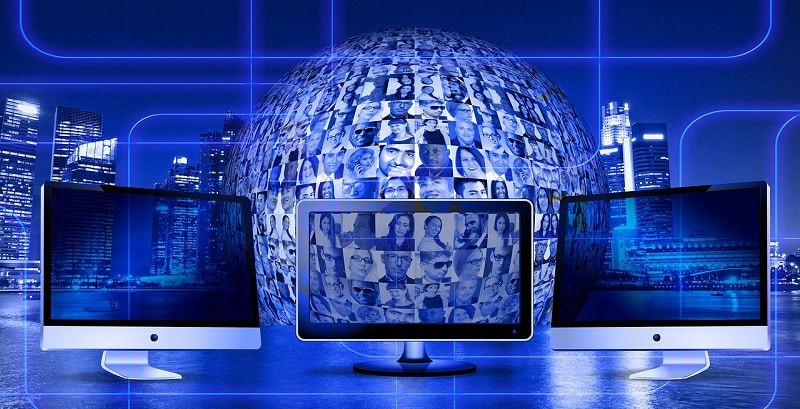 In this week's podcast episode of Redefining Communications with Jenni Field, we spoke to Sarah Black, a Redefining Communications collective...
Ready to fix your leadership troubles?