Internal Communication
Frequently Asked Questions (FAQs)
Here we answer the internal communication questions we get asked the most – from recommended IC reading and the best ways to improve internal communication, to how to become an impactful communicator and what you need to focus on with regards to communication as a leader.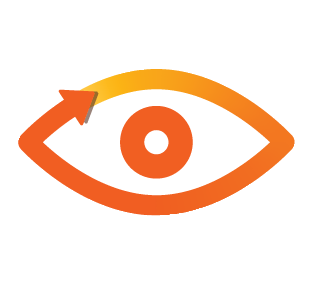 Need a fresh perspective?
If you're a leader or business owner that needs help diagnosing what's causing chaos, improving your communication and moving towards calm, please get in touch and book a free 15-minute call.