If you'd like to delve deeper, our founder and CEO Jenni Field has published two books that can help improve your internal communication, culture and employee experience.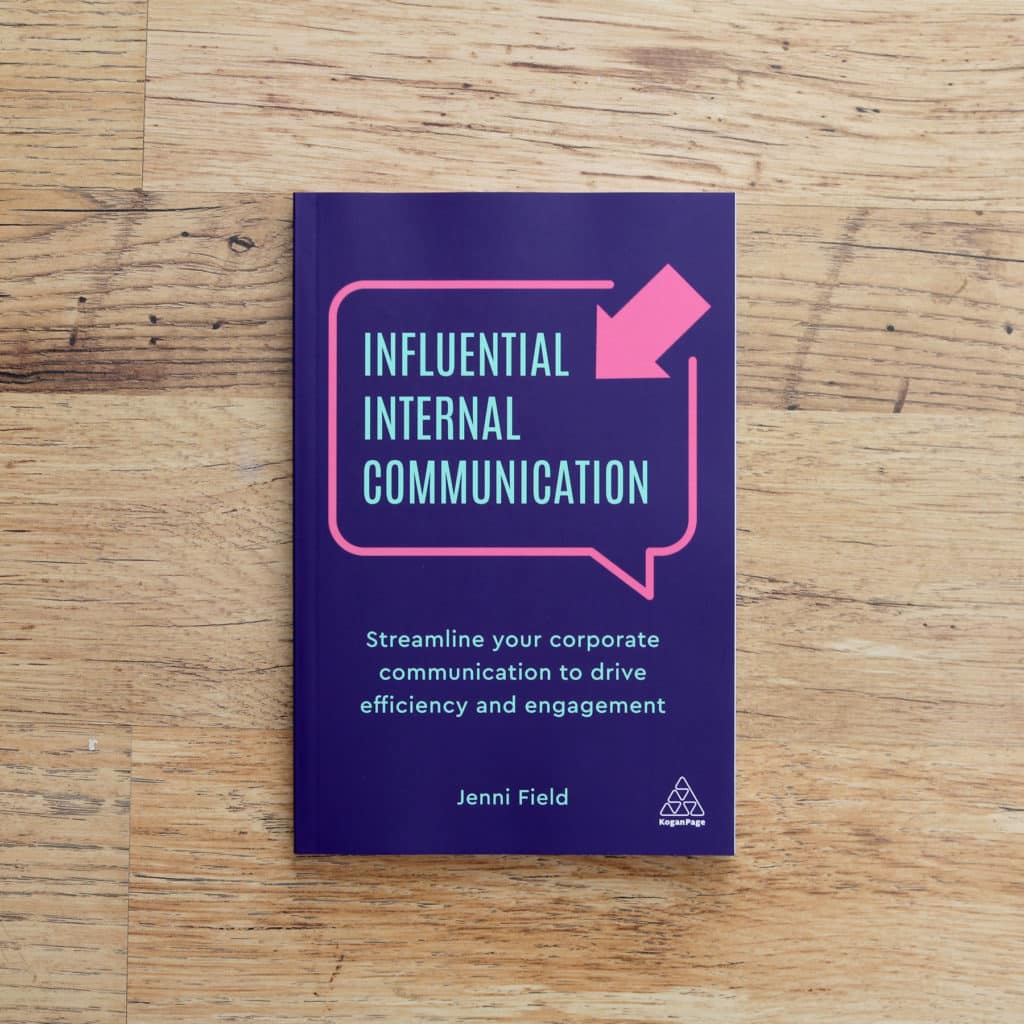 Influential Internal Communication
Streamline your corporate communication to drive efficiency and engagement. Better communication means better business practices as well as increased employee engagement, happier clients and customers, and greater profits. Influential Internal Communication shows the measurable impact communication has on an organisation's growth. This book presents a clear, adaptable method to help understand, diagnose and fix communication challenges to transform chaos into calm. 
The Field Report includes insights from research into the role of line managers and highlights the focus that is needed on culture for organisations to thrive. It covers mental resilience, productivity, leadership and hybrid working – all of which are on the agenda for organisations across the globe. And looks at how we need impactful communication processes and skills if organisations are to grow, transform and create efficient workplaces. Includes a "Be Inspired" pages and a comprehensive further reading section.