Welcome to the
Redefining Communications blog
Here we share insights and advice on a wide range of topics affecting leaders – from effective communication, leadership behaviours and mental resilience, to productivity, culture and how The Field Model™ can help you diagnose what's wrong in your organisation. Please use the search panel below if there's a specific topic you're interested in. And do get in touch if you have any questions.
The employee lifecycle typically consists of six stages: attraction, recruitment, onboarding, development, retention, and separation. Each stage presents its own challenges and opportunities, so it's …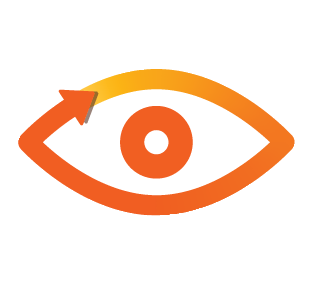 Need a fresh perspective?
If you're a leader or business owner that needs help diagnosing what's causing chaos, improving your communication and moving towards calm, please get in touch and book a free 15-minute call.