Communication workshops and facilitation
Workshops are a great way of bringing people together to make improvements, enhance skills and help you navigate issues when you feel stuck.
Our workshops for communication teams, leadership teams and organisations, cover a wide range of topics and we will always tailor the session content to your needs. They are typically half a day, in person sessions.
If you're running an event or need support with a team meeting or a board away day we are accredited in facilitation and able to help. We're here to help clients get to the heart of the issues that are holding them back and help things run smoothly. 
Workshops to help you go from chaos to calm
Our workshops address issues or challenges that include:
We also run workshops where we can share our research and insights to help you:
Focus on whole-person growth – communication skills, mental resilience, boundaries and productivity impact all our relationships whether they are at home or at work.
Give you the chance to reflect – we often build in time between workshops for reflection and action. We design our half and full day sessions to include breaks and the opportunity to get outside. This is important because reflection is where so much of the meaning comes from. We find that in busy lives, the chance to slow things down and transport yourself to a different space is so important for development.
Give you a plan – we generally work to a 90 day plan after our workshop session and we work with you to shape the framework for this based on the content and outcomes you're looking for. Linking action to concepts in a structured way reduces stress and gives us an anchor point to help us maintain momentum and motivation.
Be concise and focused – we don't run workshops or sessions that are days in length. We know that short and intensive sessions can have as much if not more of an impact on development. Our workshops are either one day or half a day and they can be one-off or there can be a series of sessions that run over the course of a few months.
In-person – there is a time and place for online learning but for the work that we do, in-person gets the best results. It's more impactful, more focussed and it encourages more participation from everyone involved.
Event facilitation can be for large-scale events in a chair capacity or for teams that need to resolve a specific issue. We have facilitated events across the UK and Europe. We work with teams inside organisations to help them work through challenges or complex issues such as organisational restructuring.
Our event facilitation enables you to:
We've been lucky enough to work with some fabulous clients on some fascinating projects. If you're working with us, we want you to be able to talk about how it has changed your organisation or event.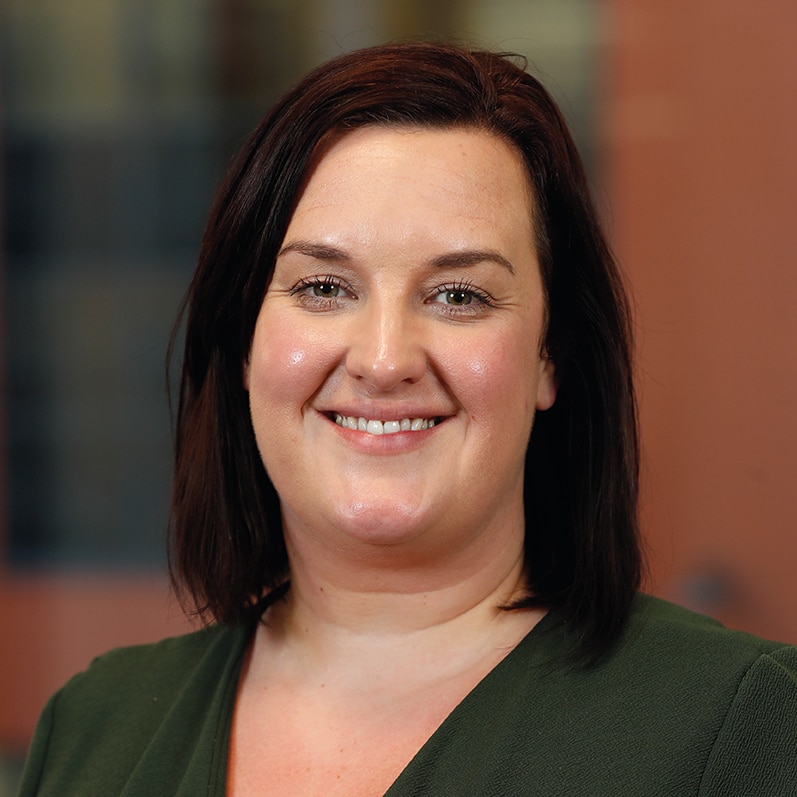 The workshops provoked conversations that wouldn't have happened otherwise and helped us look at things from a different perspective.
Jenni's values aligned closely to ours and she fitted in well with the team. The workshops were very engaging and from that point onwards, Jenni has been our go-to for helping us tackle internal communication issues and challenges.
She's challenging in all the right ways. She is a confident facilitator – managing the room with ease and always with a smile. This means we get great results every time we work with her.
Jen Robson, Head of Communications, North East LEP