Extension of your team
– our communications experts
Redefining Communications was established to help you understand, diagnose and fix what's not working in your organisation and to help you manage change effectively. To move you from chaos to calm, we've made sure we have the experts on hand to help. Whatever your challenge, we'll bring the right people to the conversation to help you solve it. As a collective consultancy, we have a team of experts to help you with all sorts of projects. The collective team model ensures there's flexibility, so you have the help you need, when you need it. We work with small businesses and global teams to help them navigate digital change programmes, diversity and inclusion campaigns, internal events and more.  
Click the photos below to meet our team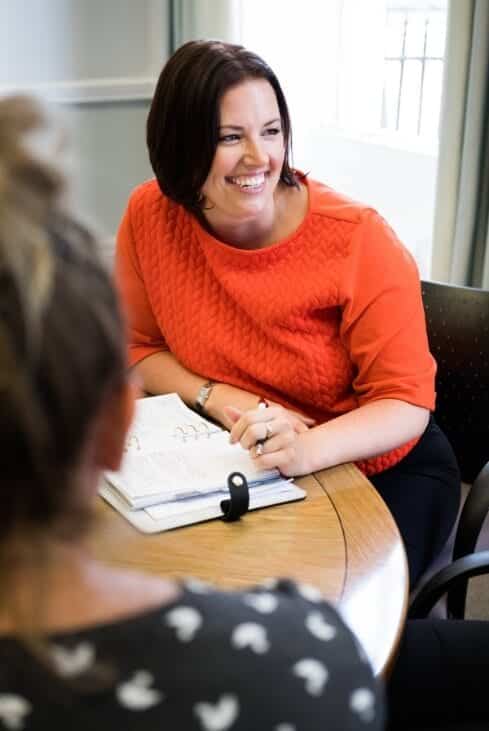 Could our experience benefit your organisation?
Here are a few ways we've helped clients as part of their team:
Revolutionise your organisation with impactful communication
If your organisation feels chaotic, we guarantee that exploring how people communicate and the rhythm of your organisation will make a huge difference. We can work with you in a variety of ways.
Organisations we work with
We've been lucky enough to work with some fabulous clients on some fascinating projects. If you're working with us, we want you to be able to talk about how it has changed your organisation or event.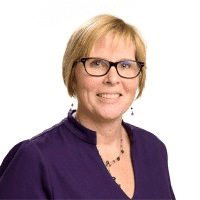 Strategic and practical support
When I brought Jenni and the team in to help the organisation, we were in a very early stage of setting up an internal communications function. Her strategic direction and practical support have helped us make a positive impact with our employees.
Janet Morgan, Head of Corporate Affairs, LifeArc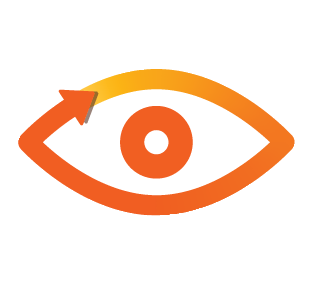 Need a fresh perspective?
If you're a leader or business owner that needs help diagnosing what's causing chaos, improving your communication and moving towards calm, please get in touch and book a free 15-minute call.