Jenni Field
inspirational speaker
Jenni Field is a global communications expert, speaker and facilitator. Please get in touch to enquire about how Jenni can tailor a session for your organisation or event.
Redefining Communications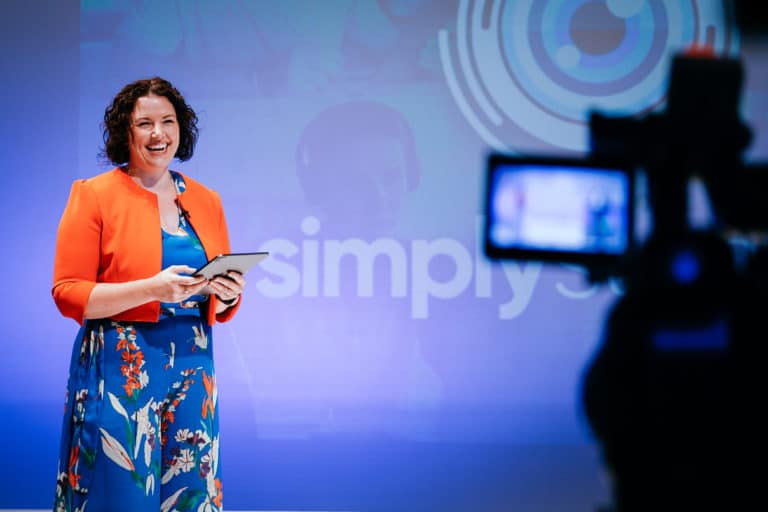 Jenni is in high demand based on her engaging and direct presentation style.
Recently she was the keynote speaker at the 4th Annual Strategic Internal Communication Conference, talked at Comms Hero Week and led webinars for Facebook Workplace and Poppulo. Jenni has also spoken in person at the IABC World Conference and Global Communications Summit as well as industry-specific events like the National Housing Association Conference and private events.
Click to 
view and book

 upcoming events.
Why you should book Jenni Field to speak:
From panic to purpose in a post pandemic world – exploring the importance of people, leadership and communication at work, Jenni explores the foundations we need to consider as the world of work changes. Jenni coined the phrase, "the pandemic revolution", in 2021 and believes we have to reimagine work and life to thrive in the future.
How to be a credible leader – what is the difference between leading and managing? How do we demonstrate leadership? At the core of great leadership is credibility. Jenni will share how to build it, how to lose it and why it's so important for leaders at every level inside organisations.
Influential internal communication: how to create an efficient and engaged organisation – based on Jenni's international book of the same name, delve into what chaos looks like in organisations, how it can be managed and how it can be fixed. Jenni will share how The Field Model can enable leaders and teams to think differently about organisational change.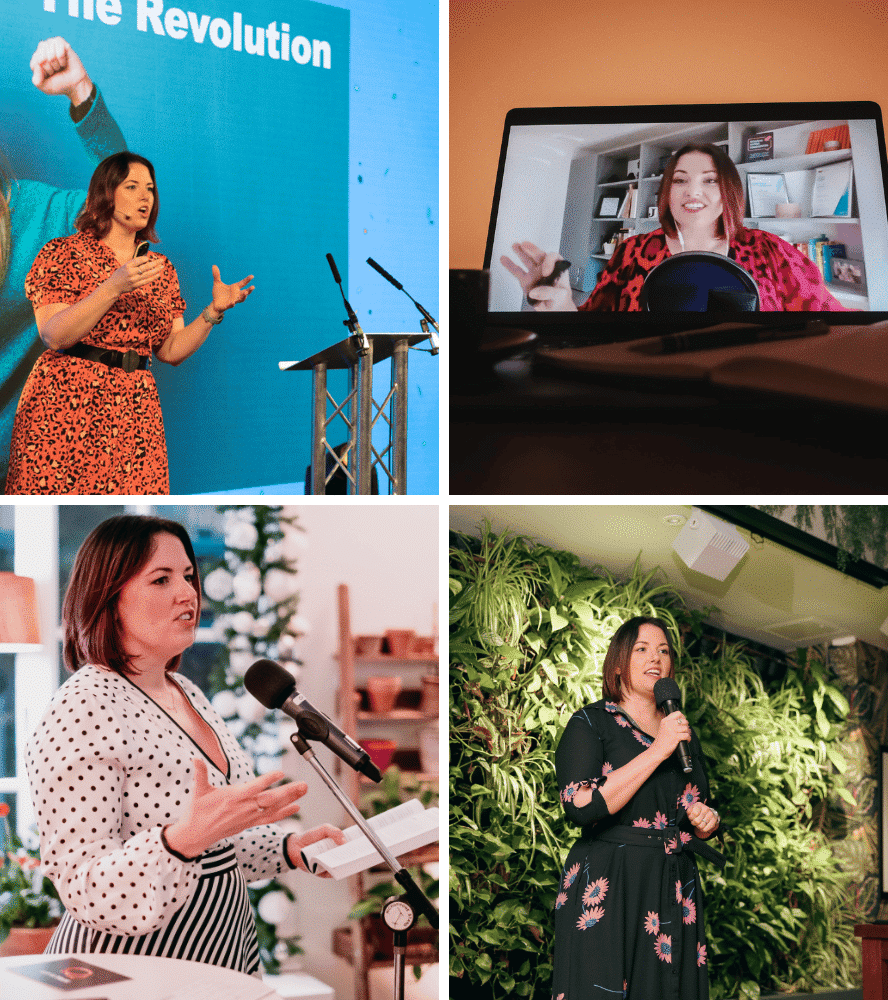 Jenni was dynamic and addressed some challenging problems in a short space of time.

Awesome. Adrenaline rush!

Jenni is clearly hugely knowledgeable and was able to advise 5 people in 25 mins – impressive!
CommConnect conference by ContactMonkey
Jenni will be speaking about the myth of being able to do more with less, the need to anchor your team and focus your attention, and how to be strategic and tactical at the same time.
Roundtable and panel expert
Internal communication and employer branding workshop
Workshop for PR agency professionals looking to upskill in internal communication and employer branding. As a PR agency you're often asked to link the internal and external through employer branding, employee value proposition or through blending content that works for stakeholder groups.
We've been lucky enough to work with some fabulous clients on some fascinating projects. If you're working with us, we want you to be able to talk about how it has changed your organisation or event.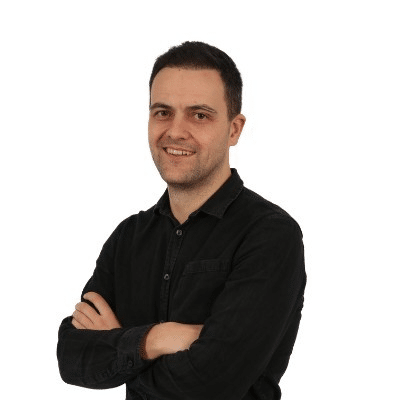 I contacted Jenni when I put a search out on social media for a memorable speaker for our colleague conference, and with people still talking about her session months later, Jenni's session has certainly stayed in our thoughts. Jenni's inspirational and practical session has given Valleys to Coast the tools to manage our time better during the pandemic and got us talking about the flexibility we needed to get the balance right between home and work. I can't recommend Jenni enough, her knowledge and wisdom on this topic has been invaluable.
Mark Woods, Head of Communications, Valleys to Coast Housing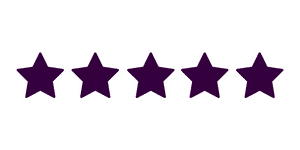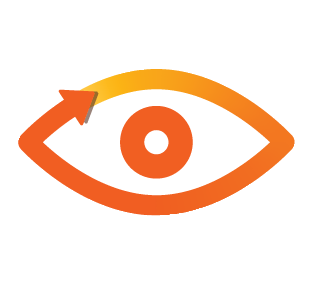 Need a fresh perspective?
If you're a leader or business owner that needs help diagnosing what's causing chaos, improving your communication and moving towards calm, please get in touch and book a free 15-minute call.