Reimagine your event with an inspirational speaker
Jenni Field, is an international speaker and facilitator. She can be booked for speaking with Specialist Speakers or you can get in touch to enquire about how Jenni can tailor a session for your organisation or event.
Click to view and book upcoming events.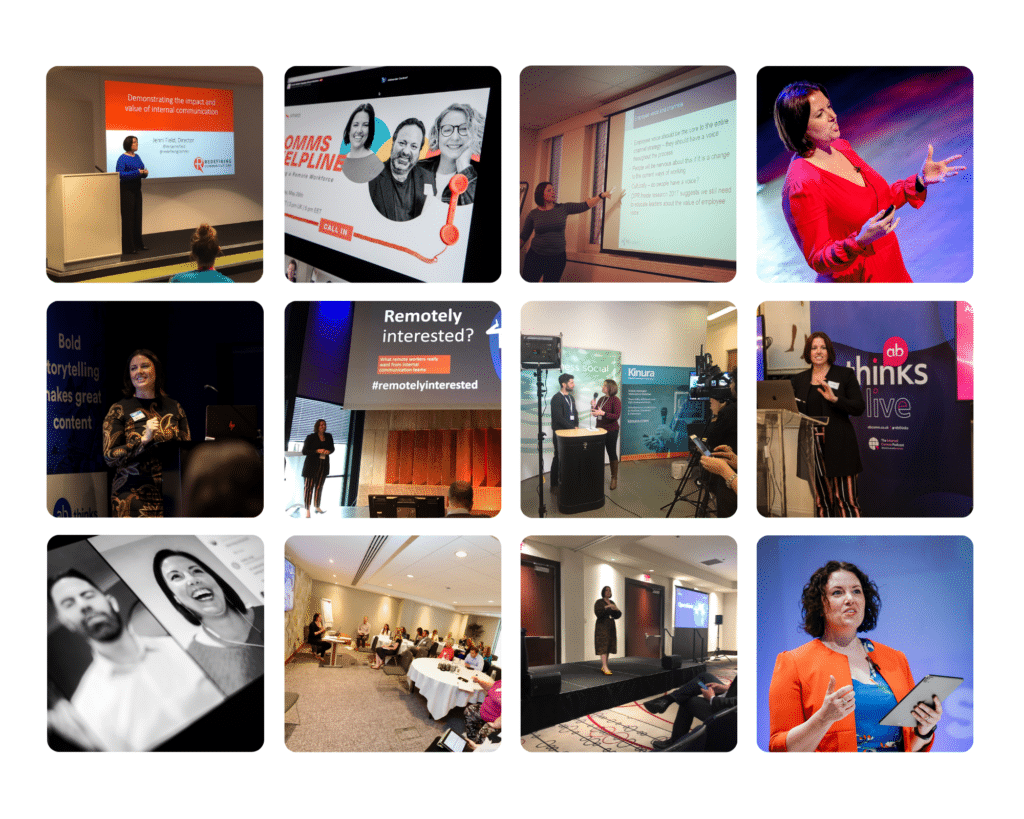 Jenni has spoken at the International Association of Business Communicators World Conference, Global Communications Summit as well as more industry-specific events like the National Housing Association Conference. Jenni also runs keynote sessions for internal events where you might be looking to discuss the power of communication inside your organisations. Jenni is in high demand based on her engaging and direct presentation style. Even during lockdown, Jenni spoke virtually on panels and webinars to help organisations think about the impact communication has on business.
Influential Internal Communication book launch
A festive industry book launch for Influential Internal Communication - a chance to hear a reading from the book and network with peers
8 December 18:00 - 21:00 GMT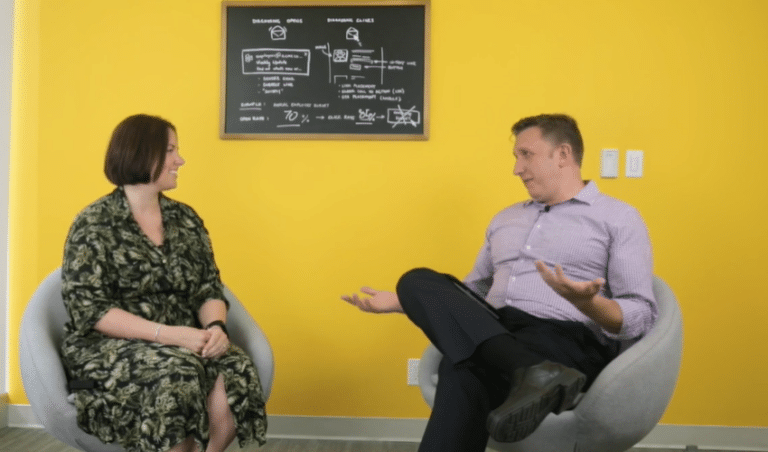 During the 2019 IABC World Conference in Vancouver, BC, Jenni talked to Chuck Gose.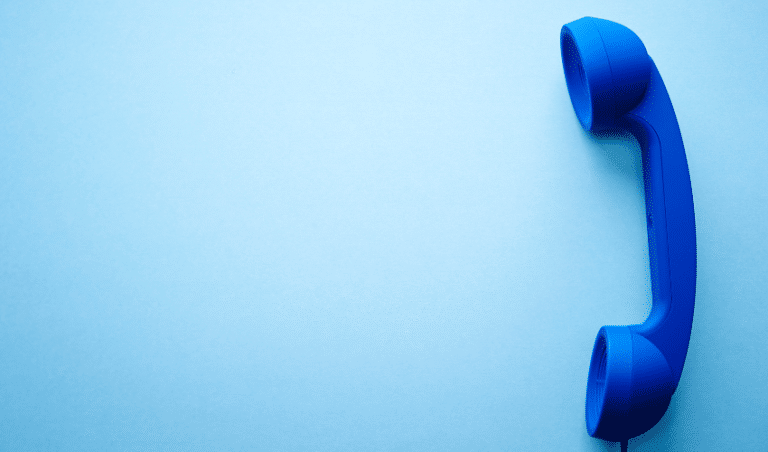 Over 600 professionals joined this webinar into engaging a remote workforce.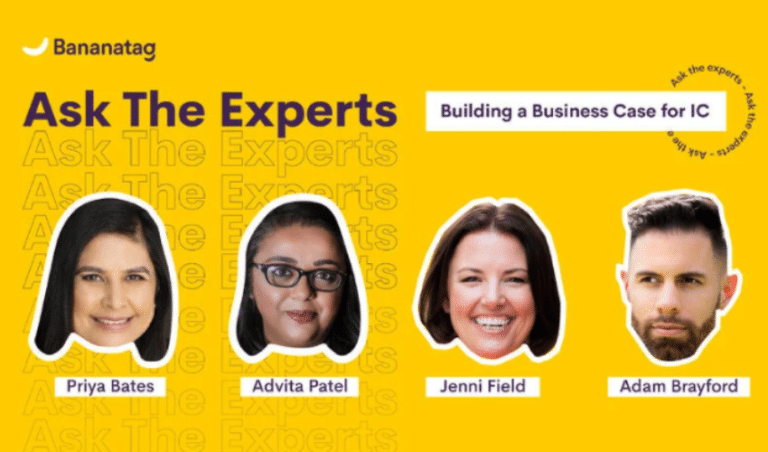 The panel discusses how you can lift the IC function out of the external comms shadow.
We've been lucky enough to work with some fabulous clients on some fascinating projects. If you're working with us, we want you to be able to talk about how it has changed your organisation or event.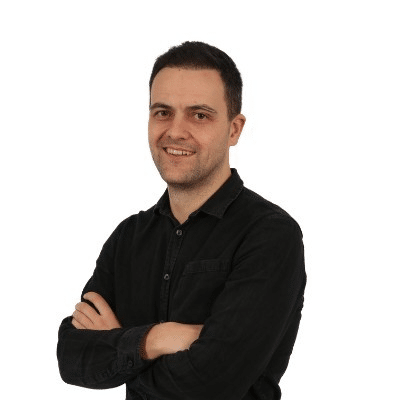 I contacted Jenni when I put a search out on social media for a memorable speaker for our colleague conference, and with people still talking about her session months later, Jenni's session has certainly stayed in our thoughts. Jenni's inspirational and practical session has given Valleys to Coast the tools to manage our time better during the pandemic and got us talking about the flexibility we needed to get the balance right between home and work. I can't recommend Jenni enough, her knowledge and wisdom on this topic has been invaluable.
Mark Woods, Head of Communications, Valleys to Coast Housing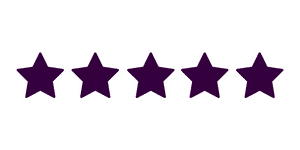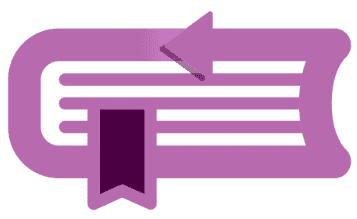 Reading, listening and continuous learning is something we really believe in. Here is a collection of our insights and reports as well as lists of recommended books and podcasts for you to enjoy.