You can't create a high-performing organisation without creating a great employee experience. This needs to include three elements of relationships, tools and processes and the work environment.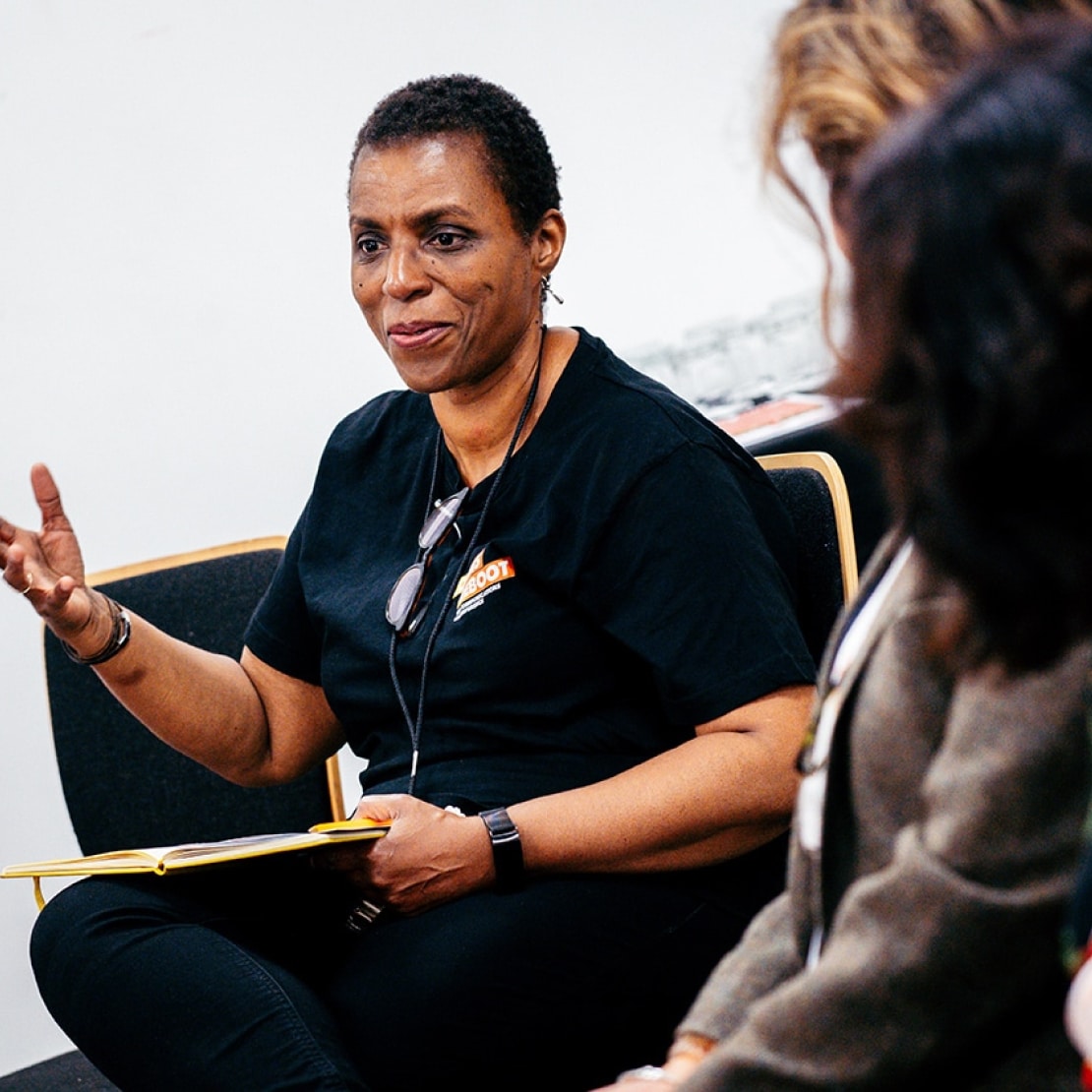 Why have a good employee experience?
Employees want to work somewhere that cares about them. They care about what happens to those around them, in their team and in the organisation and how you develop and nurture talent is a big factor in retention.
Having a good employee experience means that people know what you stand for, you have managed expectations of people who want to join you and work with you and your reputation matches the reality.
What does a bad employee experience feel like?
Common problems in employee experience
If people aren't following you and you aren't working as a team, it's team to look a little deeper into leadership alignment and we have a variety of ways we can help.
Improving relationships
When I brought Redefining Communications in to help the organisation, we were in a very early stage of setting up an internal communications function. Their strategic direction and practical support have helped us make a positive impact with our employees.
Improving relationships
Inclusion Week is a key opportunity to engage with our people on this topic and we wanted to take a fresh, relatable, and relevant approach. The Redefining Communications team really helped us shape our thinking and deliver an outstanding campaign – they brought invaluable insight and creativity to the process, and we're delighted by how our people responded.
Improving relationships
Having previously worked with Redefining Communications, we wanted some expert communications advice and steer on a few key strategic priorities and initiatives, including organisational values and staff engagement. They took the time to get to know our organisation and the journey we were on, spoke to key stakeholders, and tailored their services to our needs. Their insights and inputs were thoughtful, contextualised, and holistic, and our contacts at Redefining Communications were a 'critical friend' when needed.
We have worked with nearly 100 organisations around the world. From San Francisco to Morocco to London and the rest of the UK, we have supported organisations in defence, public sector, charity, technology, finance and more. We have implemented
The Field Model
around the world, run online and in-person events and supported projects to improve engagement and organisational change.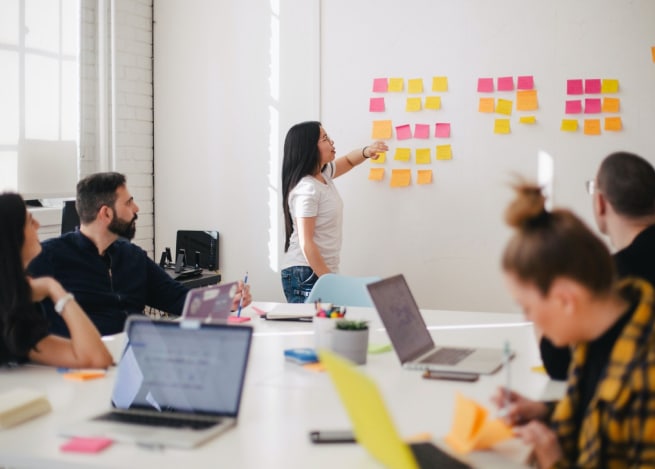 FAQ on employee experience
We use the definition from Maylett and Wride: The Employee Experience is the sum of perceptions employees have about their interactions with the organisation in which they work. They go on to explain three different types of contracts between employees and the organisation: Brand, Transactional and Psychological. We explore these in workshops and strategy days with clients as we explore how to improve the employee experience. Ultimately this links to culture, the employee lifecycle and requires strategic internal communication.
MacLeod and Clarke view employee engagement as:
"A workplace approach designed to ensure that employees are committed to their organisation's goals and values, motivated to contribute to organisational success, and are able at the same time to enhance their own sense of well-being".
When you work with us as your employee engagement consultant, we'll want to explore the employee lifecycle, the organisational culture and the employee experience. Employee engagement objectives need to be linked to the overall organisational strategy and the culture you're trying to achieve.
The employee lifecycle typically consists of six stages: attraction, recruitment, onboarding, development, retention, and separation. Each stage presents its own challenges and opportunities, so it's important to focus on them individually rather than one big, long journey. We have shared more about it in this blog post: redefiningcomms.com/what-are-the-stages-of-the-employee-lifecycle/
Insights on employee experience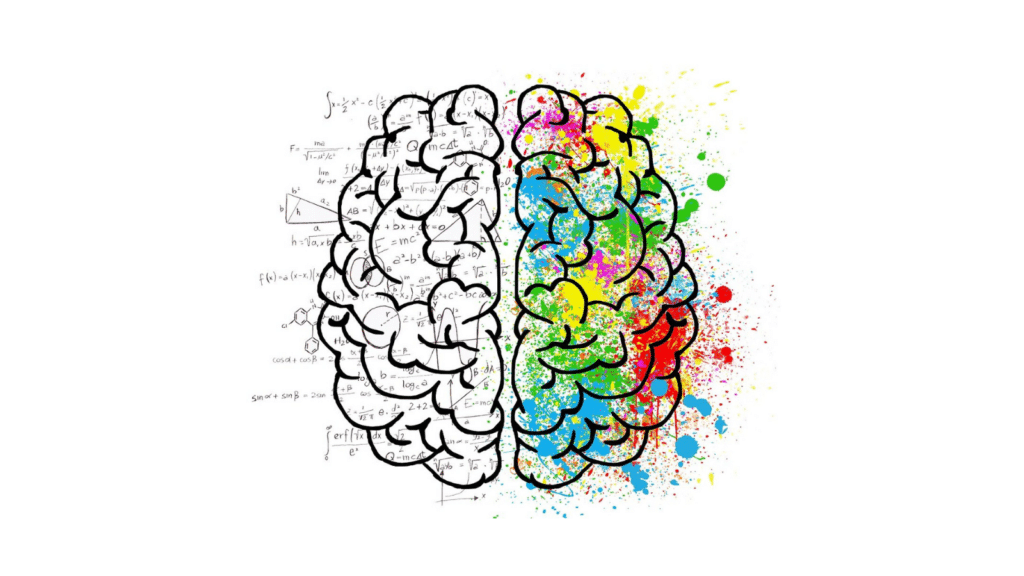 Back in May, I spent a couple of days at the Simply IC conference in London, soaking in knowledge and...
Ready to improve your employee experience?