Communication is representative of culture; it is the articulation of the strategy and it's what we need to function as a group or community.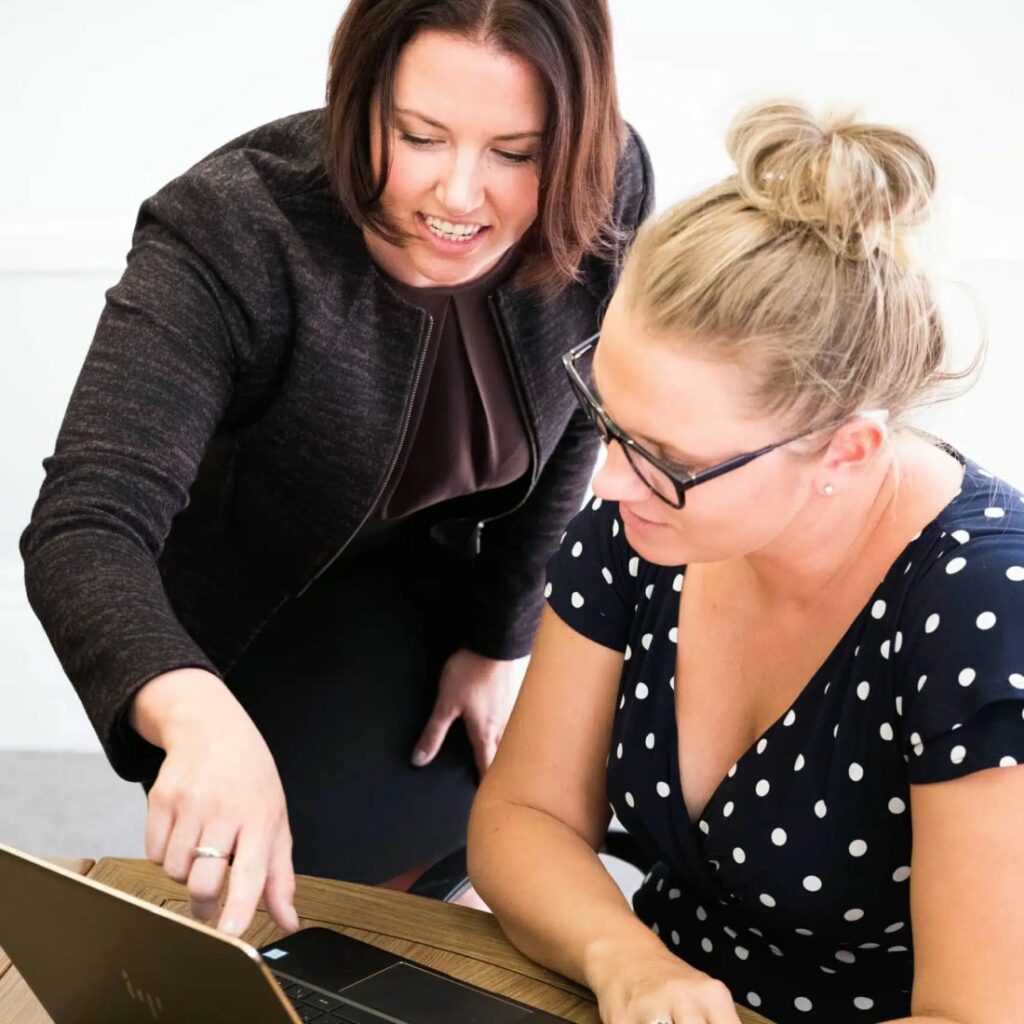 Why good internal communication matters
Innovation, growth, collaboration and remote working are all elements of organisations that need communication to succeed. A workforce that believes in the leaders, the mission, the strategy are a group who will be engaged, efficient and empowered.
Groups of any size need communication to succeed and any group over 150 needs structure, governance and support to operate effectively together.
What does organisational chaos feel like?
Common problems in organisations
Communication problems show up in all sorts of ways inside organisations and we have a variety of ways we can help.
Internal Communication
Jenni is a real pro when it comes to the area of internal communications. She has a natural ability to understand the client requirements and business outcomes and thereafter propose both tactical and strategic implementation plans to help deliver the required outcomes.
Internal Communication
Our workshop sessions with Jenni have helped us take a leap forward in redefining our internal engagement. At a time when the world of work is changing rapidly and colleagues need new ways of engaging with one another, the workshops were the most efficient and targeted way for us to get the results we needed. They allowed us to critically evaluate how we work tactically and strategically and have resulted in more rapid and meaningful changes that we would have achieved through other means.
We have worked with nearly 100 organisations around the world. From San Francisco to Morocco to London and the rest of the UK, we have supported organisations in defence, public sector, charity, technology, finance and more. We have implemented
The Field Model
around the world, run online and in-person events and supported projects to improve engagement and organisational change.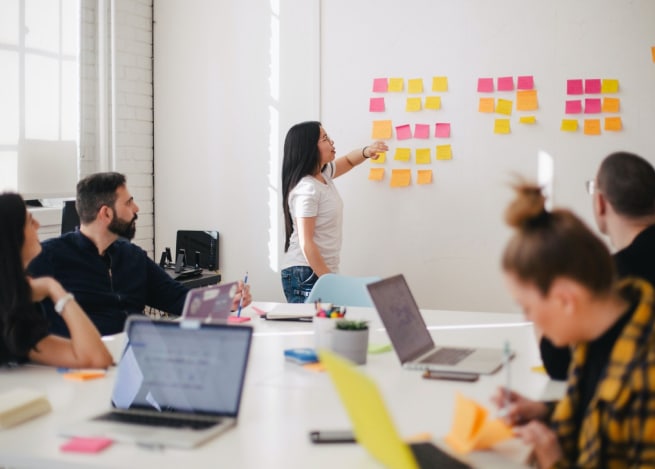 FAQ on internal communications
Internal communication – also referred to as employee communication, internal employee communication, business communication, intra office communication or inter office communication – can be defined as everything that gets said and shared inside an organisation. As a function, its role is to curate, enable, and advise on best practice for organisations to communicate effectively, efficiently and in an engaging way.
Internal communication is: "Everything that gets said and shared inside an organisation. As a function its role is to curate, enable and advise on best practice for organisations to communicate effectively, efficiently and in an engaging way." (Field)
Employee engagement is: "A workplace approach designed to ensure that employees are committed to their organisation's goals and values, motivated to contribute to organisational success, and are able at the same time to enhance their own sense of well-being". (MacLeod and Clarke)
Employee experience is: "The way in which employees internalize and interpret the interactions they have with their organisation, as well as the context that underlies those interactions." (Gartner)
Effective internal communication is the key to creating excellent workplace relationships. Here are some quick tips:
It takes time – acknowledge the symptoms of chaos, but don't rush to fix. Take the time to delve into the root cause.
Great storytelling – make sure you're telling a compelling story that takes people with you and helps them understand the journey towards achieving organisational goals. Know your desired outcome – focus on what you want people to "think, feel and do" to make sure your messaging elicits the desired response and behaviours.
Invest in yourself – we have to understand how we work and why we behave in certain ways to improve our relationships, so it's essential to work towards increasing skills that improve communication, productivity, empathy and resilience (see links below).
Know your scope – what does internal communication mean as a function in your organisation and where does it sit? Being clear on scope is important. It doesn't really matter where it sits, as long as it supports the business strategy.
Insights on internal comms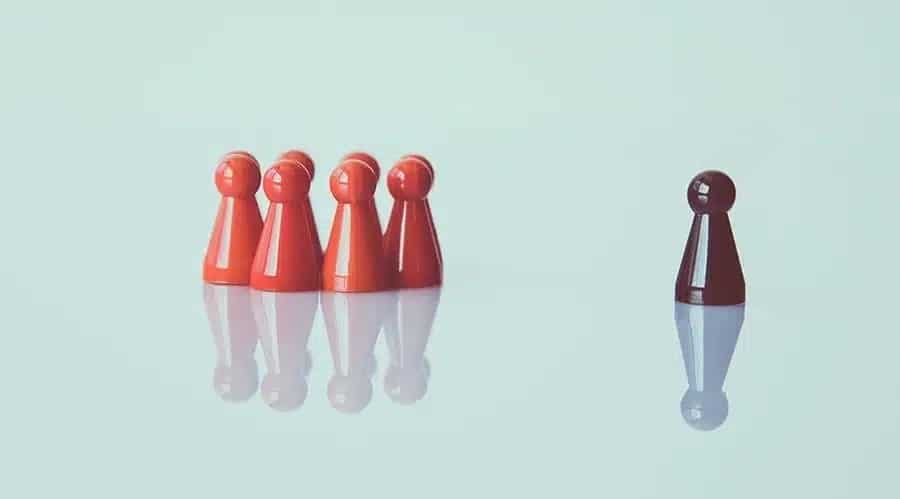 There is theory behind good communication and whenever you're looking at making changes either to your individual style or the...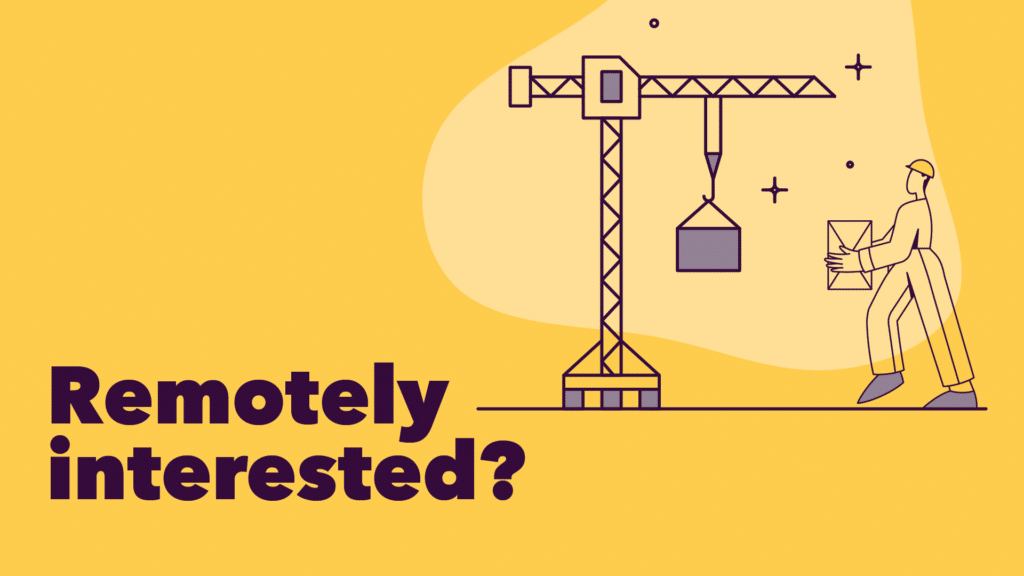 This week we have launched the findings from our recent Remotely Interested? research. This was a repeat of the survey...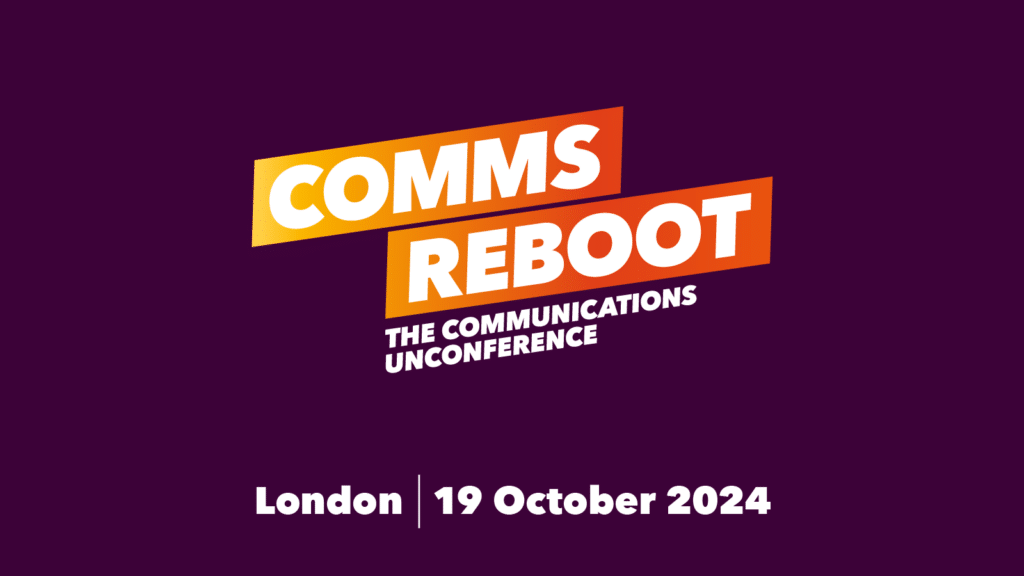 On Saturday 19 October 2024 Comms Reboot, the communication unconference, will be heading to London....
Ready to improve your internal communication?