Use our research to help you make changes inside your organisation, build a business case or develop a strategy to reduce chaos.
We carry out research projects regularly to support leadership and communication teams make changes. You'll find insight into the role of line managers, generations in the workplace and deskless workers that will help you make strategic decisions about how to can do things differently in your organisation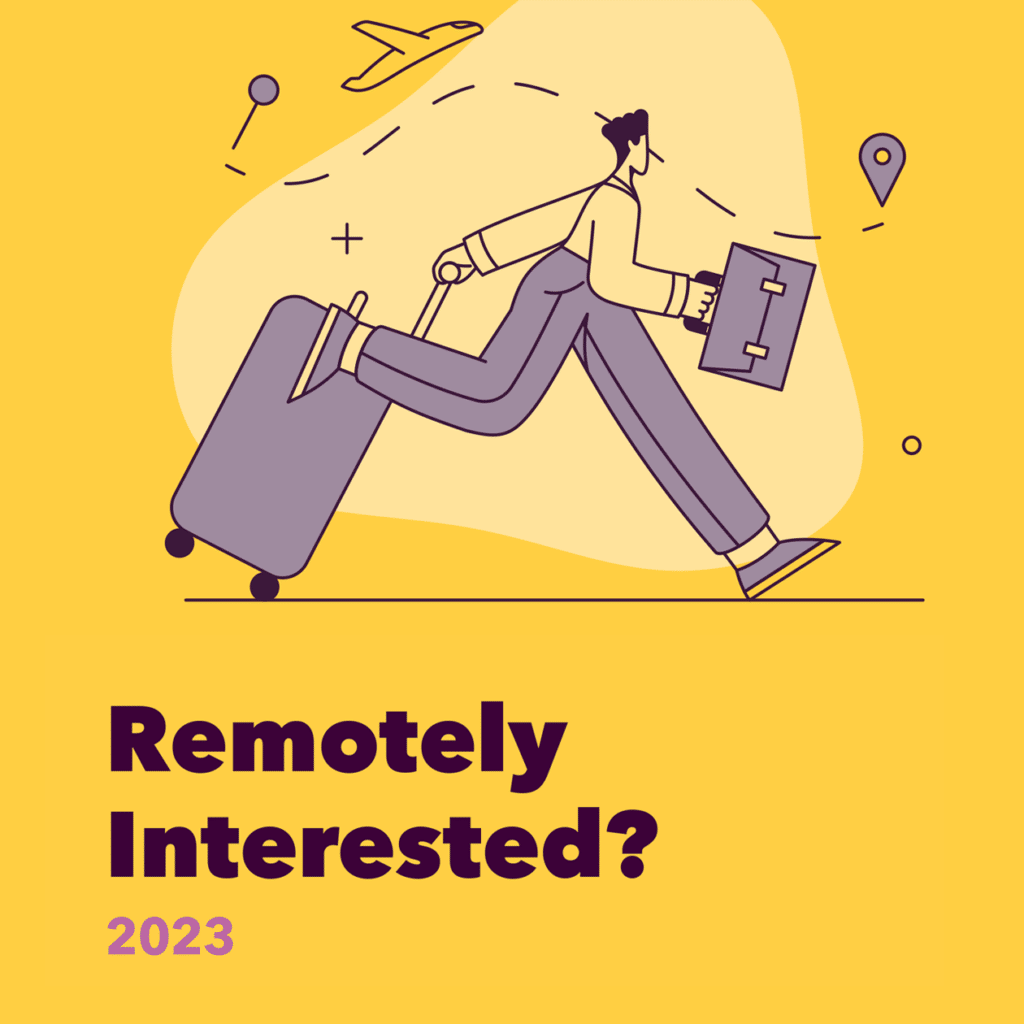 With the rise of technology and a global pandemic, has anything changed for deskless workers? Following on from our research in 2019, we set off to find out if anything has changed for this hard to reach group.
We found out a little bit more about them and can now shine a light on the two things that make a difference – and it's not about the technology!
In 2021 we identified 12 insights that you need to know about line managers.
For years, the role of the line manager has been something of a mystery.We all need an anchor point in our organisation. Something we tether to. This could be a person or a location, but it's about having a point of connection. Are line managers an anchor point? Do we need line managers? What is their role today?
We found out more about the challenges line managers face in organisations today, and how leaders, HR and Communication teams can help them thrive.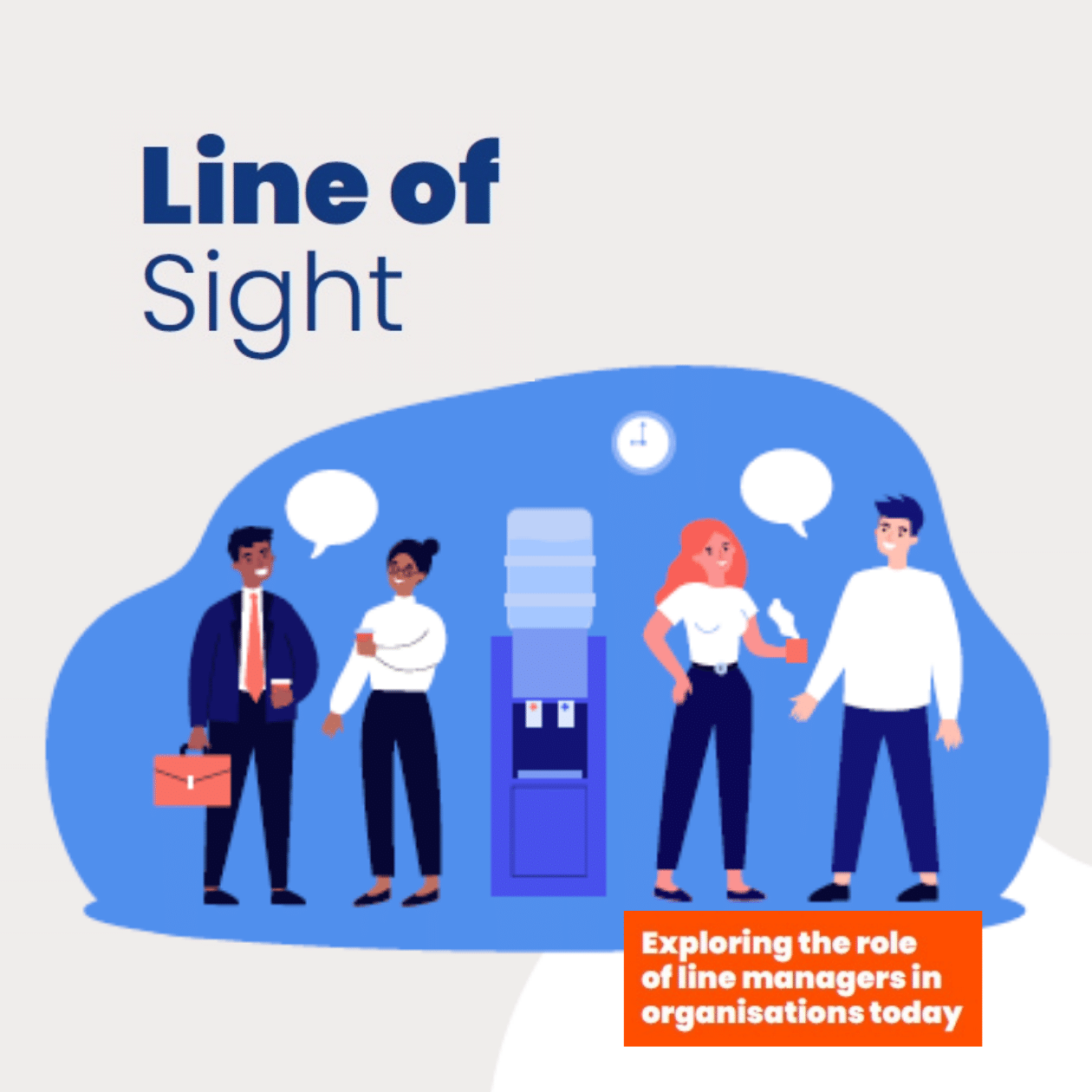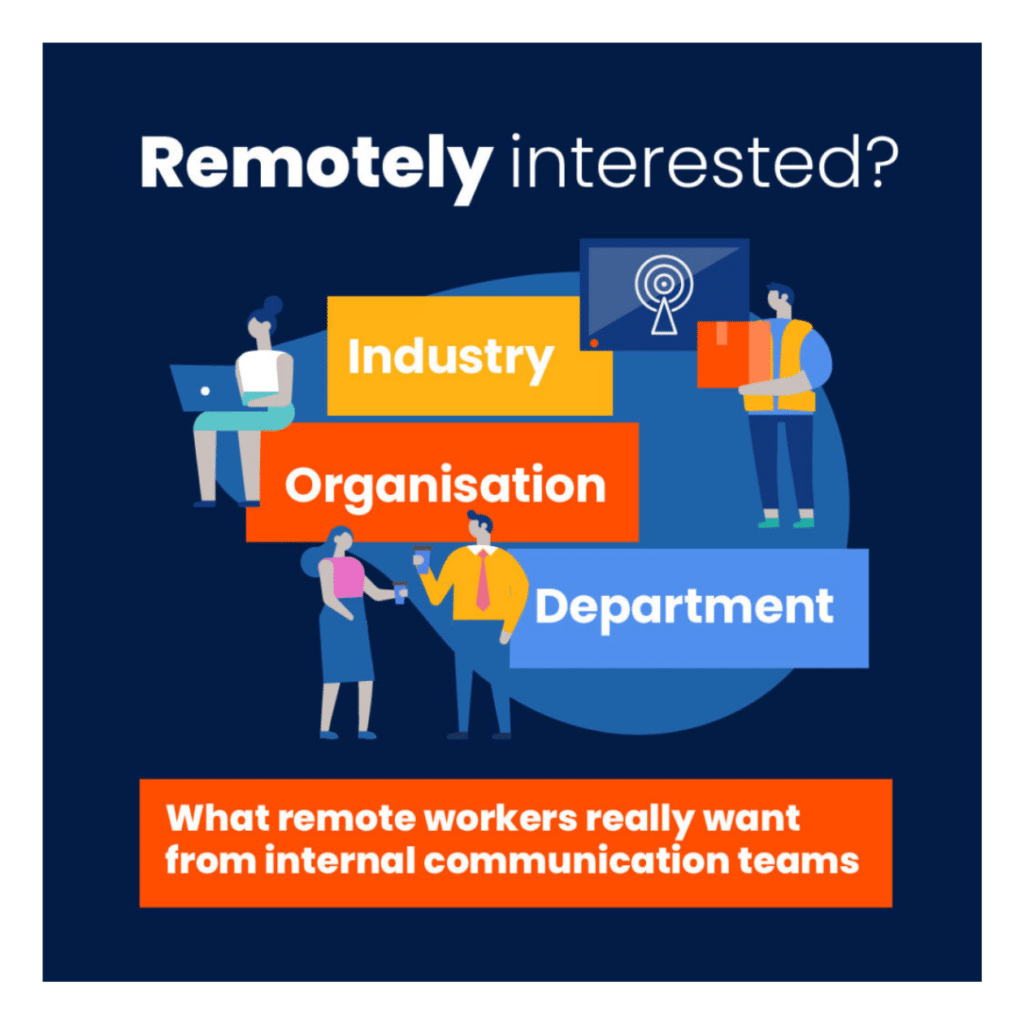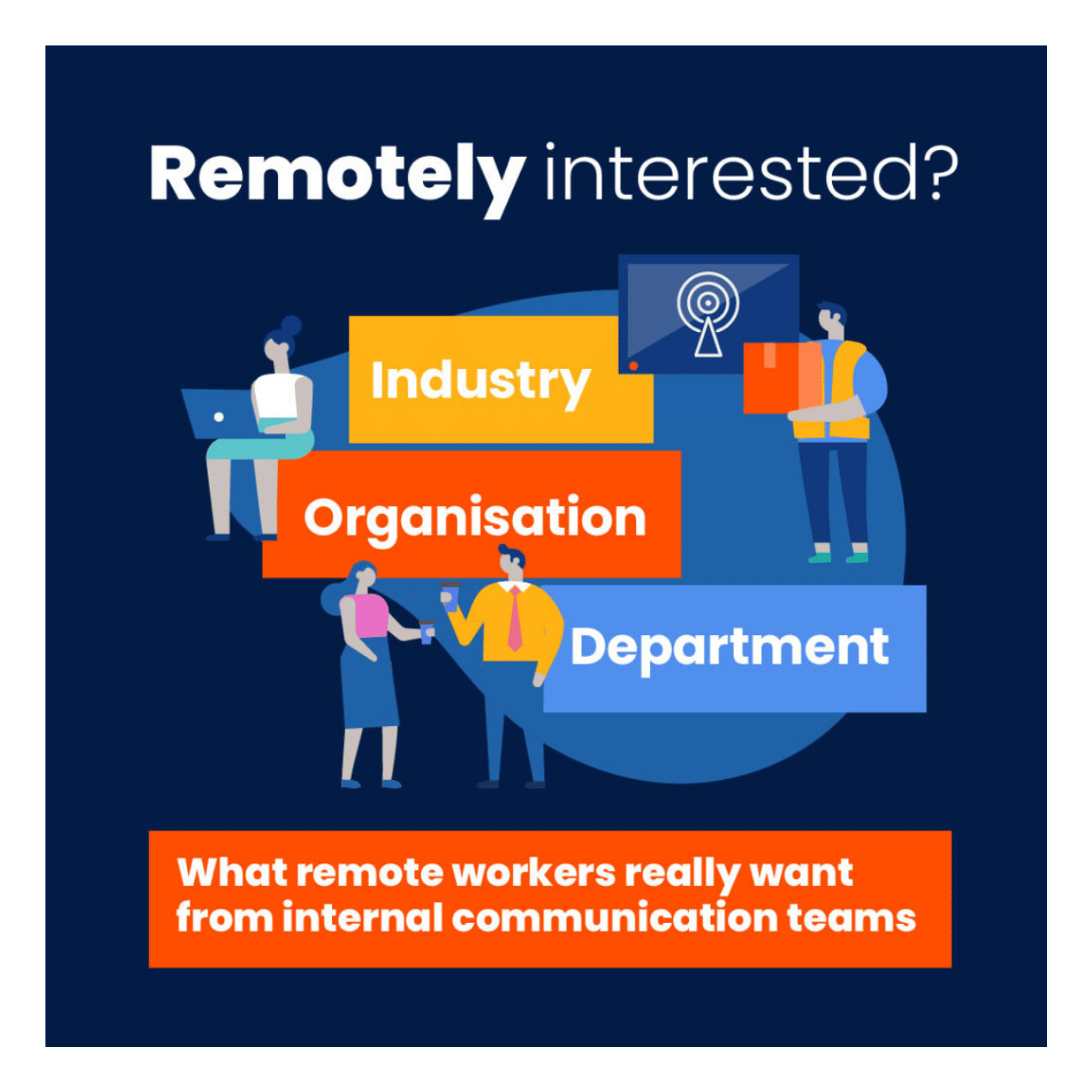 For years, deskless workers have been highlighted as a challenge for organisations to communicate with. In 2019, we decided to find out why. From firefighters to bus drivers, what is it that makes communicating with them so hard, because it isn't just about distance.
Exploring content types, different channels, quality of content and frequency, we found out exactly what needed to change to reach this group of employees.
Subscribe to join our community and we'll be in touch with helpful advice and updates about how we can take your organisation from chaos to calm. Our community gets invited to a quarterly 90-minute Ask Me Anything online session with Jenni Field, as well as early access to events, discounts and research.
Take part in the conversation
We regularly share useful articles, downloads, events, research and engage with our community on LinkedIn. We'd love you to join the conversation and share your thoughts and expertise too.