We specialise in helping organisations and leaders improve internal communication, employee engagement and employee experience.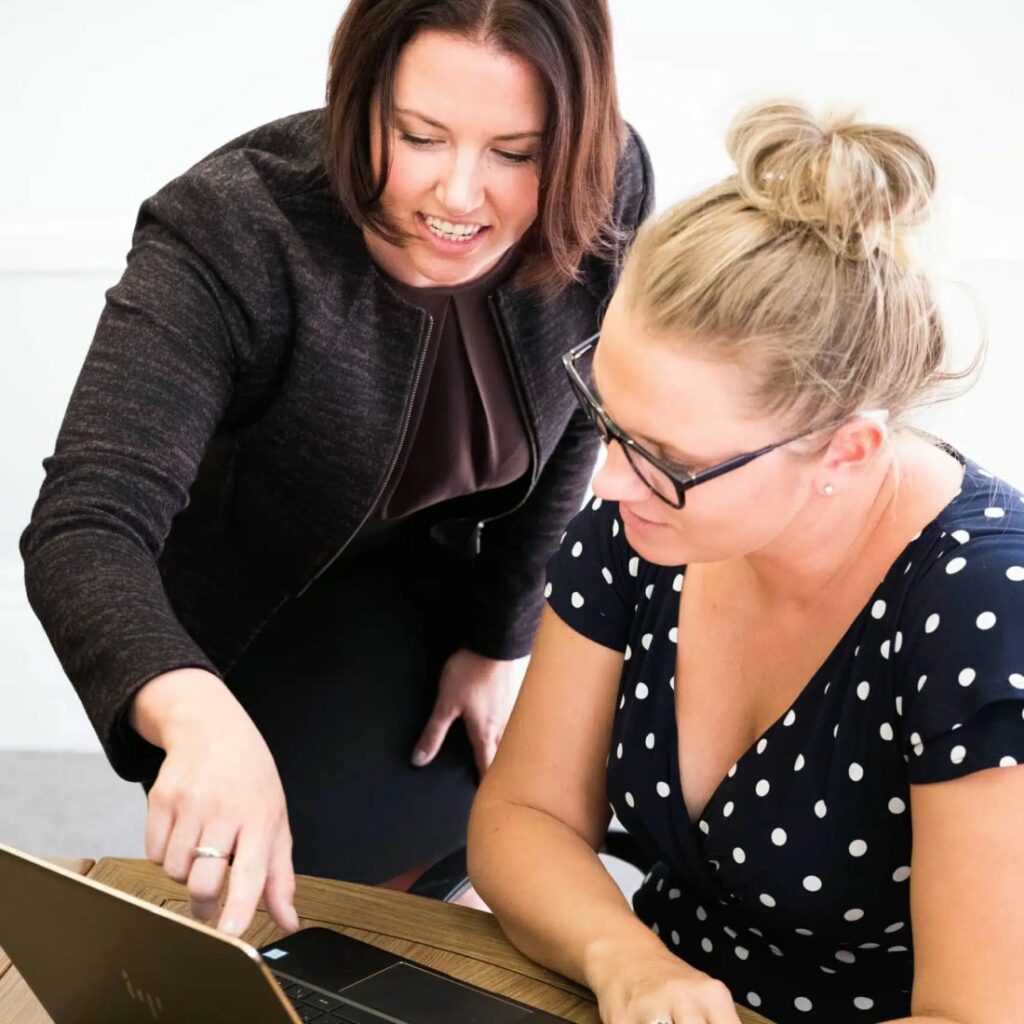 There is order to all chaos, you just need to find it and use communication to go from chaos to calm. The Field Model will help you diagnose the root cause and fix things for the long term.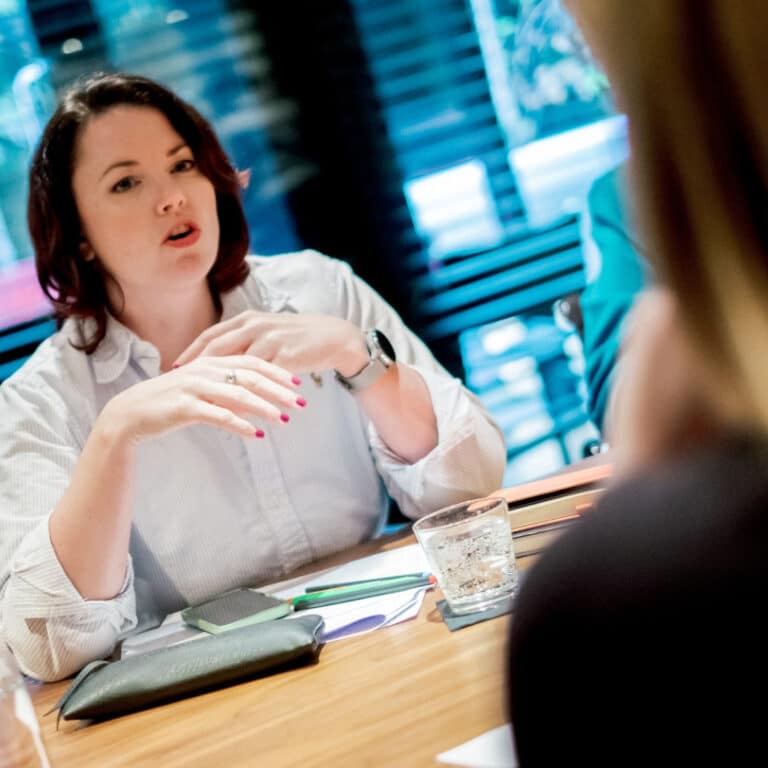 With the right guidance, it's possible to become a leader that people want to follow. Our research tells us the eight practices you need to develop to lead any time and any organisation.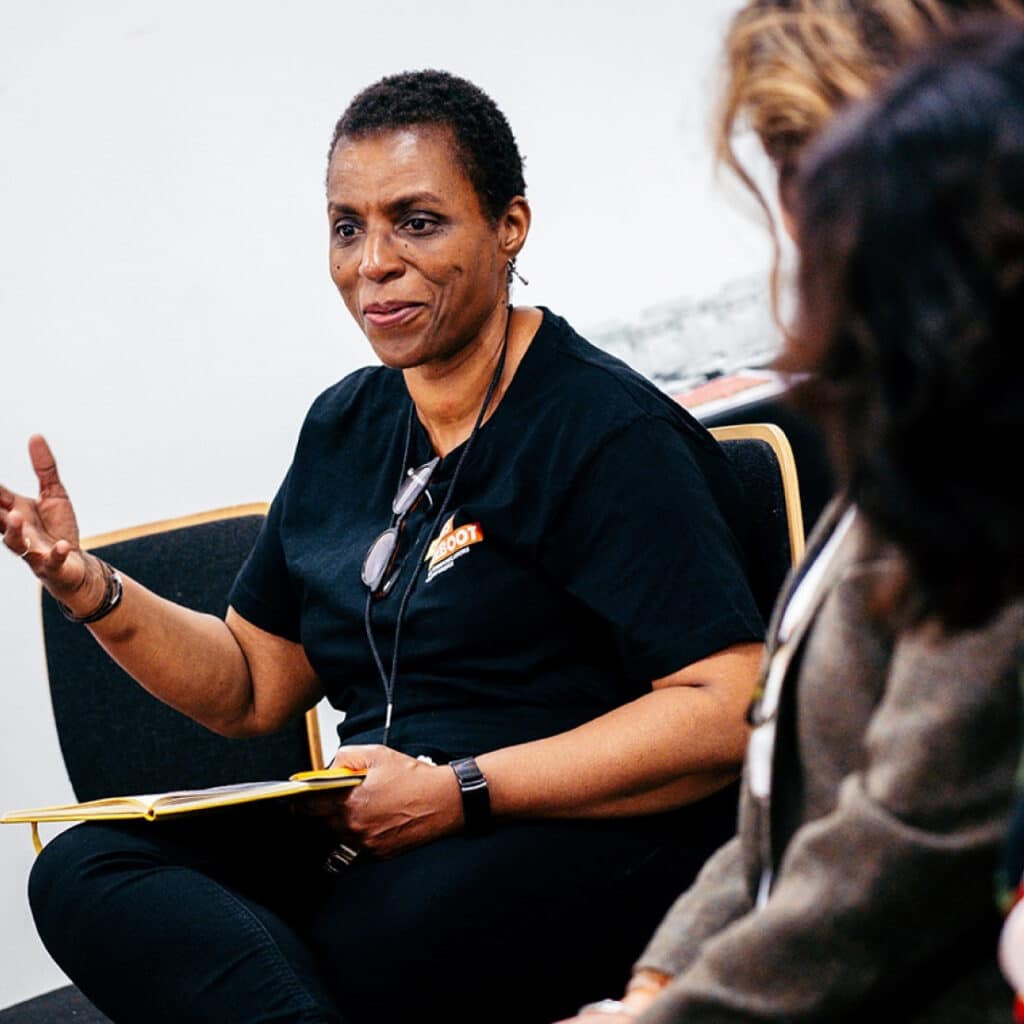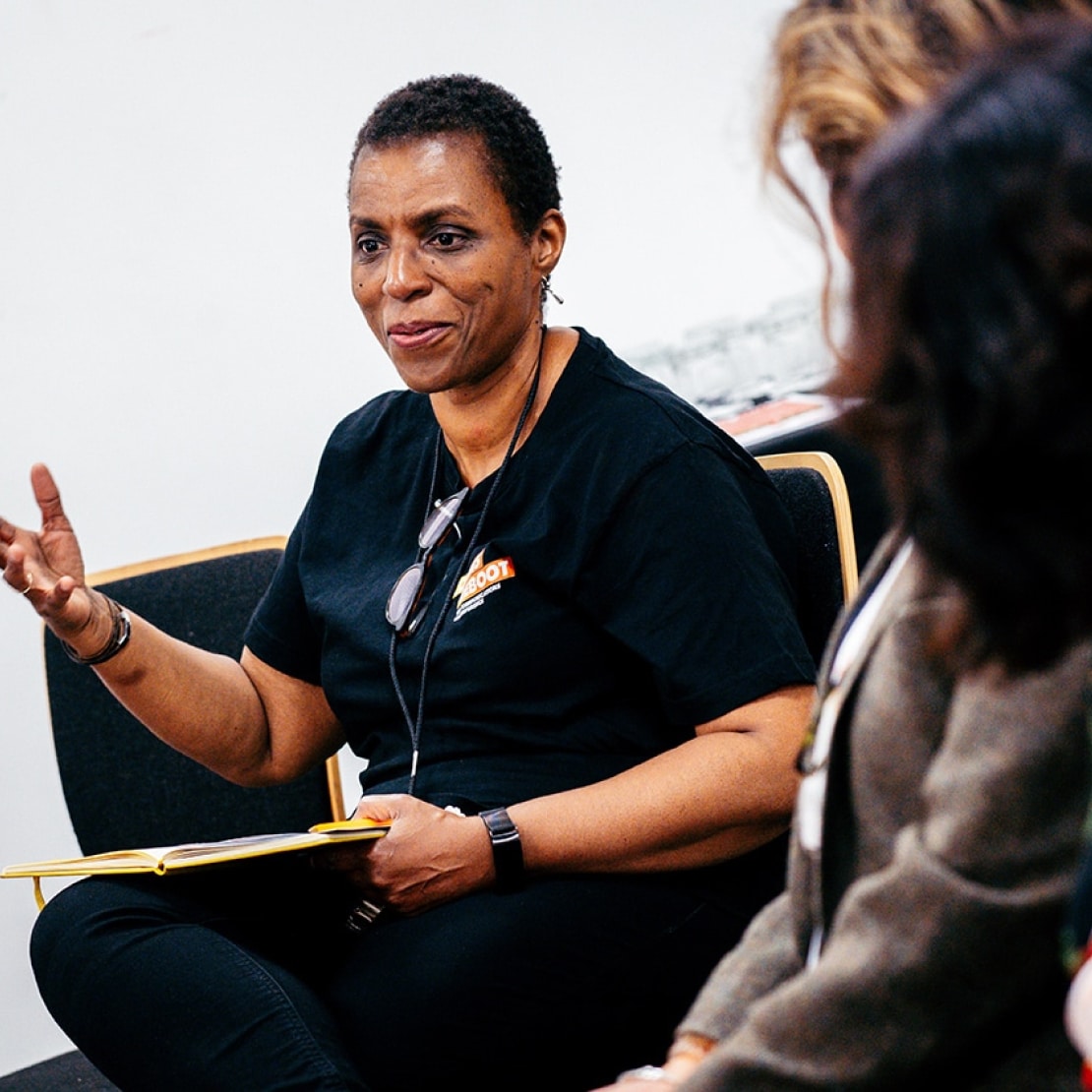 Employees need to work well together to be efficient and engaged. This means internal communication, employee experience, alignment and employee engagement all need support.
Let us help you improve your organisation