Communications training and coaching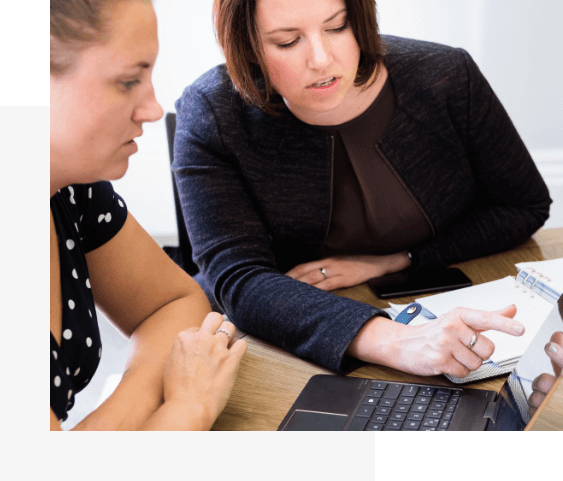 We want to help everyone in your organisation understand the impact of great communication. We run workshops and coaching sessions designed to help your leaders of the future, line managers and teams get the most out of their relationships and time at work.
Our impactful training workshops and programmes and coaching services are designed to be suitable for anyone in an organisation – from operations to finance, marketing to supply chain. We work with small businesses and global organisations to help them create better relationships at work. 
Intrigued? From workshops on productivity and impactful communications to event facilitation and coaching, we can support you. If you'd like to find out more about our bespoke workshops to tackle a specific issue, please get in touch.
Workshops and coaching to improve communication, productivity and resilience
Sorry, we couldn't find any posts. Please try a different search.
We've been lucky enough to work with some fabulous clients on some fascinating projects. If you're working with us, we want you to be able to talk about how it has changed your organisation or event.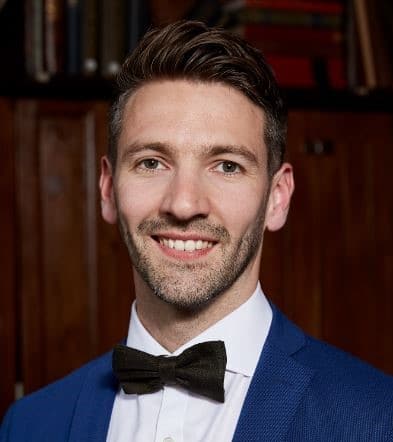 Flexible approach to coaching
What I like the best about our sessions is not only is there no judgment, but you are really open to approaching things in a different way. There isn't a set plan to work to and that flexibility is really helpful as it means anything goes as long as it's backed up.
Alex Whittingham, Internal Communication and Channels Manager, ASOS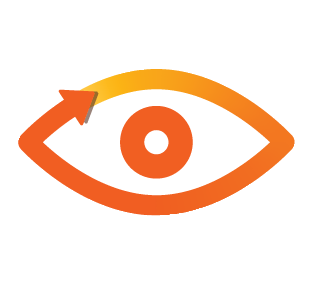 Need a fresh perspective?
If you're a leader or business owner that needs help diagnosing what's causing chaos, improving your communication and moving towards calm, please get in touch and book a free 15-minute call.