Jenni works with clients at various stages of their careers, from managing directors to junior and mid-level employees.
Jenni doesn't provide a formal coaching experience; it's more relaxed, more fluid and bespoke to the individual. You might want to get together in person each week, each month or connect over the phone – whatever you need, we will tailor the coaching and mentoring.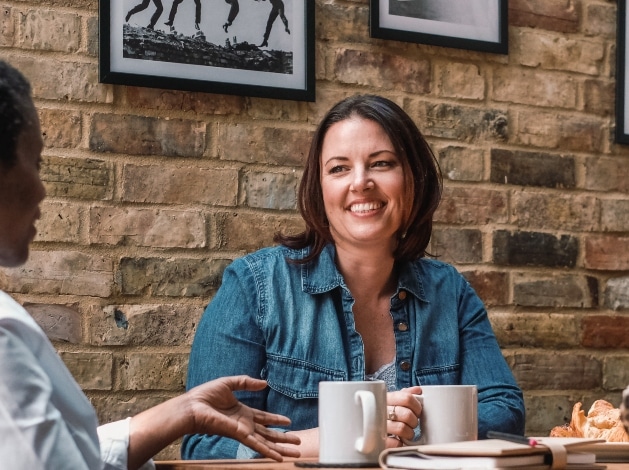 Jenni's approach enables conversation, understanding and ways to move forward. 
Working in partnership, we help you become comfortable in confronting the things that are holding you back. Together, we will get to the root of the issues and find the steps to move forward.

Known for her no-nonsense style and effect change quickly, Jenni is usually brought on board because the organisation needs to adapt, or individuals need to change their behaviours to work better together.
Core communications coaching topics include:
Your investment in coaching starts at £650 + VAT.
We've been lucky enough to work with some fabulous clients on some fascinating projects. If you're working with us, we want you to be able to talk about how it has changed your organisation or event.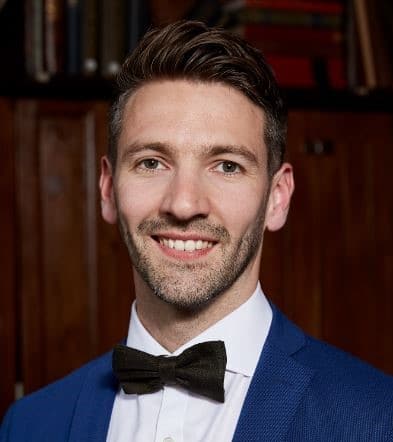 Flexible approach to coaching
What I like the best about our sessions is not only is there no judgment, but you are really open at approaching things in a different way. There isn't a set plan to work to and that flexibility is really helpful as it means anything goes as long as it's backed up.
Alex Whittingham, Internal Communication and Channels Manager, ASOS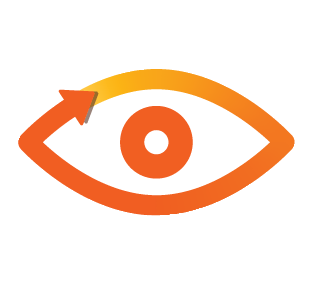 Need a fresh perspective?
If you're a leader or business owner that needs help diagnosing what's causing chaos, improving your communication and moving towards calm, please get in touch and book a free 15-minute call.