Impactful communication workshop
Understanding your communication style, how it impacts others and how to ensure you are communicating effectively makes relationships in the workplace easier.
This workshop is for anyone looking to enhance their communications skills. Research tells us that line managers are integral to the engagement of individuals and teams. If we don't invest in their communication skills, it impacts organisation-wide communication.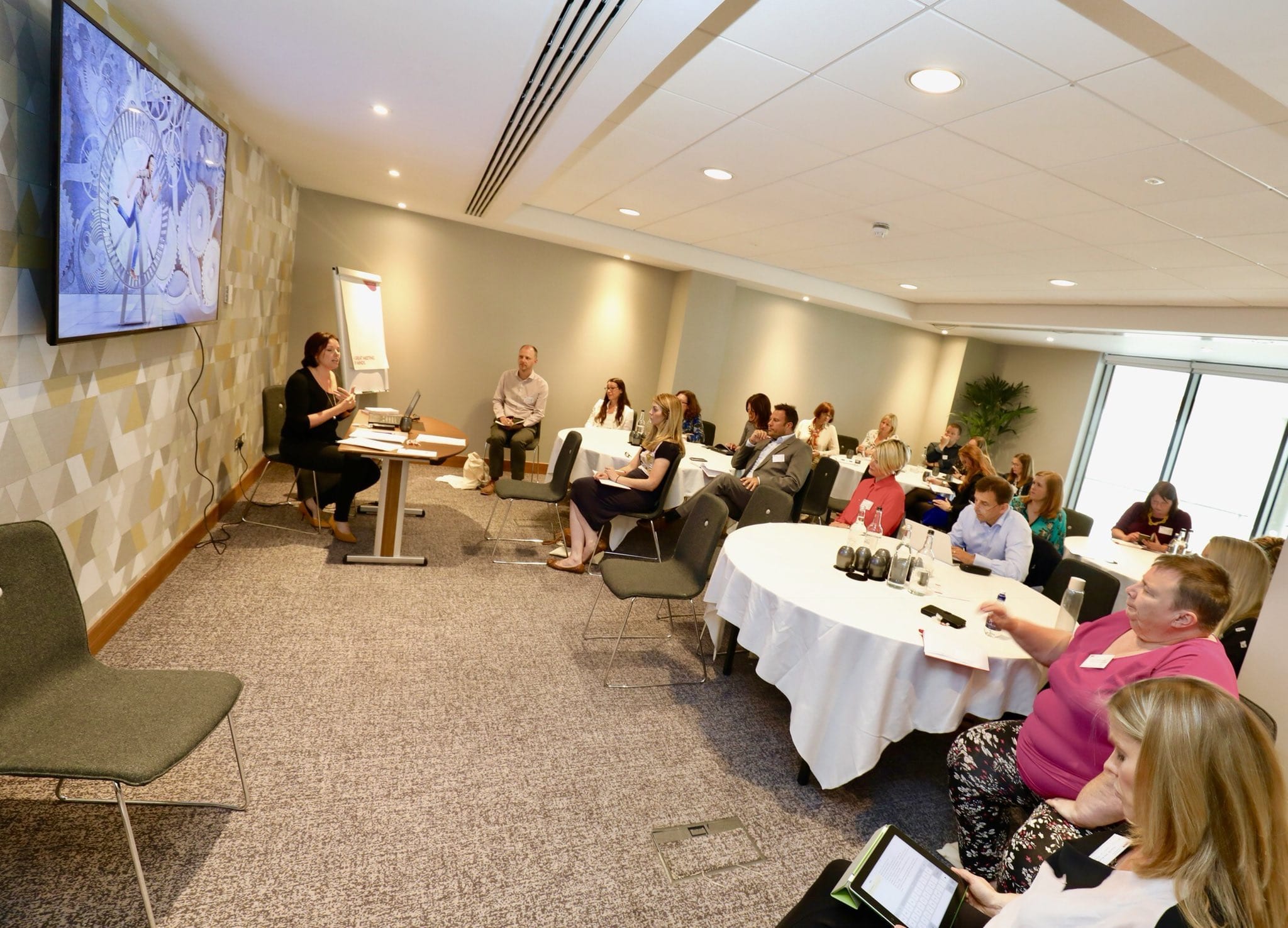 If we all spend a little bit of time exploring our communication skills – from presentations to meetings – we can shift our relationships internally to enable us to work better together. The impactful communication workshop involves a little bit of work beforehand to help Jenni review and support those in the session with real examples of their work. 
This workshop can be tailored to you and is delivered by Jenni for a maximum of 15 people. It usually lasts just over half a day and can often extend to a full day with breakout sessions for teams to work through the practical application of the workshop content. Whether this is done over Zoom or in-person, the workshop is interactive with practical advice that can be used straight away.
A guide to the six keys of impactful communication can be found on our Downloads page.
We've been lucky enough to work with some fabulous clients on some fascinating projects. If you're working with us, we want you to be able to talk about how it has changed your organisation or event.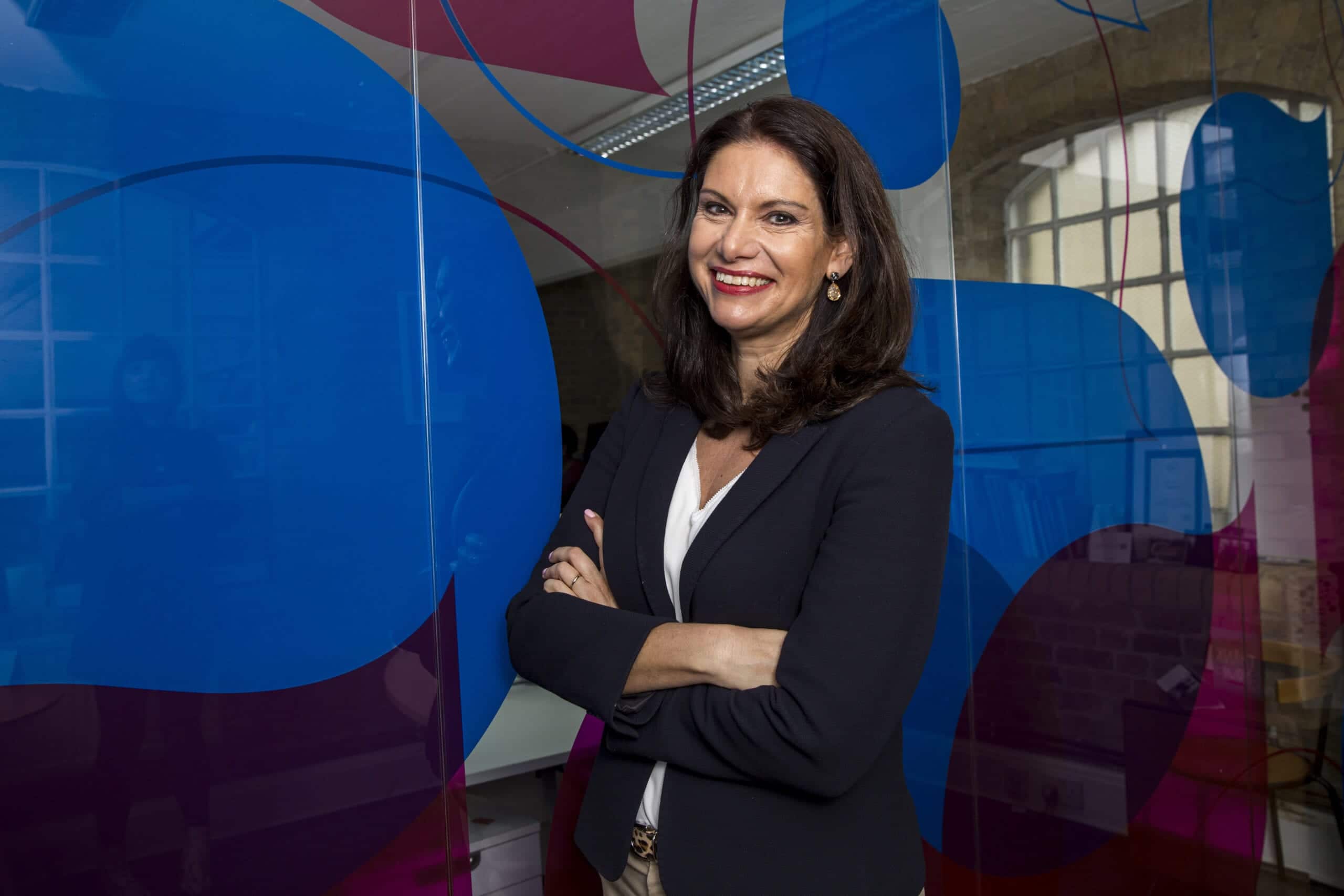 Jenni is our go-to facilitator for our events. She is a natural facilitator – confident, authoritative and highly engaging. In the planning phases, she brings independence and objectivity, challenging our thinking and guiding us towards better solutions.
Katie Macaulay, Managing Director, AB Communications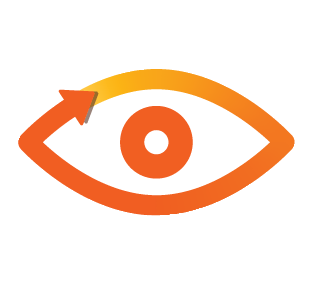 Need a fresh perspective?
If you're a leader or business owner that needs help diagnosing what's causing chaos, improving your communication and moving towards calm, please get in touch and book a free 15-minute call.