Mental resilience workshop
Time to understand yourself and your emotions with practical advice to recognise stress, manage anxiety and engage the power of your mind. Mental resilience is the process of adapting well in the face of trauma, threats or stress. Mental resilience differs from mental health. It connects to our ability to face challenges and stress positively, to rebound quickly and continue to work productively and communicate effectively through a crisis.
A resilient person views change as an opportunity, engages the support of others, maintains a sense of humour, has a realistic sense of control, patience, optimism and tolerance of negative influences.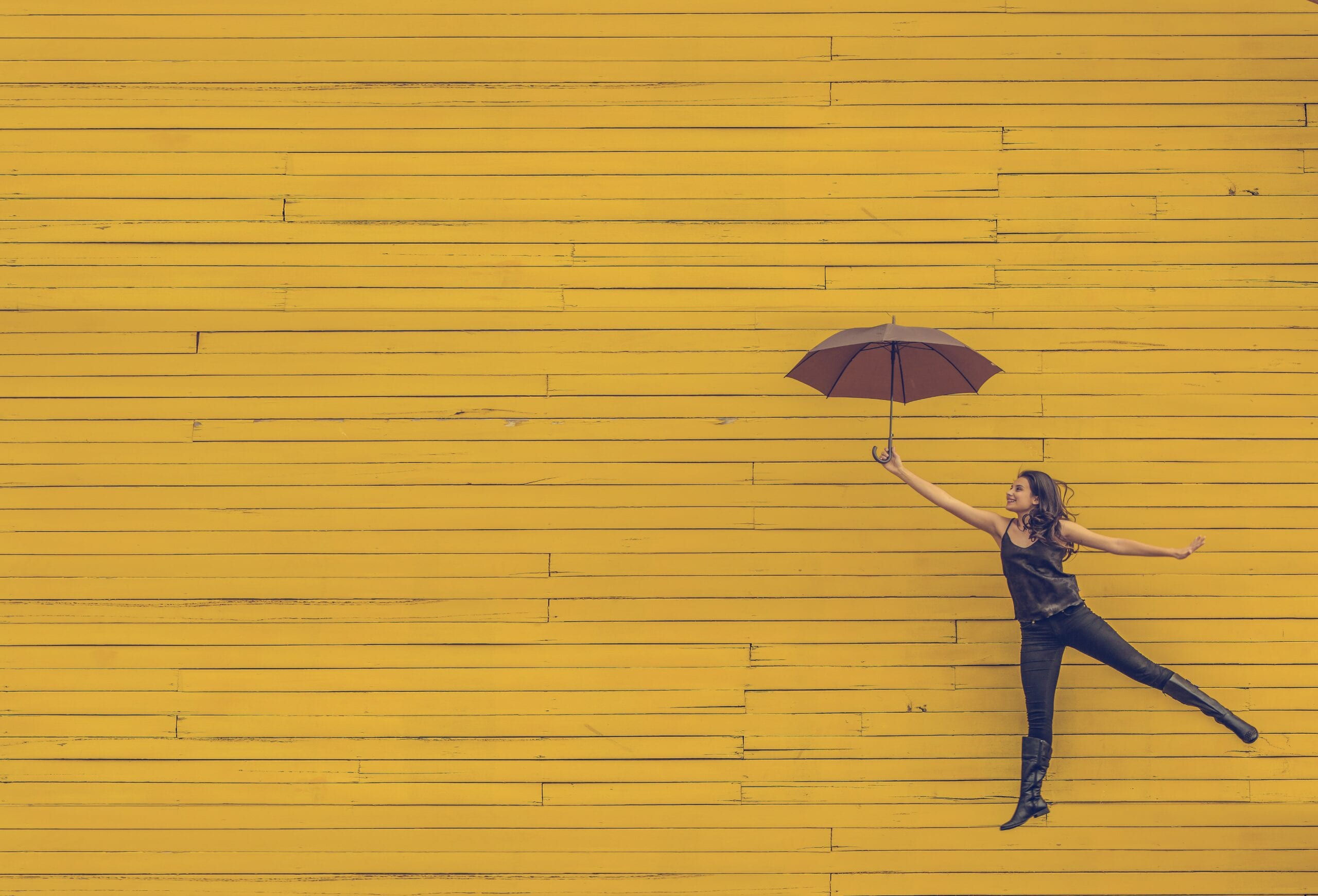 Our full-day mental resilience workshop for teams of up to 15 people is delivered by Redefining Communications founder, Jenni Field and John Humphreys, former warrant officer in the Corps of Royal Engineers. John has 25 years' experience in the British Army. He was a sergeant instructor for the UK Technical Response Force, responsible for developing and delivering training to support UK counter chemical, biological, radiological and nuclear threats, which incorporated building mental resilience in high-pressure environments.
A guide to creating resilient teams can be found in our Downloads section.
We've been lucky enough to work with some fabulous clients on some fascinating projects. If you're working with us, we want you to be able to talk about how it has changed your organisation or event.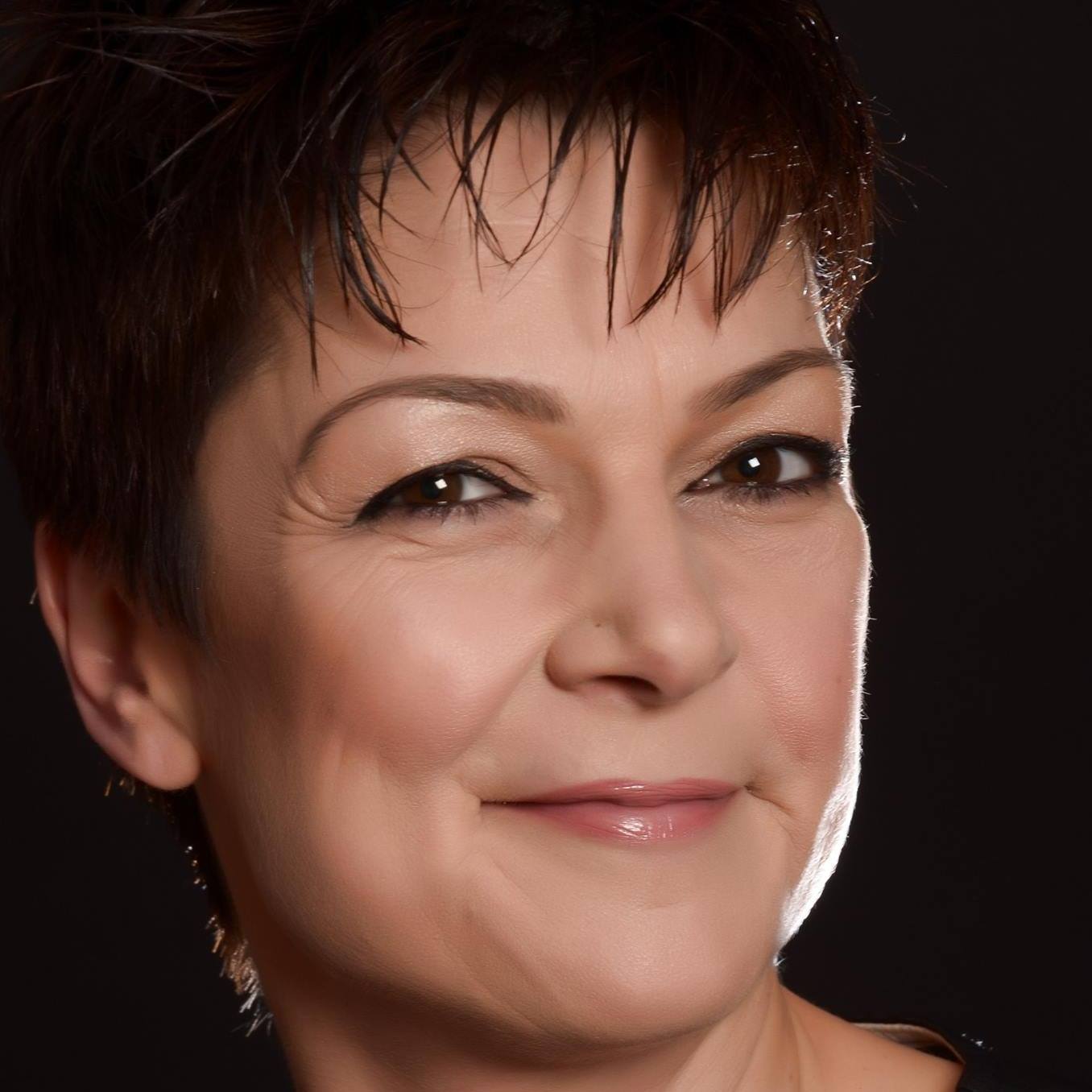 Support for those you work with
I liked the fact you highlighted awareness of recognising mental resilience with others that you work with. It was good to be reminded of coping mechanisms… I definitely got some take-aways from this session, so for me this was a success.
Sarah Farragher, Networks Project Manager, Telefonica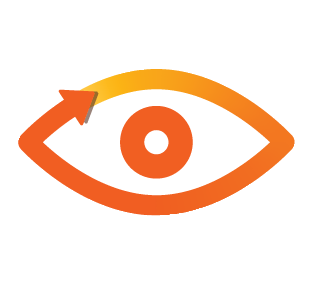 Need a fresh perspective?
If you're a leader or business owner that needs help diagnosing what's causing chaos, improving your communication and moving towards calm, please get in touch and book a free 15-minute call.