Power of productivity workshop
For many people, staying focused, using time wisely and having a balance between life and work is a challenge. Productivity isn't just about ensuring you're working hard and there is more output. It's about making sure you're focused on the right things and your attention is in the right place. It's also about making sure there is a balance between home and work and that there are boundaries in place.
This workshop is delivered by Jenni who has spoken at several events around the link between productivity and communication. To ensure you can work efficiently, you need to be able to manage priorities, relationships and yourself, to know what you need to help you get things done.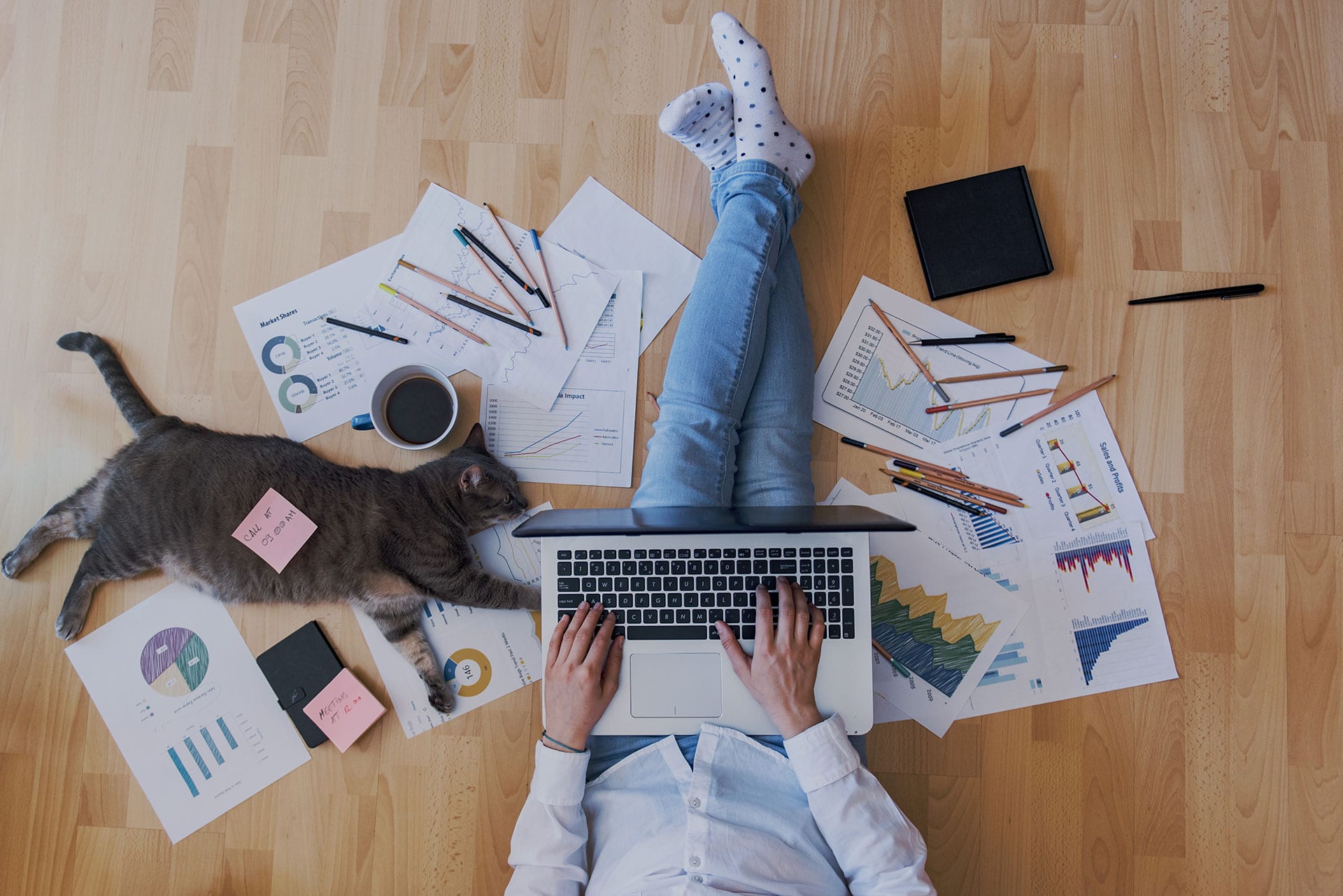 You might be thinking you're too busy to attend a workshop, you don't have time to add more things to your to-do list and you can't switch off or walk away from the laptop at the end of the day when there is more to be done. But it's always worth making time for renewed focus.
This workshop can be tailored to you. They are usually just over half a day and can often extend to a full day with breakout sessions for teams to work through the practical application of the activities and exercises.
It is designed to coach you through the techniques to help you move forward and understand why you may have become stuck in a productivity rut in the first place. Whether this is done over Zoom or in-person, the workshop is interactive with practical advice that can be used straight away.
Our guide – Five ways to stay focused and productive – can be found in our Downloads section.
You might also be interested in our:
Sorry, we couldn't find any posts. Please try a different search.
We've been lucky enough to work with some fabulous clients on some fascinating projects. If you're working with us, we want you to be able to talk about how it has changed your organisation or event.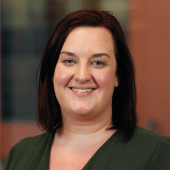 Practical tips backed up by theory
We loved the breadth of what was covered – the range of practical techniques meant that there was something everyone could take away and this was all supported by theory and rationale, which really helped people understand why there were feeling the way they were feeling. The result was just what we had hoped for – our team adopting the practical solutions provided by Jenni and the team and continuing to do so – 'eating frogs' is now a term we hear a lot in LEP land.
Jen Robson, Communications Manager at North East Local Enterprise Partnership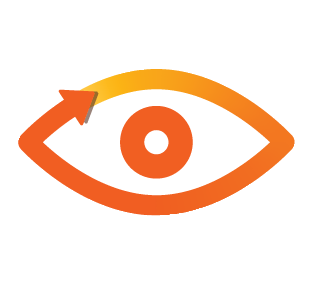 Need a fresh perspective?
If you're a leader or business owner that needs help diagnosing what's causing chaos, improving your communication and moving towards calm, please get in touch and book a free 15-minute call.