Extension of your team
– our communications experts
We work with small businesses and global communication teams to help them navigate all sorts of projects – from rebranding to digital platform rollouts to events, coaching and research, we work with the best in the industry to support your team.
Our associates are there to offer the expertise needed for specific projects and work with you to provide support… whatever you're being asked to do. While we specialise in communication inside your organisation, we have run global communication functions and our associates are experts in marketing and web design, so we're able to work with you across the full discipline of PR and communications.
Your bespoke team will depend on your needs; and we can work with you on- or offsite, using your company email address to provide the impression we're in your team if you prefer. Whatever you need to deliver, we can do it.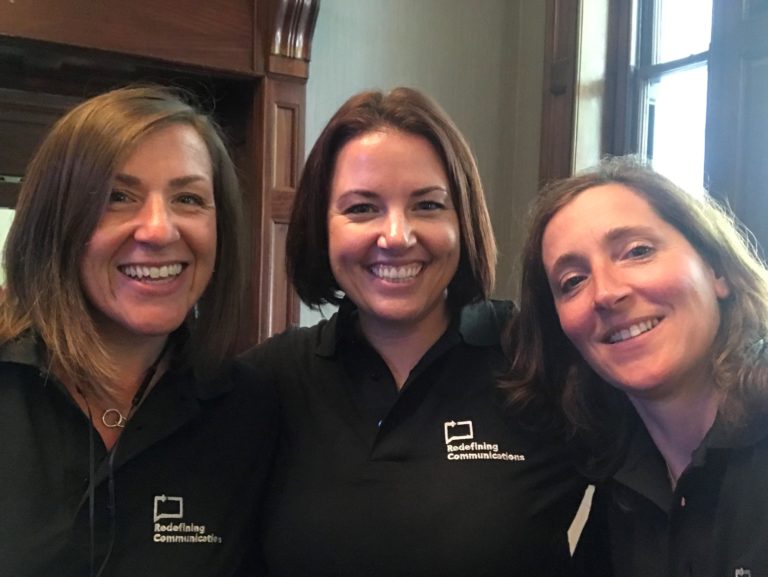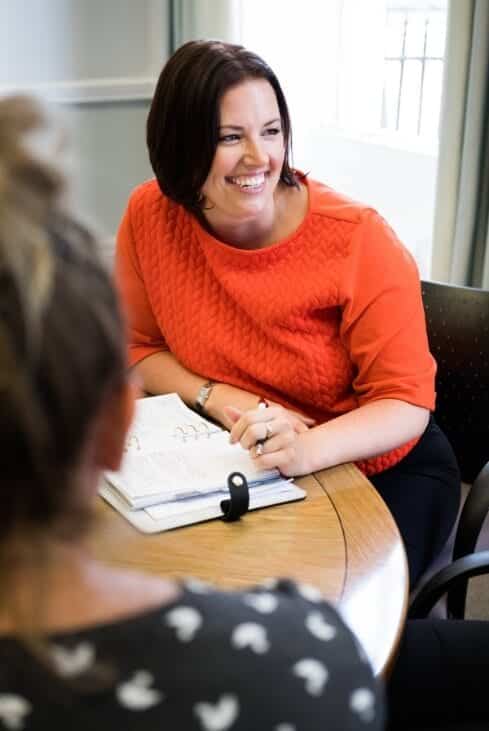 Could our experience benefit your company?
Here are a few ways we've helped clients as part of their team:
Revitalise your organisation with our team of experts
Redefining Communications was established to help you understand, diagnose and fix what's not working in your organisation and to help you manage change effectively. We work with experts in data, branding, marketing, events and more.
Whatever your challenge, we'll bring the right people to the conversation to help you solve it.
Founder and Business Communications Strategist
Founder and director of Redefining Communications, Jenni Field has almost 20 years' experience in communications, specialising in helping organisations go from chaos to calm. She works with organisations to help them understand how to get teams to work together better and review how operations can work more efficiently.
Everything Jenni does starts with insight and having set up communication functions in the pharmaceutical, hospitality and advertising industries, she is an expert in ensuring alignment between the communication and business strategy.
As well as being a fellow and chartered practitioner, Jenni is a board director and vice president for the Chartered Institute of Public Relations (CIPR). Qualified in internal communications, she is a regular speaker on a range of topics linked to communication in the workplace.
Data Scientist and Cultural Strategist
Benjamin is passionate about organisational transformation and combines a background in data science and engineering with in-depth research into organisational psychology.
He has been quoted in several books on organisational culture and digital transformation and has published peer-reviewed academic papers on digital communication. He holds joint honours degrees in engineering and science, and a post-graduate diploma in psychology.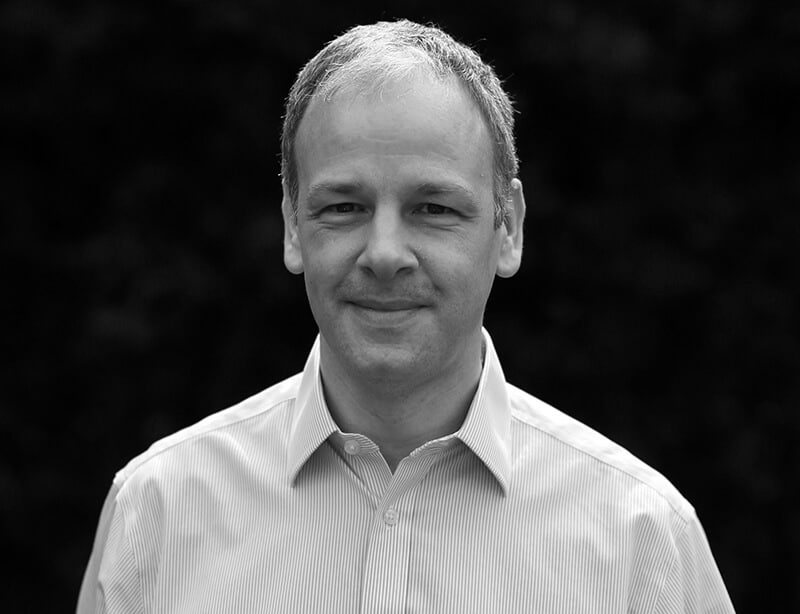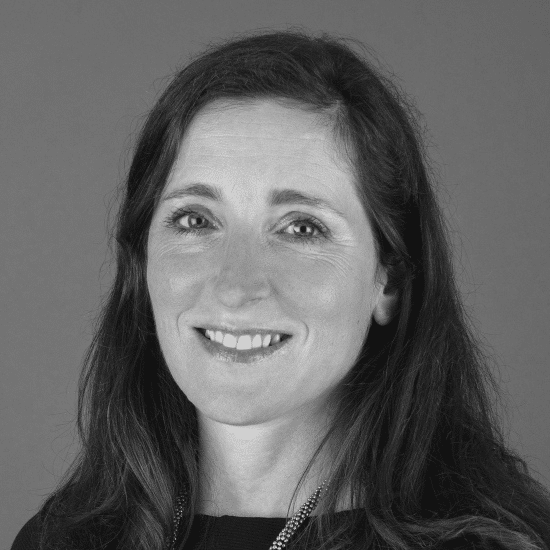 Internal Communications Specialist
Katie is a chartered and award-winning communication specialist. She specialises in internal communication, taking an inside out view of communication to help workplaces function better for business success. Katie loves uncovering the complexity in organisational communication and understanding the different dynamics that can be found between leadership and employees in the workplace, then designing simple and creative solutions for various challenges. Since 2016, Katie has also delivered the Chartered Institute of Public Relations Internal Communication Diploma at Bournemouth University.
Marketing Specialist and Copywriter
As well as leading the marketing activity for Redefining Communications, Chloe  provides marketing consultancy and copywriting support for clients. Chloe has over 20 years' experience designing and delivering marketing campaigns and creating content that builds brand awareness, simplifies complex messages, prompts action and grows business. She has been described as a "perfect mixture of warmth and professionalism".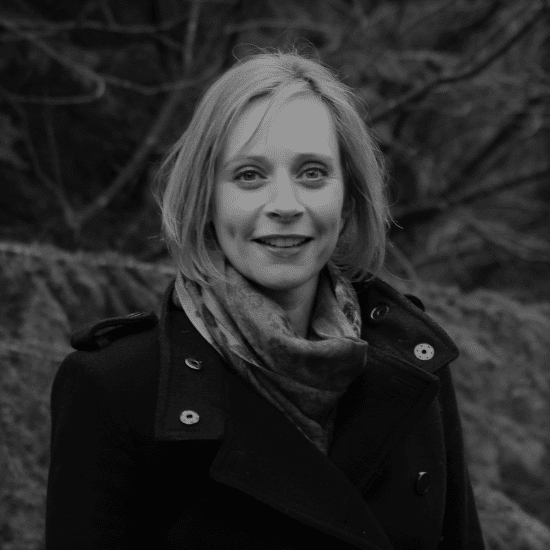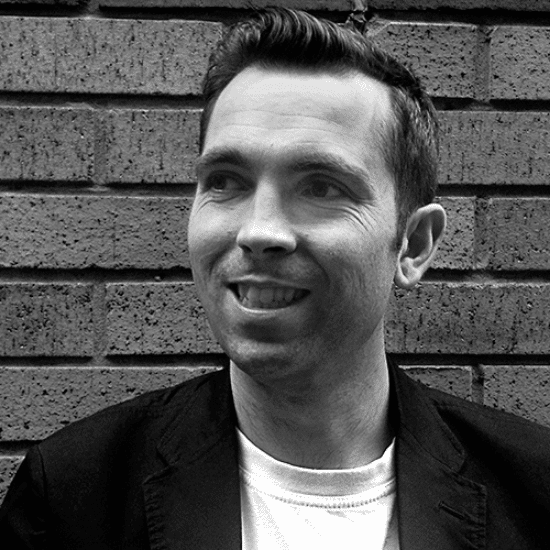 Adam has over 15 years' experience working with organisations to build brands and engage audiences. Having spent more than a decade working at some of the top brand and design agencies in London, Adam delivers creative solutions grounded in strategic thinking to help solve business problems. He has experience working on a wide variety of projects ranging from defining brand personalities and identities, producing design systems and campaign communications.
Event Management Specialist
Sarah Weston is an expert at creating bespoke event solutions for organisations. Her career started back in 2000 and since then Sarah has produced thousands of events for numerous organisations all over the world. Offering full event management; from venue organisation to third party sourcing, procurement and budget control, Sarah offers a flexible service tailored to client's needs. Clients include: SSP Group, Welcome Break, Gowling WLG and Hays Recruitment.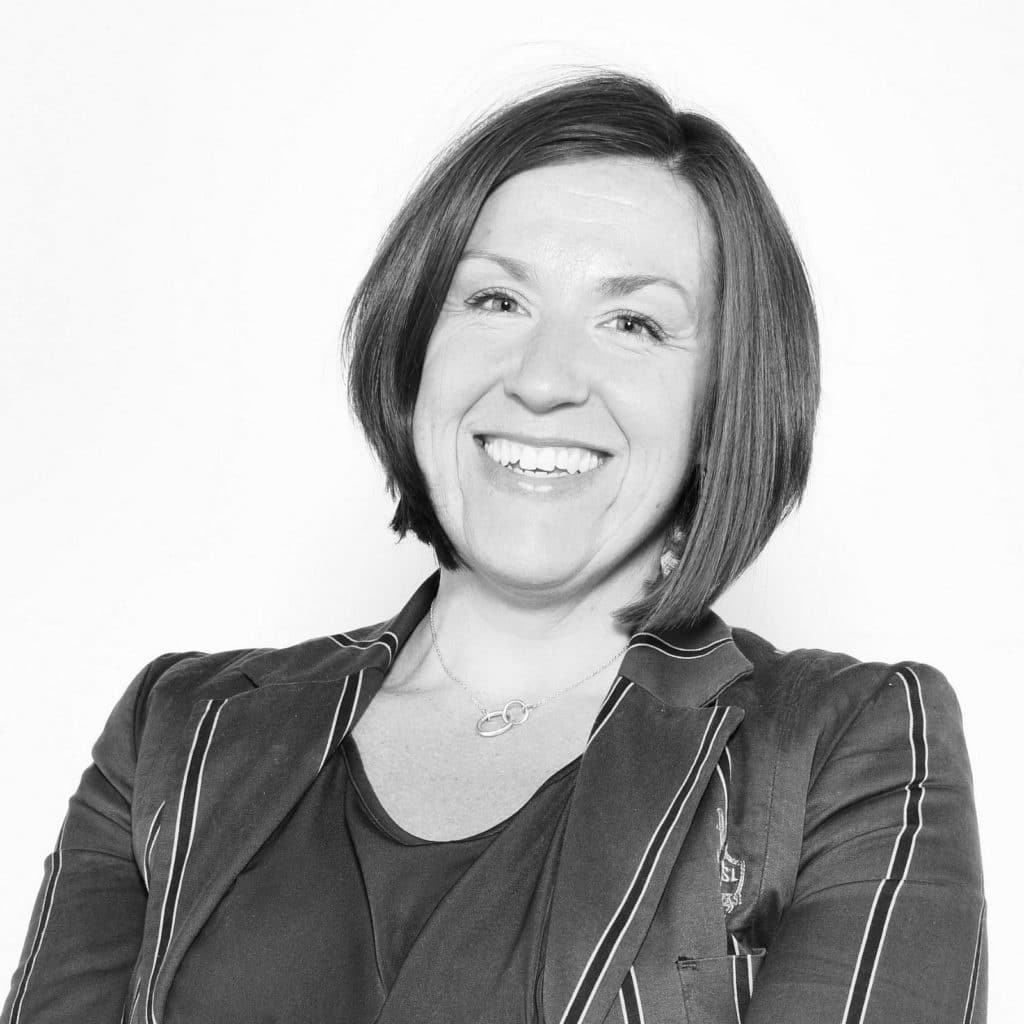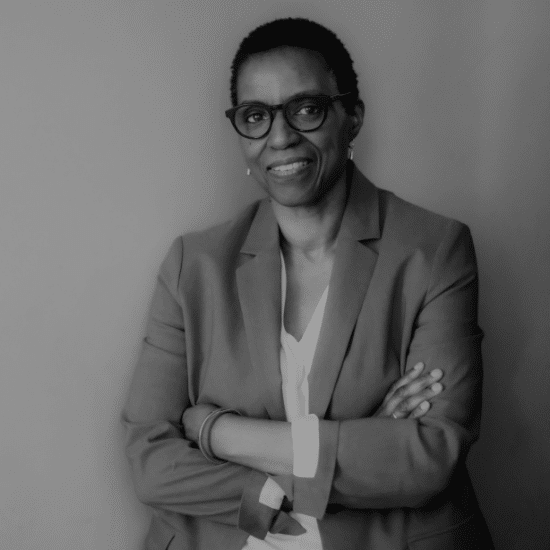 Communications Consultant & Executive Coach
Trudy has over 18 years' experience in the communications industry, specialising in leadership and internal communication as it supports strategy, purpose, engagement and change. She helps leaders and their teams become more compelling and impactful through communications, presenting a blended approach to achieve success for her clients. As a coach, Trudy helps leaders create space to think and move forward, unlocking their potential to become engaging and impactful. She has an MA in communication management, is a chartered practitioner with the Chartered Institute of Public Relations, and a qualified executive coach.
Change, Communication and Engagement Consultant & Coach
Jo has worked with leaders and project teams across the tech, transport, defence, media and services industries. She works with organisations to implement change in high profile environments. Jo focuses on building a positive experience of change for people and move the fear often associated with change, to action.
Jo is a qualified executive coach, working with individuals who want to make real change for themselves, with a focus on resilience and well-being. She is also a chartered PR practitioner and a fellow of the Chartered Institute of Public Relations and the Royal Society of the Arts, Manufactures and Commerce. She is a regular speaker on the subjects of change, communication and wellbeing.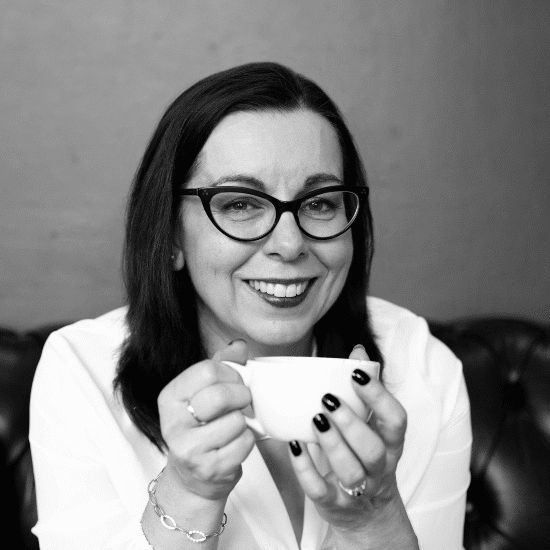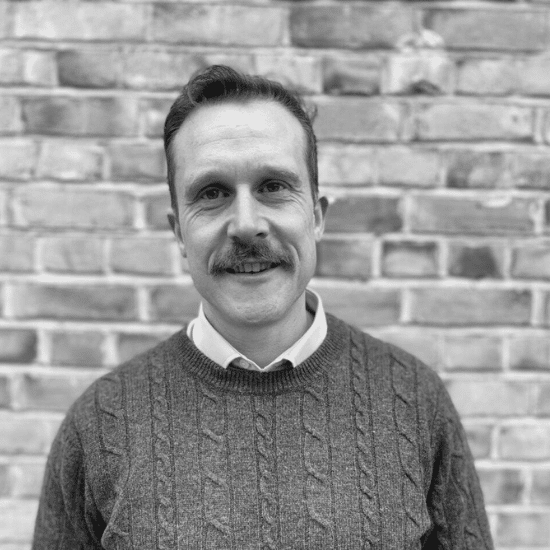 Mental Resilience Trainer
John is a former warrant officer in the Corps of Royal Engineers. During his 25 years in the British Army, John was responsible for training and development in explosive ordnance disposal and high risk (explosive) search. This included supporting, coaching and mentoring other trainers.
Earlier in his career, John worked as a sergeant instructor for the UK Technical Response Force, which included training around mental resilience and the strength individuals need in high-pressure, high-risk environments. Today, John's mission is to help everyone learn the art of resilience and coping strategies.
Communications Consultant
Advita, a chartered PR practitioner, is the founder of CommsRebel, co-founder of A Leader Like Me and a board director for the Chartered Institute of Public Relations. She's worked across a variety of industries, including healthcare, energy, education and transport. Advita is an expert in understanding how large organisations, with a diverse workforce, can communicate effectively with their employees. She specialises in employee engagement, digital, change and transformational communications.
Advita is a qualified coach, holds an MA in Strategic Marketing, a diploma in Internal Communications and is a fellow of CIPR. Advita was named as one of the top 101 global influencers for employee engagement and experience by Inspiring Workplaces in 2020 and was named in the Top 100 Northern Asian Powerlist.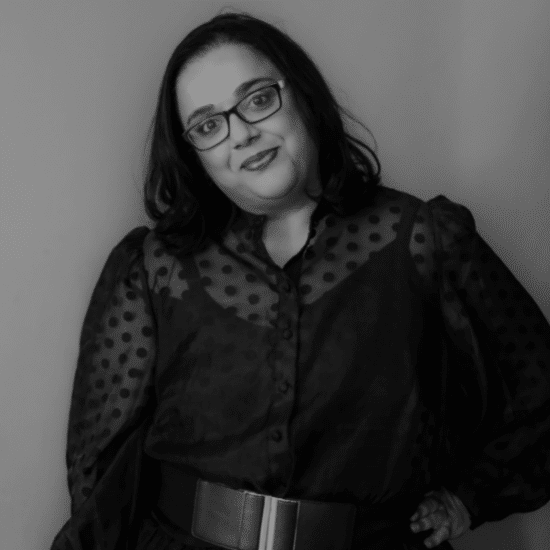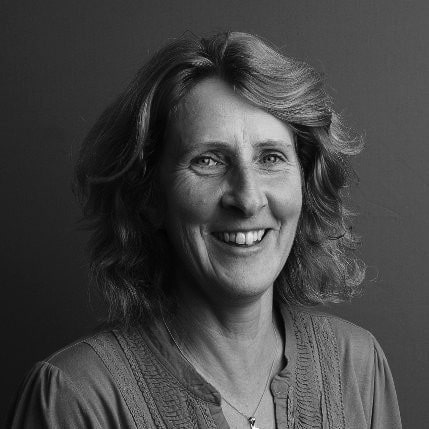 Gill is a creative artworker and graphic designer with over 25 years experience of working in fast-paced agencies and inhouse. Now freelancing – helping both small and global enterprises to turn their design briefs into beautiful and visually engaging collateral. Gill is self motivated, utterly unflappable and takes huge pride in her work. She likes to collaborate with her clients – working together to end up with the best final product.
Revolutionise your organisation with impactful communication
If your organisation feels chaotic, we guarantee that exploring how people communicate and the rhythm of your organisation will make a huge difference. We can work with you in a variety of ways.
Organisations we work with
We've been lucky enough to work with some fabulous clients on some fascinating projects. If you're working with us, we want you to be able to talk about how it has changed your organisation or event.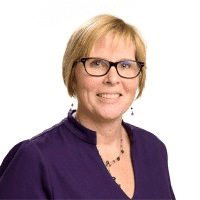 Strategic and practical support
When I brought Jenni and the team in to help the organisation, we were in a very early stage of setting up an internal communications function. Her strategic direction and practical support have helped us make a positive impact with our employees.
Janet Morgan, Head of Corporate Affairs, LifeArc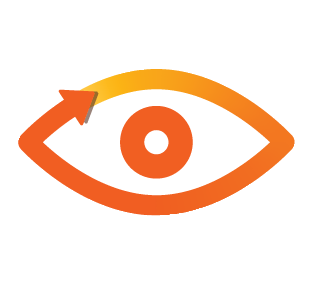 Need a fresh perspective?
If you're a leader or business owner that needs help diagnosing what's causing chaos, improving your communication and moving towards calm, please get in touch and book a free 15-minute call.