There are two teams at Redefining Communications – our core team and our collective team. The core team are people you'll most likely connect with first if you get in touch. Chloe looks after the marketing, Jacqui is business support, Nicky handles operations and Kellie is Jenni's assistant. Scroll down to meet the core team below.
You can find out more about our collective team over on the extension of your team page. As a collective consultancy, the team you work with on projects or as an extension of your team are independent experts in their fields. These are professionals Jenni has worked with for decades and they include event managers, creatives, data scientists and executive coaches.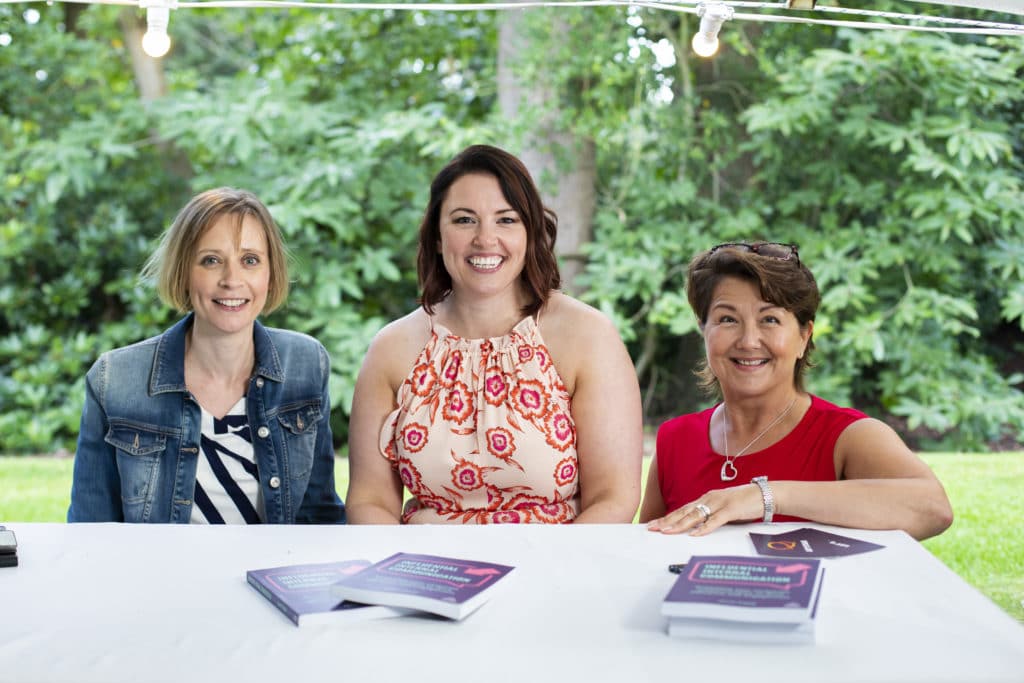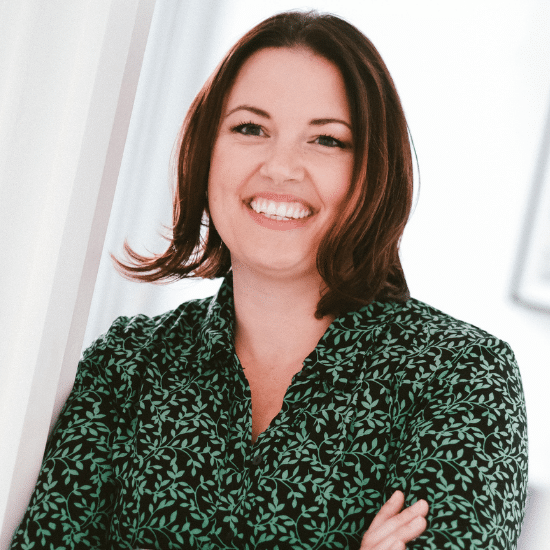 Founder and Business Communications Strategist
Founder and director of Redefining Communications, Jenni Field has almost 20 years' experience in communications, specialising in helping organisations go from chaos to calm. She works with organisations to help them understand how to get teams to work together better and review how operations can work more efficiently. Find out more about Jenni's experience.
Chloe is the marketing lead for Redefining Communications. She is responsible for implementing our marketing strategy, creating thought-leadership content and supporting the promotion of Jenni's book, Influential Internal Communication.
Chloe is an experienced communications and copywriting professional, with a heap of experience across a wide range of industries. She provides a strategic approach to supporting our business objectives and draws on a background of working with small- and medium-sized enterprises. Find out more about how Chloe supports client work.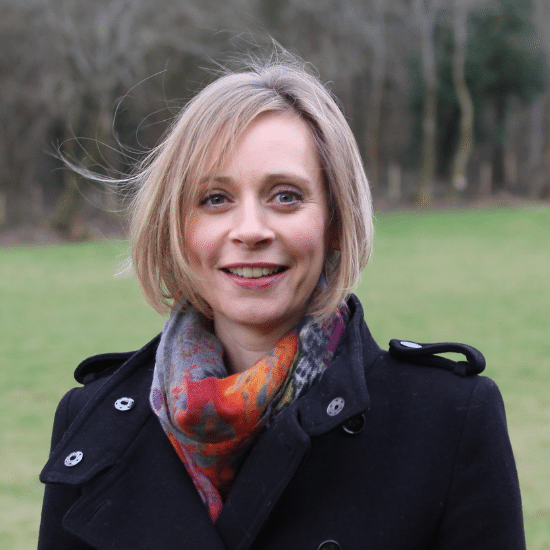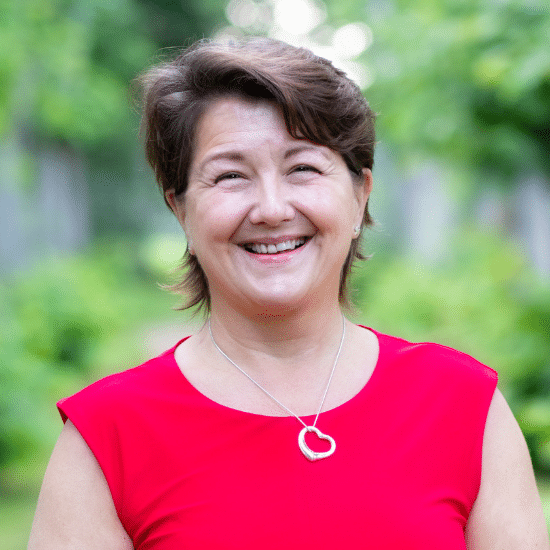 Business Support and Community Lead
Jacqui is responsible for nurturing our client relationships. Her role involves supporting business growth, onboarding clients and networking. Jacqui also plays a key role in sharing useful insights, advice, and research for the benefit of Redefining Communication's wider community.
With deep experience of creating and implementing internal and external communication campaigns, Jacqui brings a positive injection of creativity to her work. Insightful, impactful and fearless, Jacqui is never afraid to look at things differently and bring a fresh approach.
Nicky is our Operations Manager, supporting the day-to-day coordination of our business and managing key relationships to maximise our client journey.
With years of experience across a wide range of industries, Nicky is talented at streamlining operations, project and account management. She plays an instrumental role in implementing efficient processes and practices across Redefining Communications.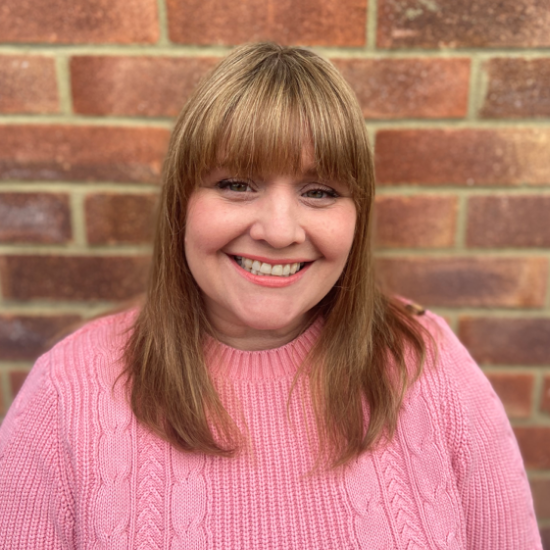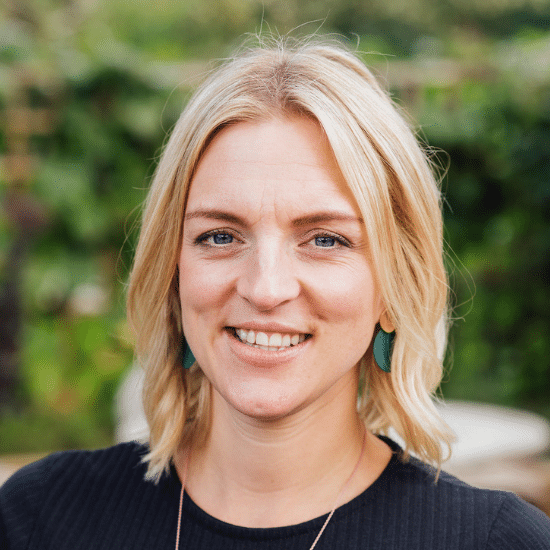 Kellie is Jenni's Executive Assistant and is responsible for managing her busy calendar and travel schedule.  
With over 20 years in the field, Kellie has extensive experience with all administrative tasks and keeps everything running smoothly for Jenni and her team.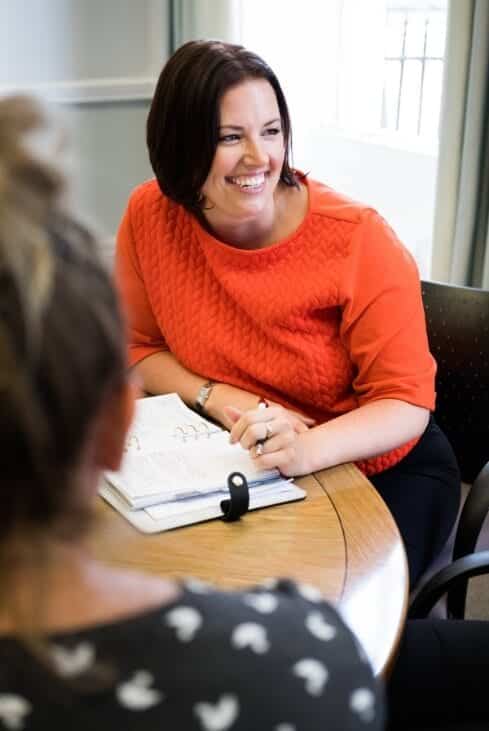 Could our experience benefit your company?
Here are a few ways we've helped clients as part of their team:
Organisations we work with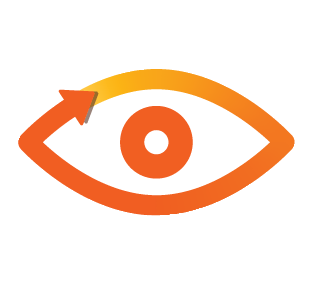 Need a fresh perspective?
If you're a leader or business owner that needs help diagnosing what's causing chaos, improving your communication and moving towards calm, please get in touch and book a free 15-minute call.