We specialise in helping organisations and leaders improve internal communication, employee engagement and employee experience.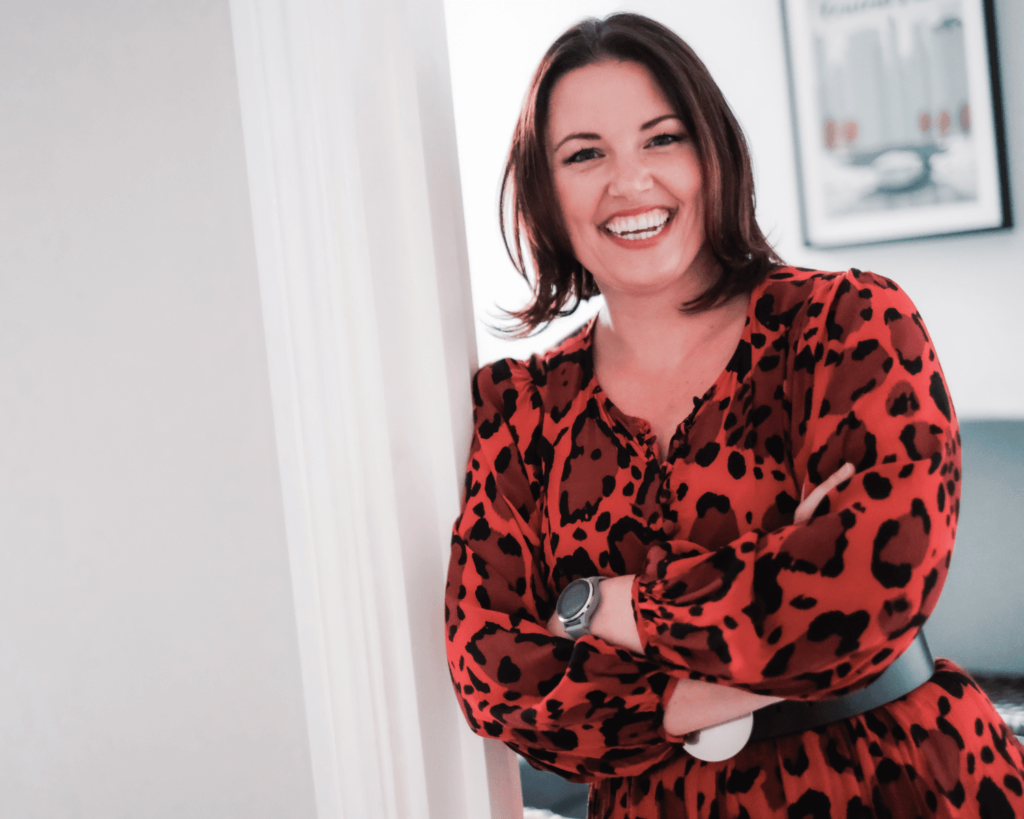 Whether it's organisational change, leadership challenges or 1:1 support and guidance, we will work with you to help you uncover the things that are making achieving your goals harder. .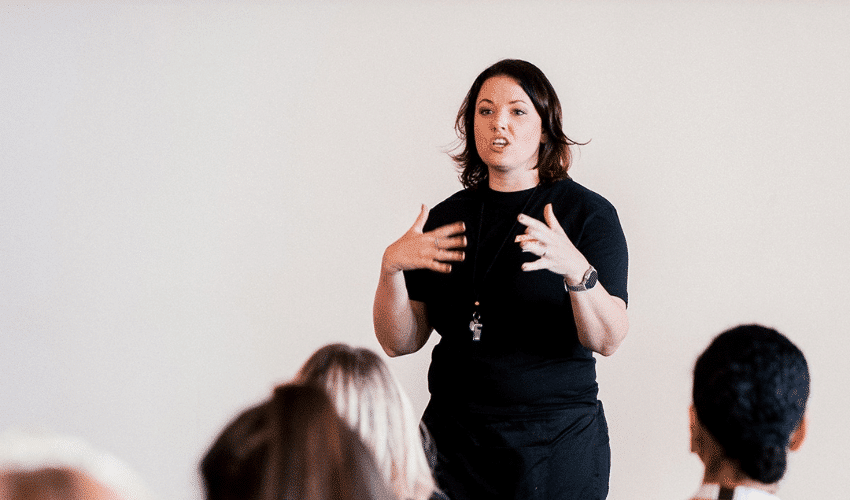 Communication workshops and facilitation
Workshops are a great way of bringing people together to make improvements, enhance skills and help you navigate issues when you feel stuck.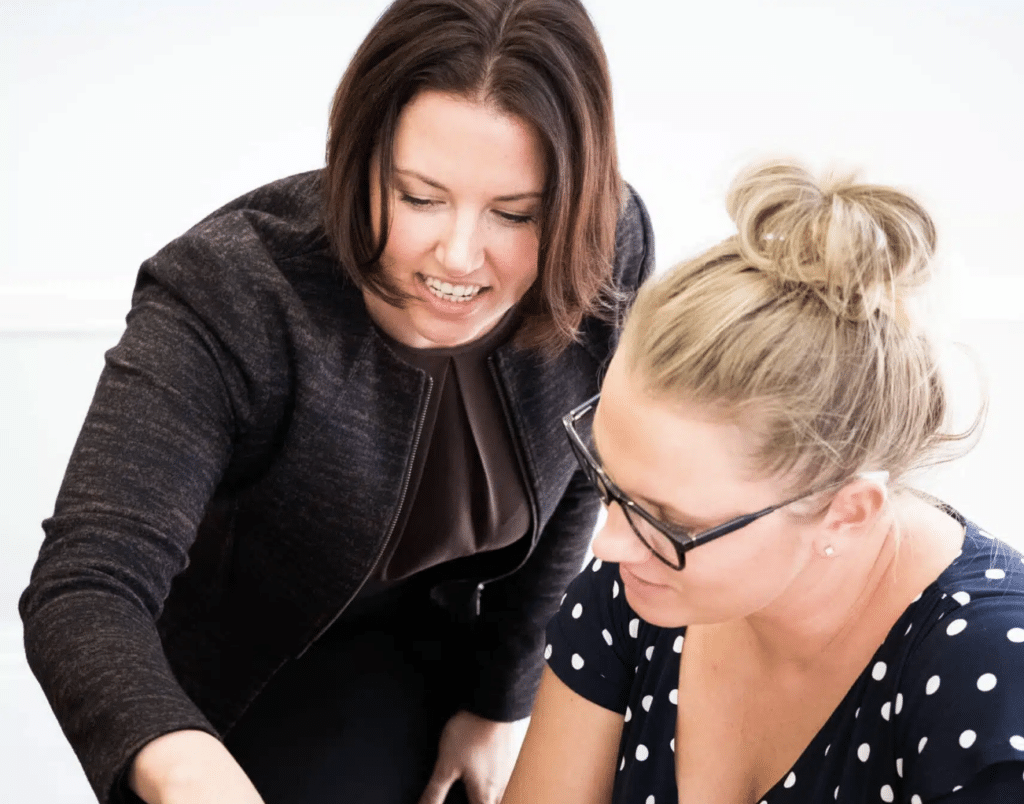 Whatever your challenge, we'll bring the right people to the conversation to help you solve it. As a collective consultancy, we have a team of experts to help you with all sorts of projects.
Let us help you improve your organisation