Remotely interested? 2019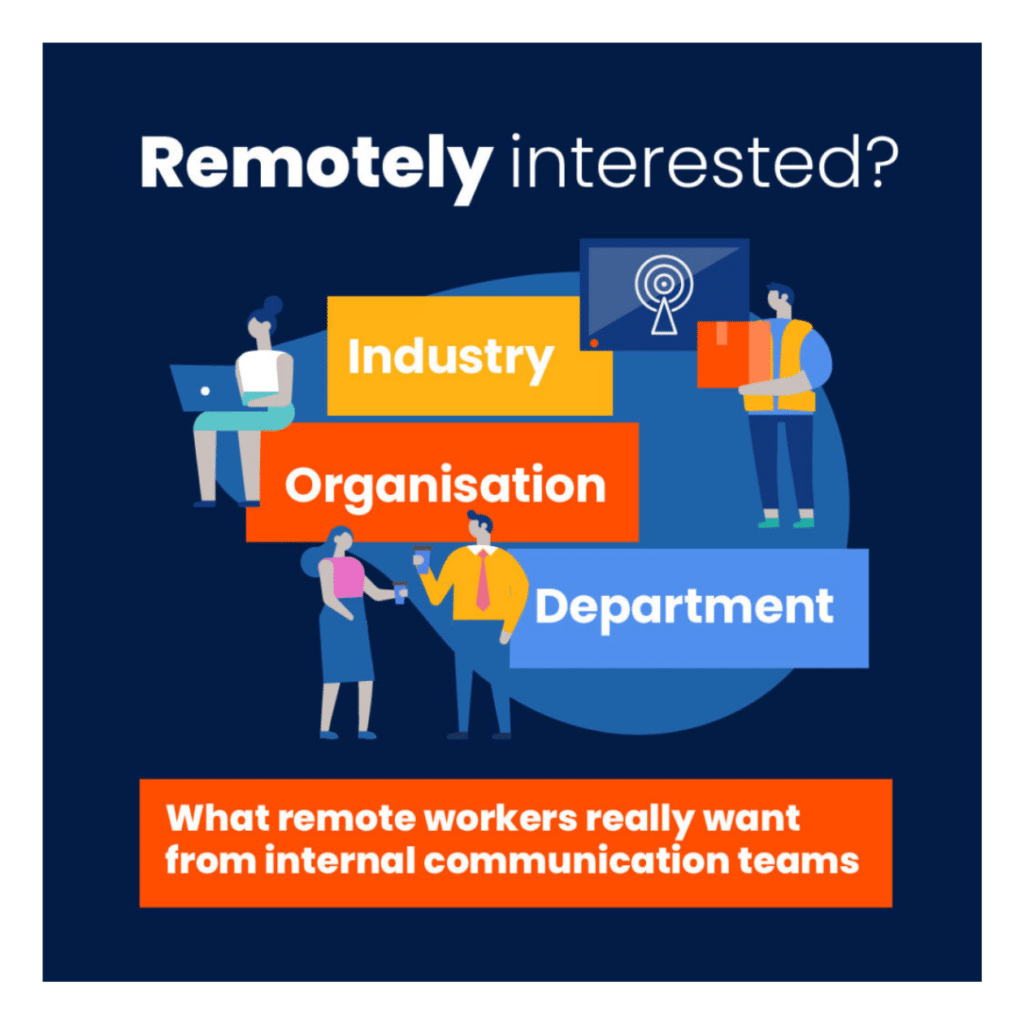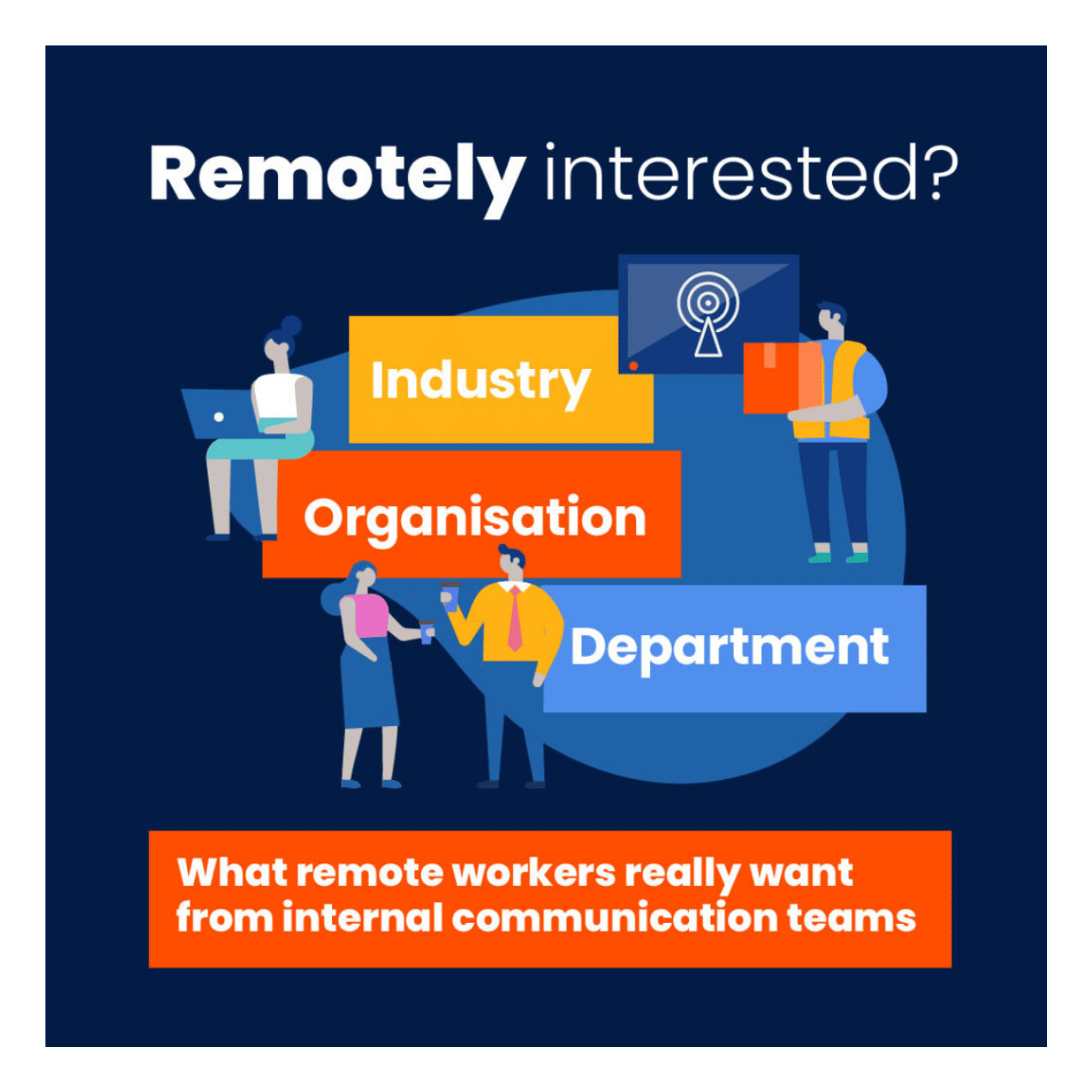 Research* tells us that remote workers or non-desk based workers are one of the biggest barriers to effective internal communication, yet the priorities on the list for internal communicators don't reflect this challenge.
We teamed up with SocialOptic to explore why this was continuing to be a challenge, and why it wasn't a priority. The findings have been shared widely and spoken about at global events. 
"A must-have for all comms pros supporting front-line teams" Naomi Jones, Communications Director, Suez UK
*Gatehouse State of
the Sector report
What does the data tell us?

Flying solo or part of a team
There is a difference between working individually and working as a team. If my work is solitary – a bus driver for example – then my interaction with my peers, my manager and the environment is different to someone who works in hospitality.
The research suggests that working in hospitality, like a café,  for example, the individual employee is part of a team. The team starts shifts together and rely on each other to serve customers. When the employee works in a solitary role like a bus driver or train driver this is not the case. They don't always rely on others to complete the tasks of the job.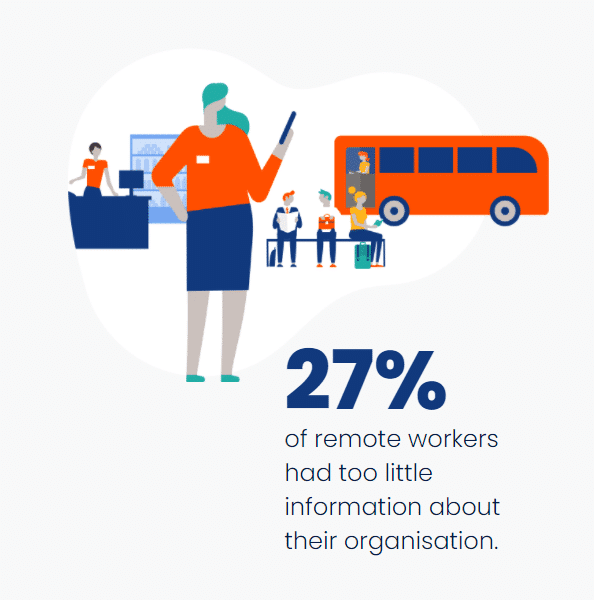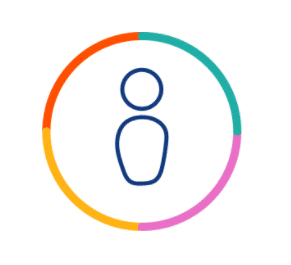 These are workers who don't need anyone else to do their job. Their work is carried out on their own and they only see people they work with during breaks or at the start/end of their working day.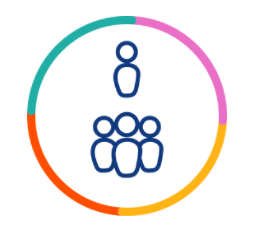 Working in hospitality is often mixed. The individual might work in a team at times and on their own in others. It means that their interactions with others are a mix of work and social.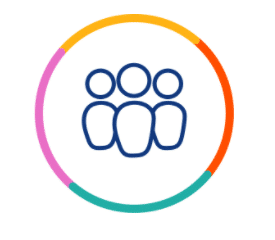 Working in a team and being reliant on each other to complete a task is very different to other ways of working. A true team brings different skills together to complement each other and overcome a challenge.
Needing some (third) space?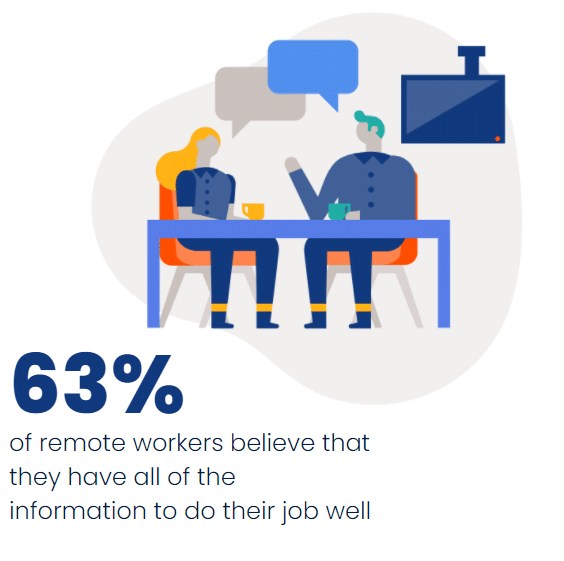 Understanding the importance of third space is incredibly important once you understand the type of remote workers you have (solitary or team).
When it comes to remote workers, we often look at the spaces they use to convene, and we use that as the place for screens or newsletters. Sociologist Ray Oldenburg coined the term Third Space or Third Place in the early 90s in his book The Great Good Place.
It's a space where people meet to unwind, discuss and talk about things that matter to them. Distinct both from the work environment where communication can be functional and distinct from the domestic space of home.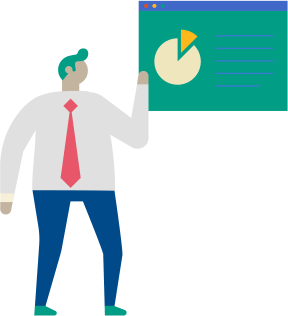 Sign up to download a copy of the full report. 
Where are they getting their information?
External sources are one of the main places employees go for news about the industry. We are seeing a trend of internal communications teams moving from HR to corporate communications function and with the pace of news today, this can only be a good thing.
For organisational news the intranet, the company website and the manager are the core sources – a shift from technology to people starts to emerge.
When we go one layer down into the department or area the main sources are managers, colleagues and team meetings. A sign that for local, department news the face-to-face, conversation approach is better.–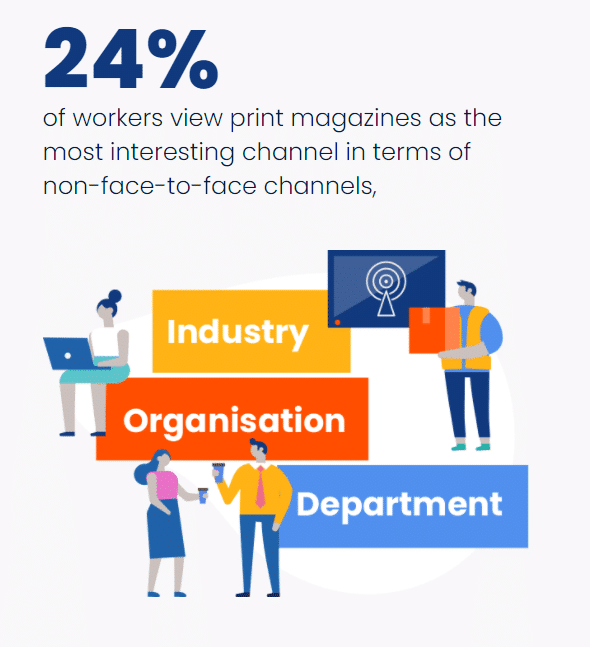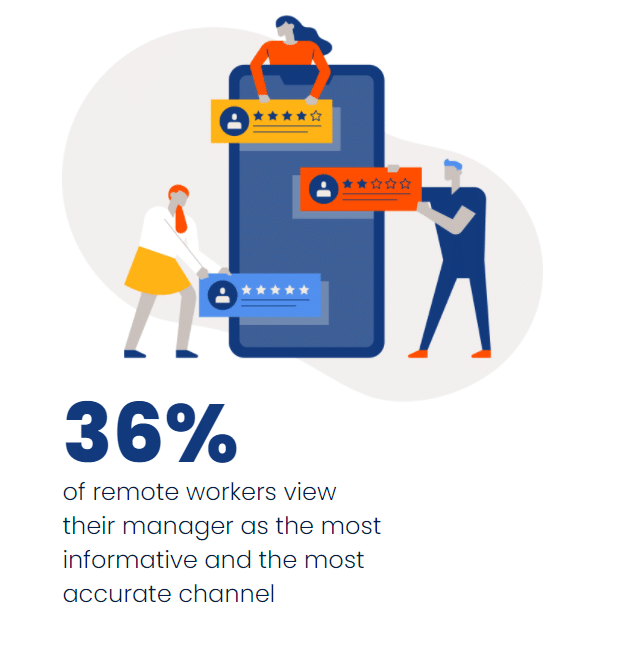 The importance of relevance...
Over the years the importance of peer-to-peer communication has risen due to the increase of internal social networks, employees connected through public social networking sites and the trust in our peers rising.
While all of this remains true, our research tells us that the relevance and trust of the information being shared is incredibly low.
So, while we may want to create networks of champions across an organisation, the trust and belief in that information is lower than other channels like an intranet or a company magazine.
Research from Gatehouse in 2019 suggested that this is a mountain we are unable to climb. But it's not something that we should give up on, it takes time and investment in people to do it.
We have already said that we need to equip line managers with the right content, but if they have poor communication skills then even with the right information, it will not have been delivered effectively. The employee won't have what they need to get the job done.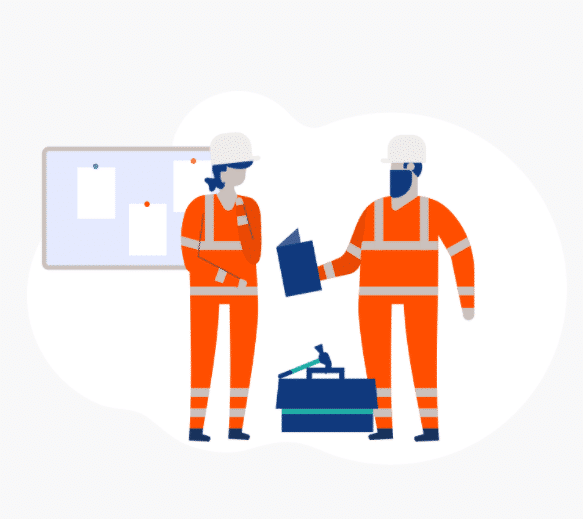 Sign up to download a copy of the full report.