Welcome to the
Redefining Communications blog
Here we share insights and advice on a wide range of topics affecting leaders – from effective communication, leadership behaviours and mental resilience, to productivity, culture and how The Field Model™ can help you diagnose what's wrong in your organisation. Please use the search panel below if there's a specific topic you're interested in. And do get in touch if you have any questions.
Last week I attended the Gatehouse (Gallagher Communications) State of the Sector research*. It was an insightful morning with some good debate in the room …
Last week I was part of the panel discussion around the future of marketing communications at the CIPR Marketing Communications group event in London. It …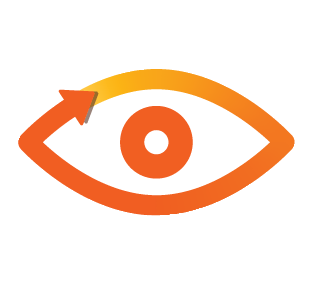 Need a fresh perspective?
If you're a leader or business owner that needs help diagnosing what's causing chaos, improving your communication and moving towards calm, please get in touch and book a free 15-minute call.