Welcome to the
Redefining Communications blog
Here we share insights and advice on a wide range of topics affecting leaders – from effective communication, leadership behaviours and mental resilience, to productivity, culture and how The Field Model™ can help you diagnose what's wrong in your organisation. Please use the search panel below if there's a specific topic you're interested in. And do get in touch if you have any questions.
There are lots of themes that come up time and again with our work with clients. When it comes to chaos in organisations, team friction …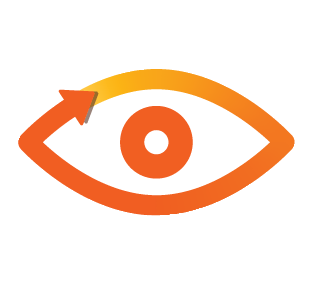 Need a fresh perspective?
If you're a leader or business owner that needs help diagnosing what's causing chaos, improving your communication and moving towards calm, please get in touch and book a free 15-minute call.