The Field Model™
for organisational change
We specialise in helping you diagnose why chaos is occurring inside your organisation
Is your organisation struggling to change? Are you looking to adapt your culture? Do you need a water-tight communications strategy? Are you struggling to find your way around a tricky team issue? Or does your organisation have a leadership development challenge that's negatively affecting engagement?
The Field Model™ seeks to understand, diagnose and fix issues impacting organisations around the world. It can be applied to your organisation as a whole, the communication function to specifically target improvements, or focus on improving employee experience and how to remove the chaos at every stage.
It's often difficult to make sense of the chaos. If you run the business as the MD or CEO, look after the operational side as operations director or are responsible for the transformation of the business, read on to see how we can help.
Understand: If we don't understand the problems how can we solve them? So many conversations about challenges in getting work done or growing a business are hampered by assumptions. 
The assumptions will be coming from the symptoms you're seeing in the organisation. Symptoms like people off on stress leave or friction between teams that are having an impact on productivity. 
Diagnose: Once we understand, we can fully diagnose the issue. We will use a variety of tools to diagnose what's going on inside the organisation or the team. Selecting the right tools for you means we can ask the right questions to get to the bottom of the issues. 
Fix: This will frequently include solutions that impact the whole organisation – from organisational design to policies and procedures. This is often lacking as we explore purpose or strategy, but bringing the focus to diagnosis means we can prioritise and talk about the practicalities that will bring a sense of calmness.
We work with you to understand what's made you pick up the phone and we diagnose what's going on through surveys or interviews 
–
 whatever works best 
–
 to ensure you get to the bottom of the issues. The Fix is then outlined for you and we can work with you to implement changes or you can take this forward as a team.
Further resources:
From chaos to calm – The Field Model™ process can be completed in three months, depending on organisation size.
Diagnosing what's wrong in your organisation or team
Seeks to understand, diagnose and fix issues. Whether this is for your communications strategy, a team issue or a leadership development challenge – our model works. We will take care of the rest. Jenni tells you a bit more about it below.
Organisations we work with
We've been lucky enough to work with some fabulous clients on some fascinating projects. If you're working with us, we want you to be able to talk about how it has changed your organisation or event.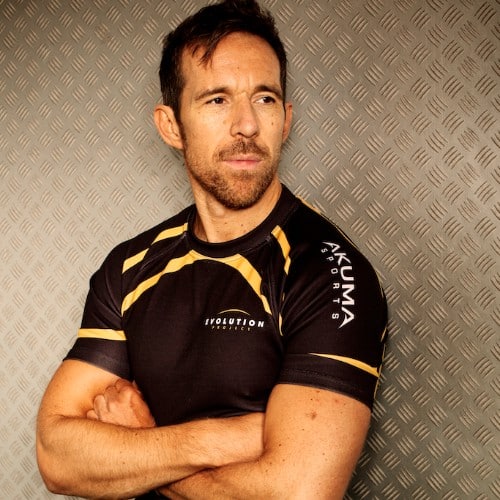 Jenni was meticulous in her approach to helping us understand and gather the feedback we wanted to gather from our staff teams.
The in-depth findings provided by Jenni and her team have provided us with essential and insightful information that we look forward to using in the next stages of our continuous improvement work.
James Llewellyn – Founder and Managing Director
Evolution Project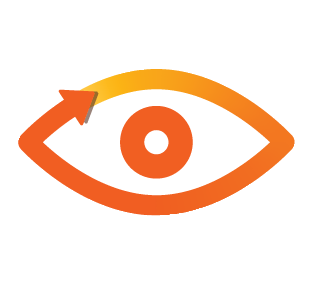 Need a fresh perspective?
If you're a leader or business owner that needs help diagnosing what's causing chaos, improving your communication and moving towards calm, please get in touch and book a free 15-minute call.