The Field Model™ for internal communication
When it comes to your communications team, it's likely you have demands coming in from all directions, moving deadlines, and different stakeholder needs. You may have both strengths and weaknesses in your team. It's easy to feel out of control and in chaos.
The Field Model™ framework will help you move from chaos to calm. There are three phases to The Field Model: Understand, Diagnose and Fix and when it comes to applying this to a communications team, we'll take you through each phase – either remotely, in-person or a mix of both. See how we did this for Greater Anglia.
We apply this model to organisational change, internal communication and employee experience.
Download our free guide containing practical advice and case studies showing the Field Model in action:
Finding calm within your communications team
Getting the communication infrastructure, channels and content right is fundamental to creating calm inside organisations. Whether you're a Communications Director, Head of Internal Communication or VP of HR, here's how we can help: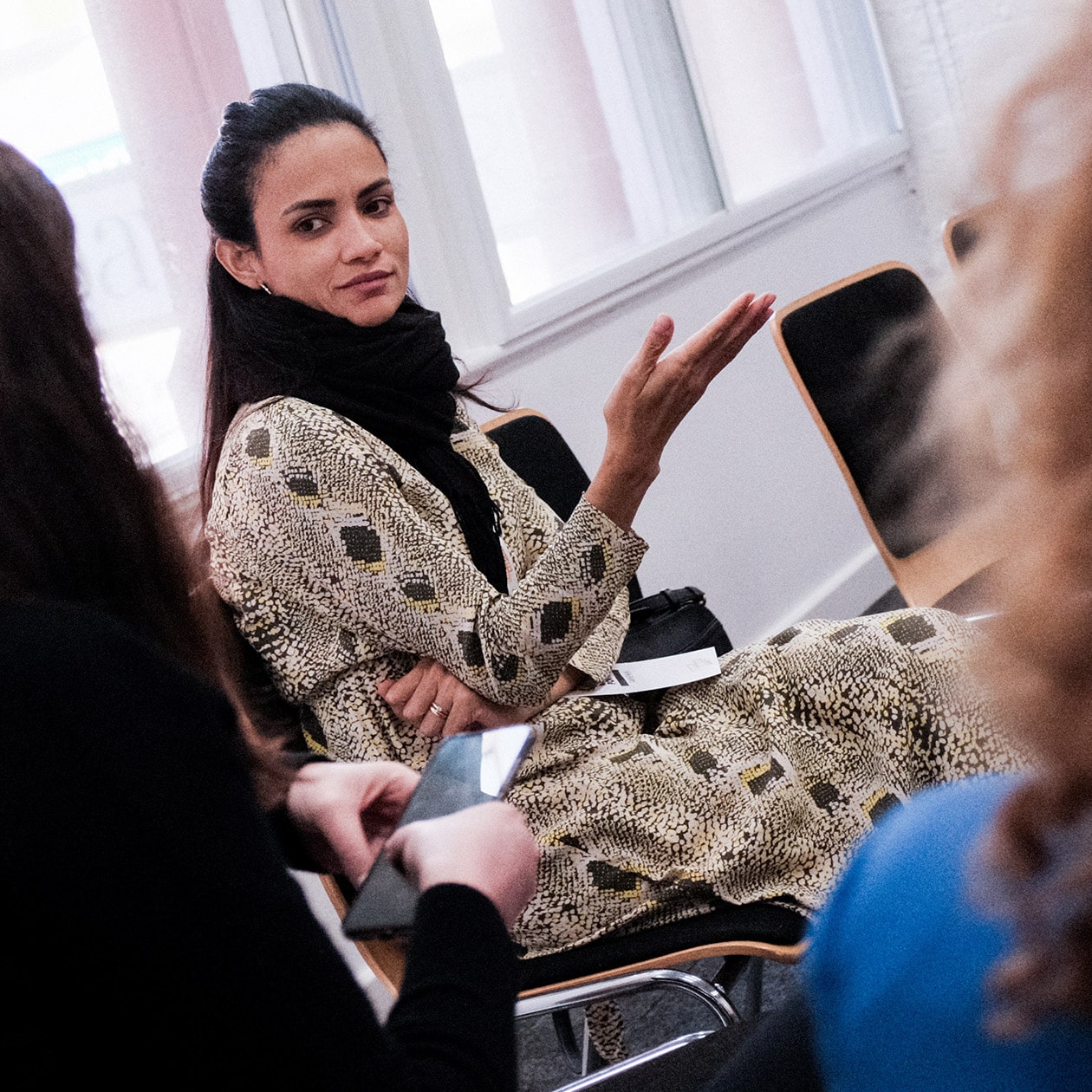 There could be many reasons causing your team issues. Maybe you need a better internal communication strategy and plan for the organisation. It might be that growth, plus the complexities of hybrid working, mean your communication needs to evolve and adapt. Whatever the reason, we seek to understand the full picture.
We'll explore your existing strategy from an organisational and team perspective. This is where we get a bit geeky about data! We delve into employee engagement survey results, pulse surveys and any insight you have around communication.
Depending on your budget and timeframe, focus groups, one to one interviews, inclusive audits and other tools can really help us get underneath the tricky issues.
You'll complete our channel matrix template – a great way of visualising your world! And we may explore employee personas with you too.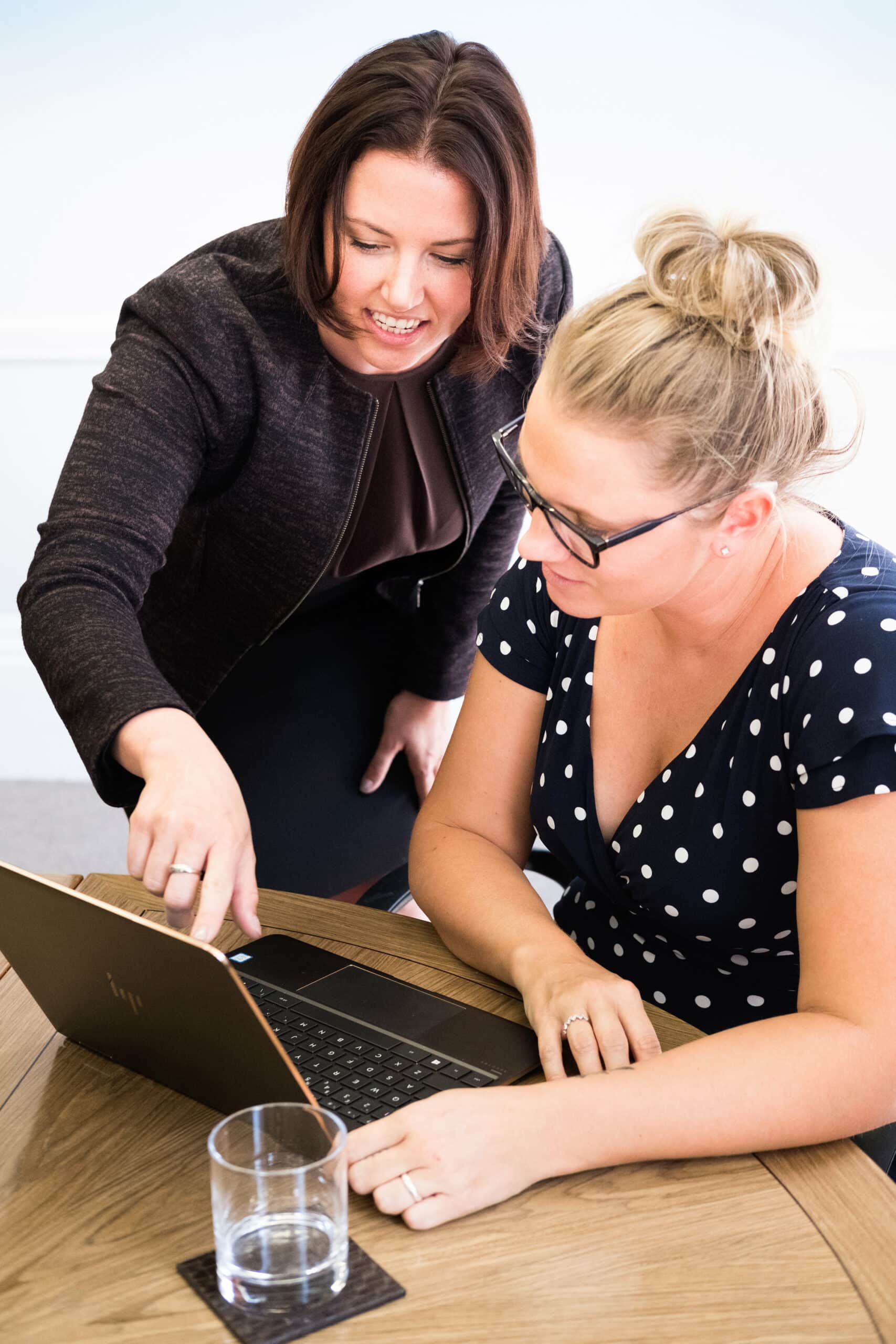 This is when the magic starts to happen. We all love a plan – we're in comms after all! An action plan will be created for you to follow, and we'll give you a framework to create your strategy. You'll also get a pack of useful templates for your comms toolbox, such as project briefing documents, plan templates for internal campaigns and process recommendations.
Identifying the strengths within the team and where there are gaps is a key part of this phase. This will include practical and skills-based advice to develop the team for the long term. Interactive, face-to-face workshops will help solidify the understanding of our findings and then we co-create the plan together. The result? A deliverable, actionable and achievable plan for your communications team!
We've been lucky enough to work with some fabulous clients on some fascinating projects. If you're working with us, we want you to be able to talk about how it has changed your organisation or event.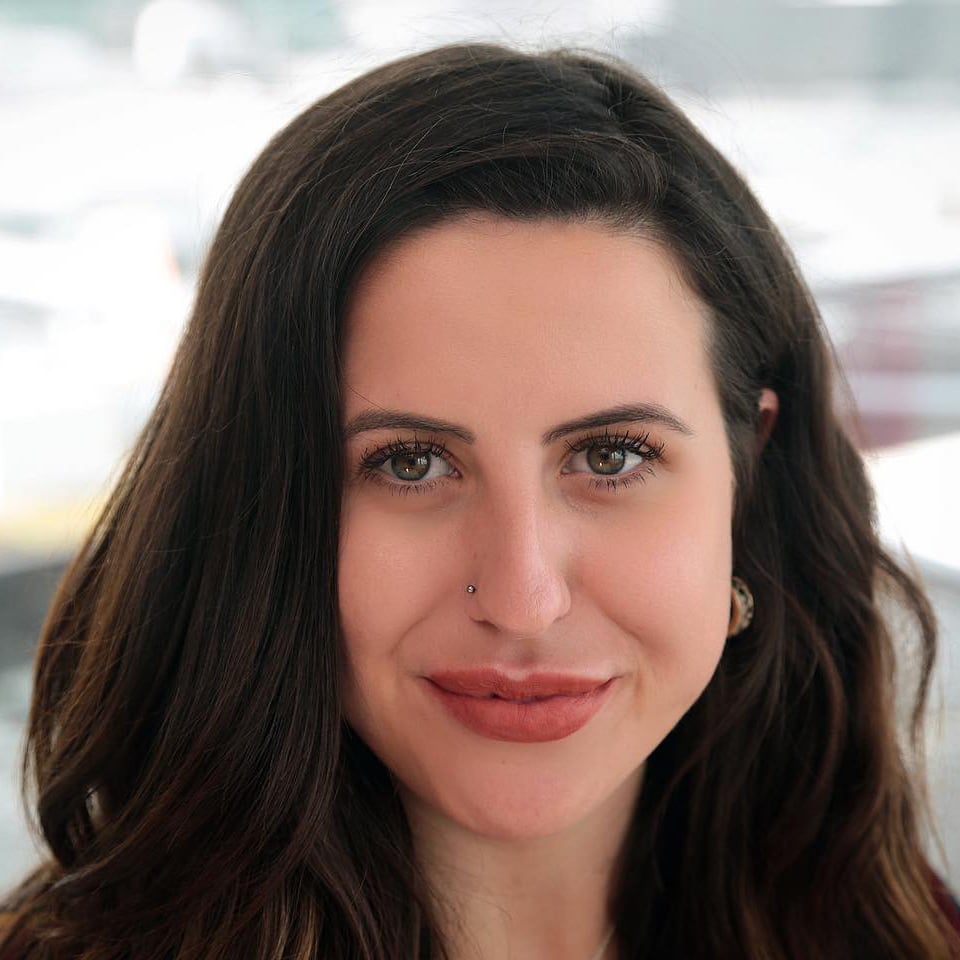 Through applying The Field Model™ with Jenni, we were able to pinpoint and understand areas we could make improvements.
We discovered a lack of a business vision and strategy for customers and colleagues, as well as the need to re-envisage the communications team structure, channels and strategy. For our small internal communications team, it's been a really productive experience with all team members being involved and playing a part. We've all been on the journey together and it has been really motivating and inspiring.
Karen McCann – Senior Internal Communications Manager
Greater Anglia