Refresh your knowledge to develop your communication skills
Reading, listening and continuous learning is something we really believe in. Our free downloads are split into three sections: resources to tackle communication issues, book and podcast recommendations to inspire you, and research. 
If any of the issues covered in these downloads are relevant to you and you'd like to find out more, please get in touch.
Resources to tackle communication issues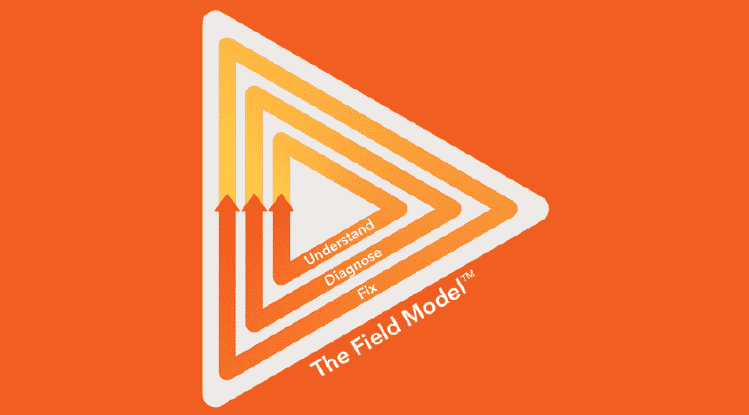 A guide to using The Field Model
Getting started on the journey from chaos to calm. With practical advice and case studies showing The Field Model in action.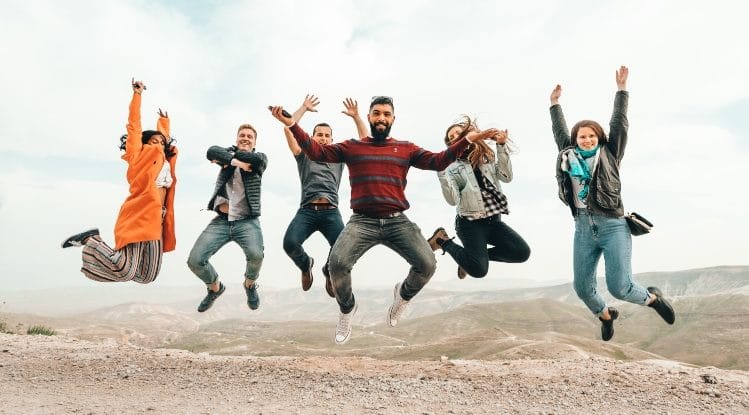 Five elements to building mentally resilient teams
Here we explain the model we've created to foster and maintain team resilience.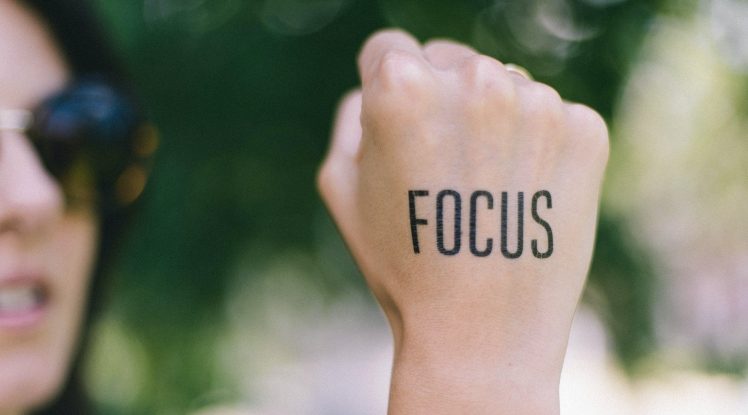 Five ways to stay focused and productive
Top tips to stay calm and productive in a noisy world.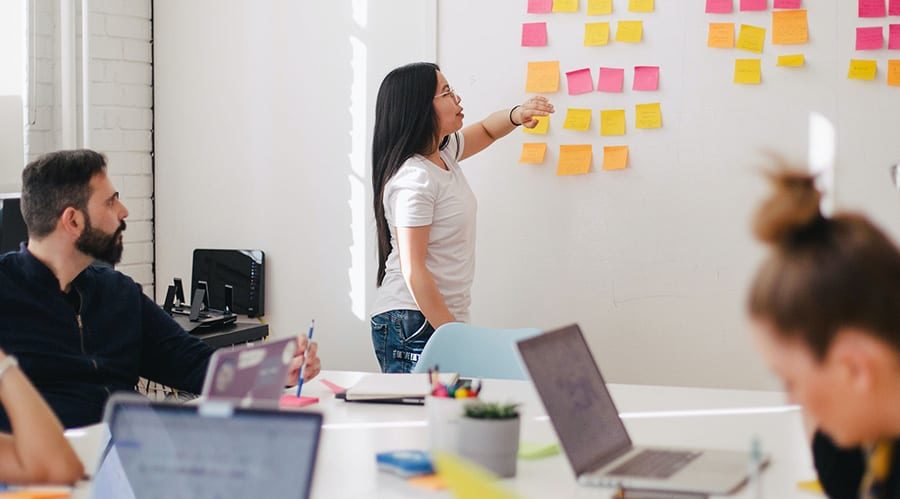 Seven tips to running better online meetings
How to ensure meetings are productive, decisive and add value.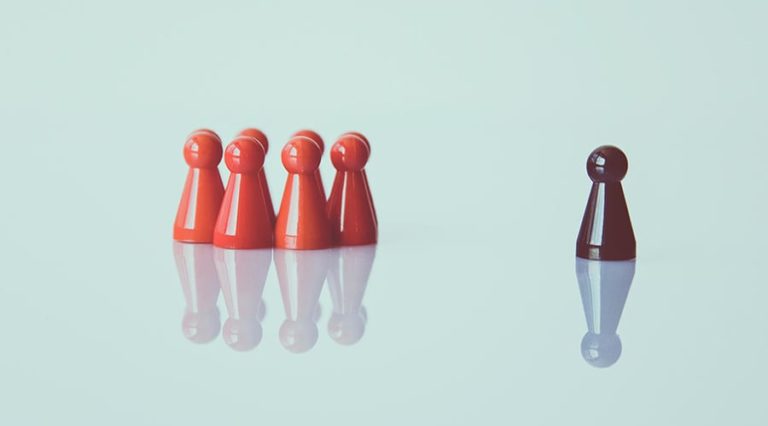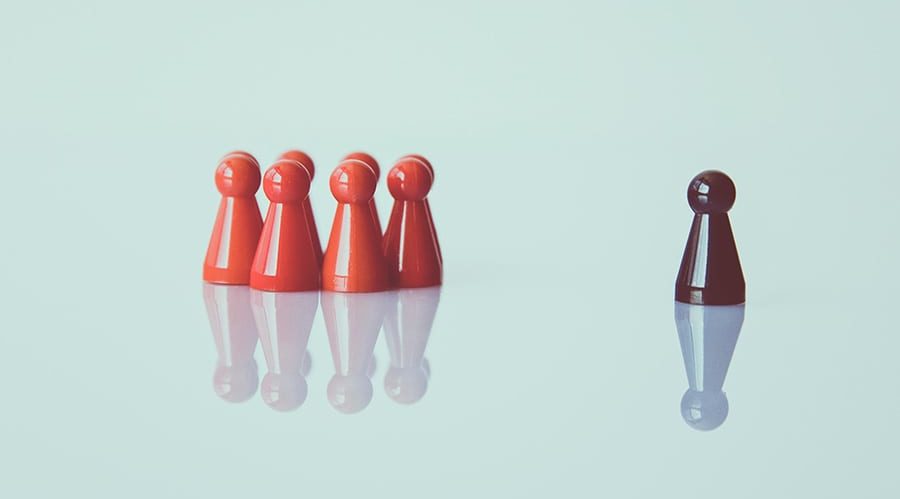 Six leadership skills to master
The key skills to grow your leadership capabilities.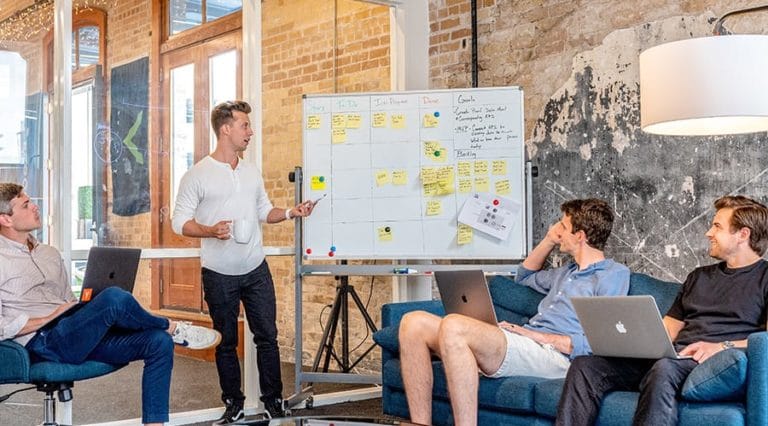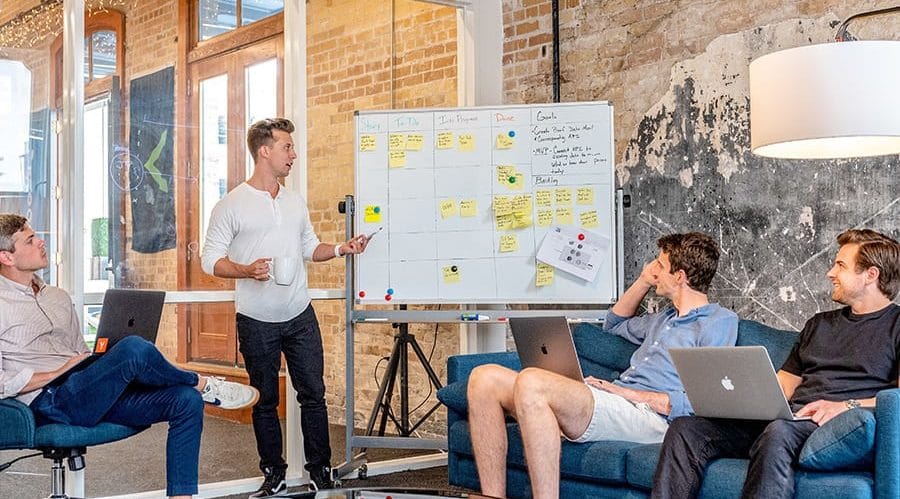 Six keys to impactful communication
How to excel as a communicator, engage audiences and boost productivity.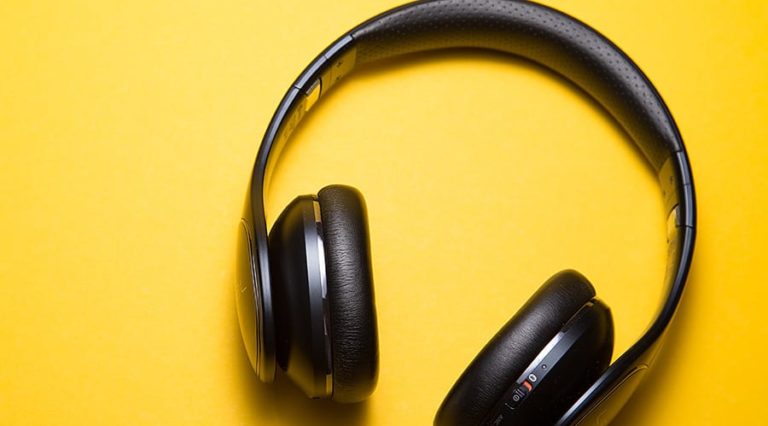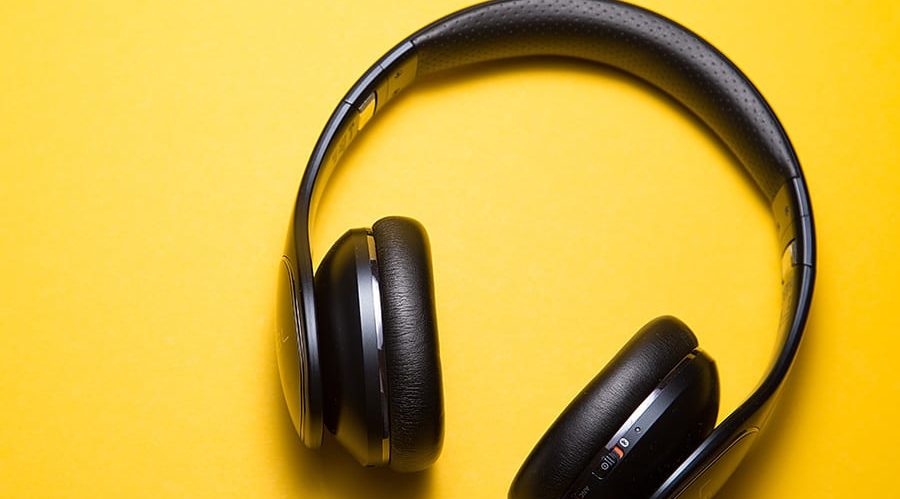 Podcasts that we love; guaranteed to spark ideas.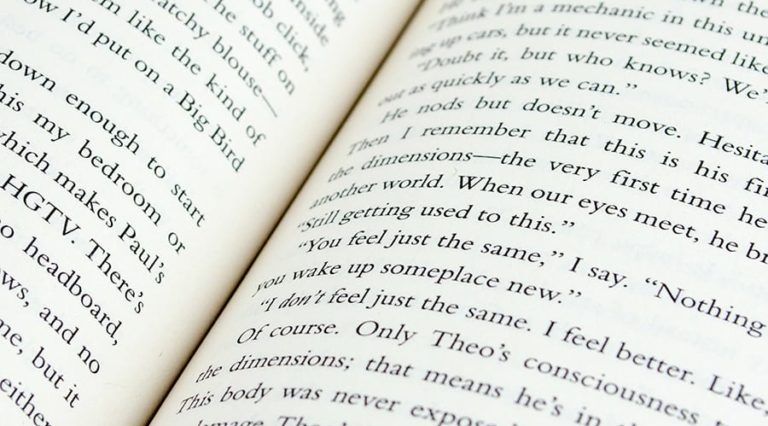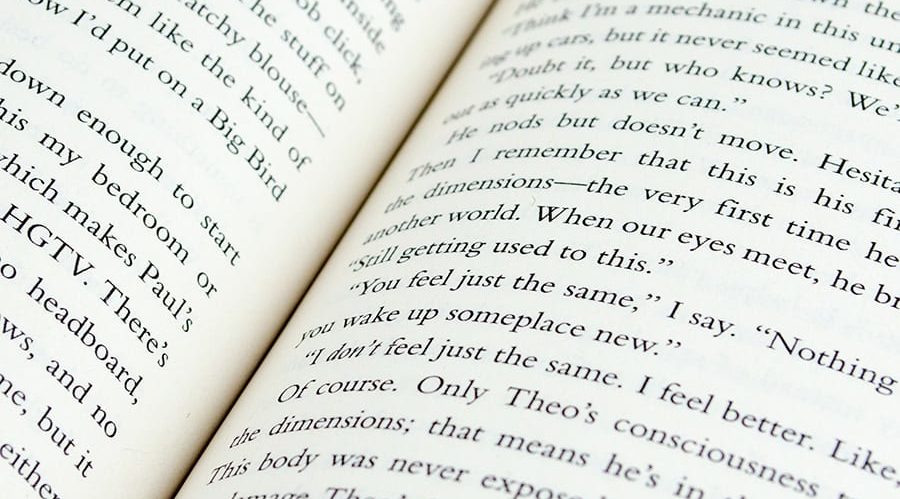 Books recommended by our founder, Jenni Field.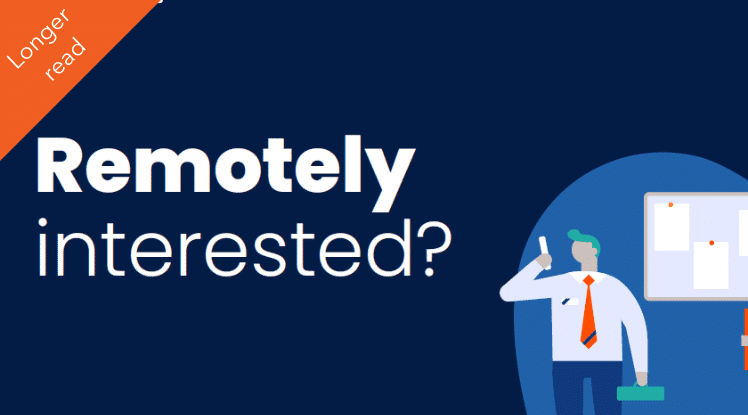 Our research findings about effectively communicating with remote workers.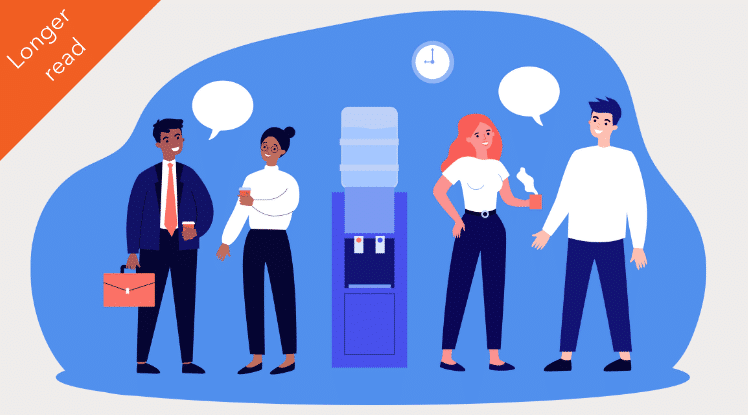 Download our research into line managers.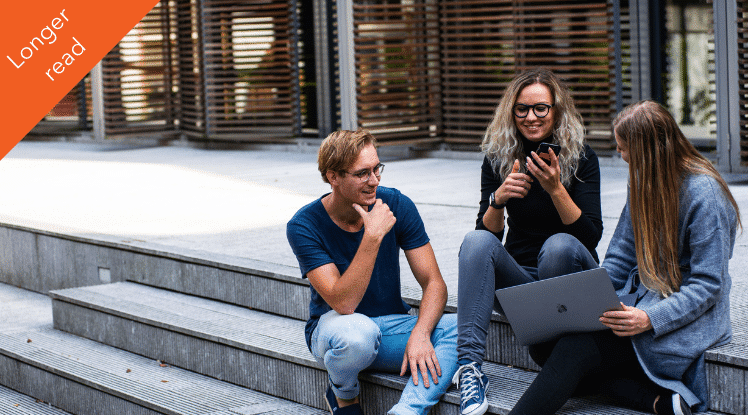 Communicating with Generations Y and Z
Does content and delivery need to be adapted in the workplace?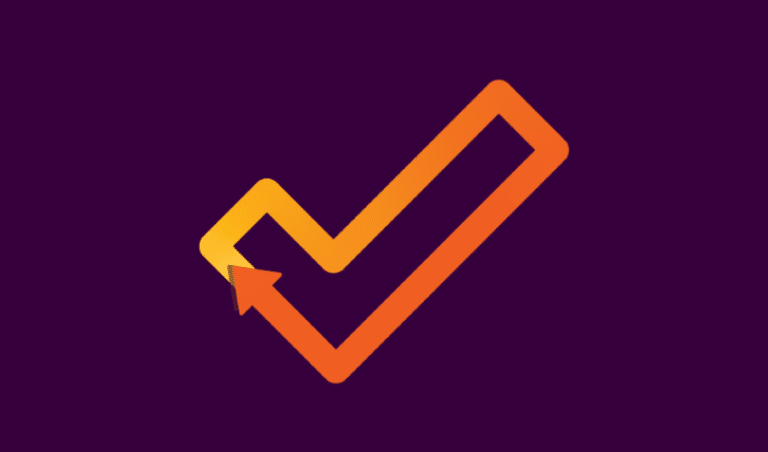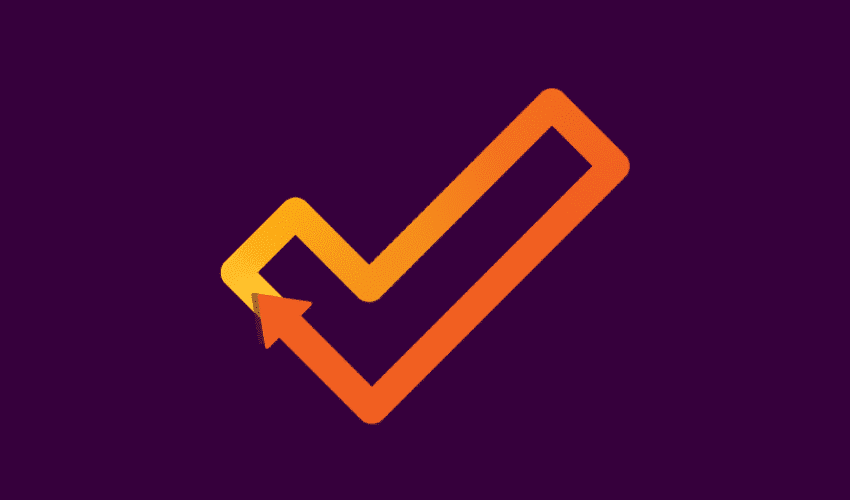 Crowd-sourced views on the meaning of culture.
If you want some help going from chaos to calm or have any questions, please get in touch.
Take part in the conversation
We regularly share useful articles, downloads, events, research and engage with our community on LinkedIn. We'd love you to join the conversation and share your thoughts and expertise too.
Subscribe to join our community and we'll be in touch with helpful advice and updates about how we can take your organisation from chaos to calm as well as our short monthly newsletter, Perspective. Every month we discuss key issues around comms, leadership and teams from different perspectives. Our community also gets early access to events, workshops and research.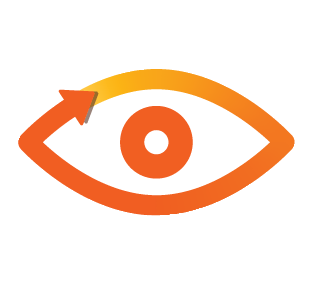 Need a fresh perspective?
If you're a leader or business owner that needs help diagnosing what's causing chaos, improving your communication and moving towards calm, please get in touch and book a free 15-minute call.