If you're running an event or need some support with a team meeting or Board away day we are accredited in facilitation and able to help. As a business communications strategist, Jenni's goal is to help clients get to the heart of the issues holding them back and help things run smoothly.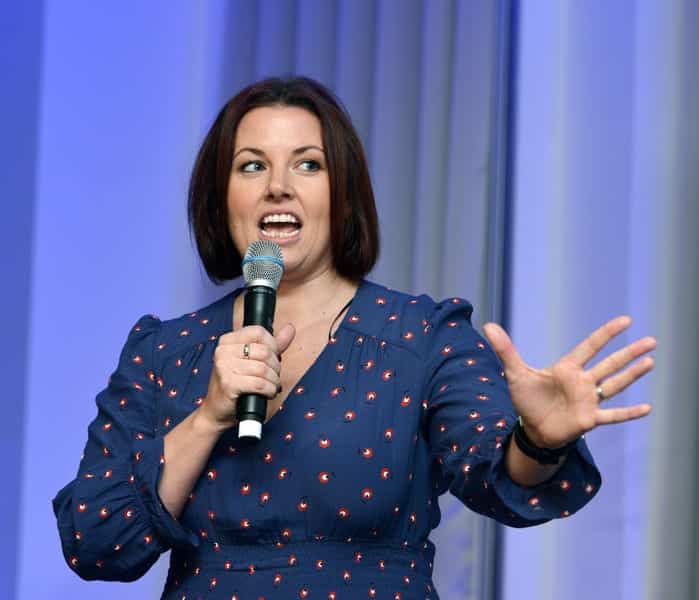 Event facilitation can be for large scale events in a chair capacity or it can be for teams that need to resolve a specific issue. We have facilitated events across the UK and Europe.
Jenni is accredited with the Association of Facilitators so not only does she chair and facilitate large events, she is also able to work with teams inside organisations to help them work through challenges.
Costs vary depending on the length of event and work needed in advance.
Our event facilitation enables you to:
We've been lucky enough to work with some fabulous clients on some fascinating projects. If you're working with us, we want you to be able to talk about how it has changed your organisation or event.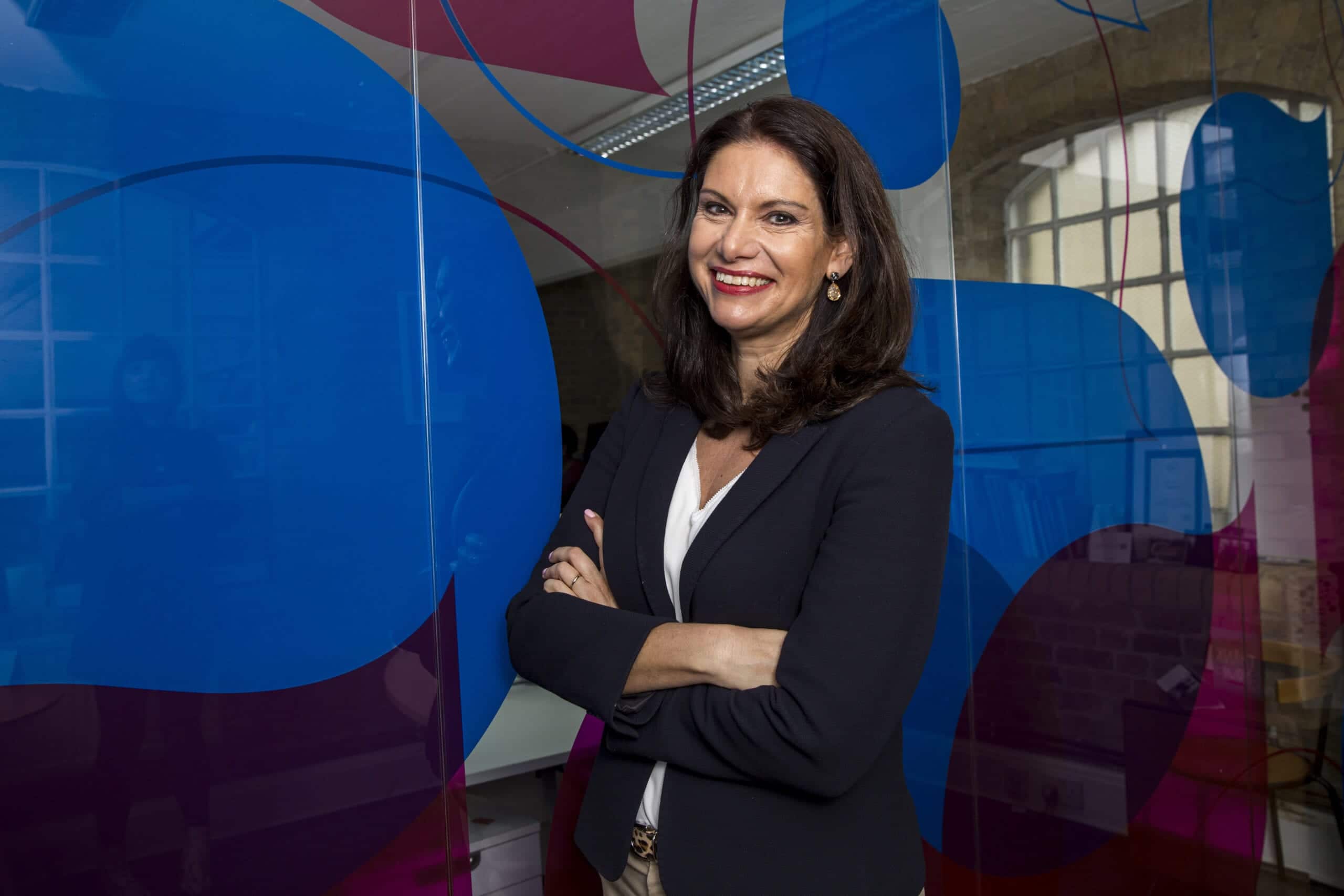 Jenni is our go-to facilitator for our events. She is a natural facilitator – confident, authoritative and highly engaging. In the planning phases, she brings independence and objectivity, challenging our thinking and guiding us towards better solutions.
Katie Macaulay, Managing Director, AB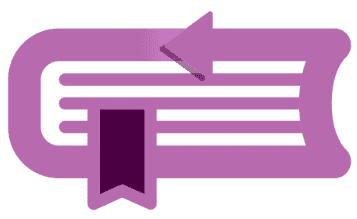 Reading, listening and continuous learning is something we really believe in. Here is a collection of our own insights and reports as well as crowd-sourced lists of books and podcasts for you to enjoy.