We offer a range of business consultancy to support your needs. We always look through the lens of communication and how improving it can bring a sense of calm. Please click the boxes below to find out more about how we can support you.
Fix issues that are affecting your organisation as a whole during change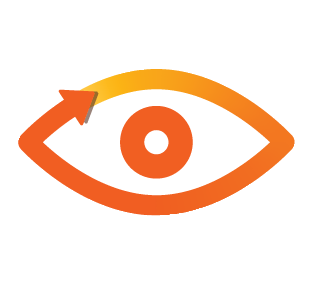 Need a fresh perspective?
If you're a leader or business owner that needs help diagnosing what's causing chaos, improving your communication and moving towards calm, please get in touch and book a free 15-minute call.