Calm Edged Rebels podcast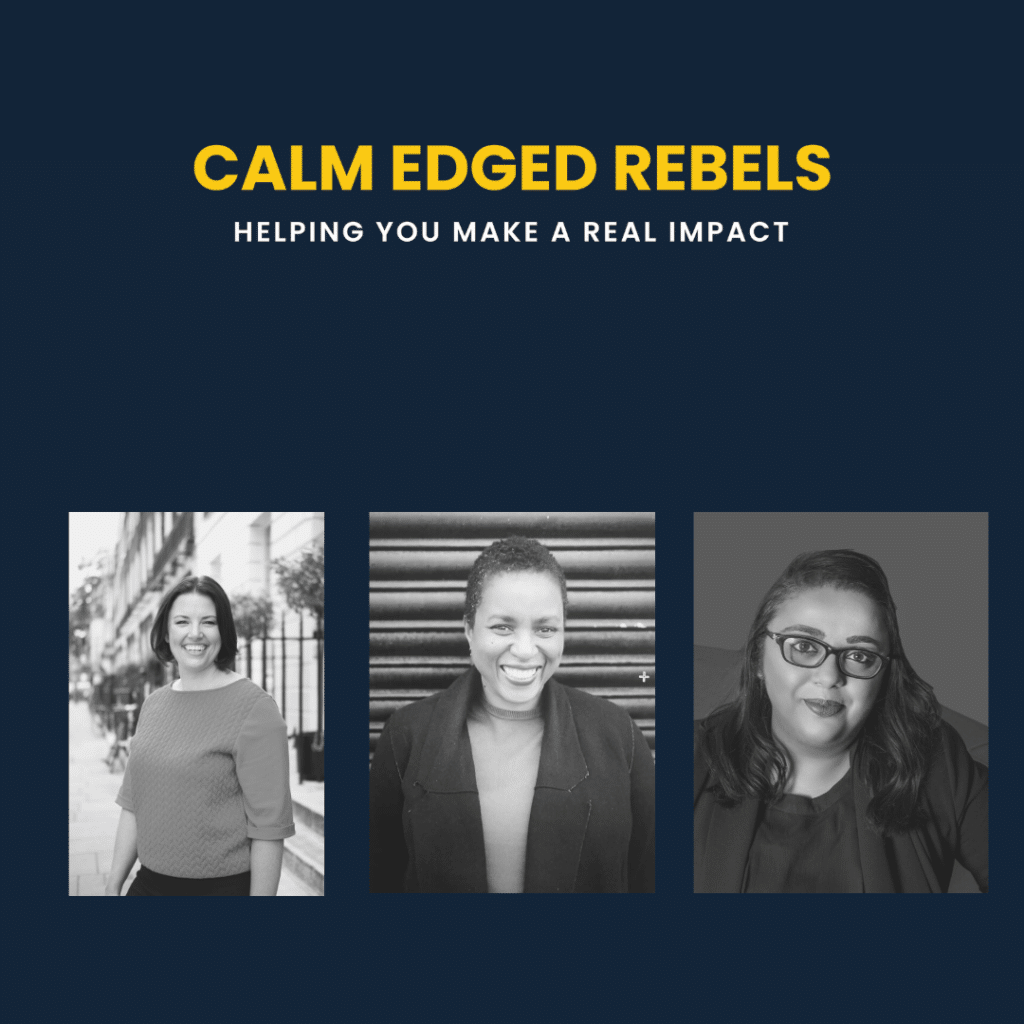 A podcast you feel part of!
"This is one of my favourite comms podcasts – the range of topics is spot on and the content is positive, insightful and challenging… I particularly like the style – the way the conversation flows so easily between Advita, Jenni and Trudy and their generosity in sharing their experiences makes you feel part of the conversation. The topics have given me plenty of food for thought."
Calm Edged Rebels is an award-winning podcast that our founder, Jenni Field, co-hosts with Advita Patel and Trudy Lewis. It's always a lively conversation to inspire listeners, as well as prompt a chuckle along the way! Last year, the Calm Edged Rebels podcast won Best New Podcast in the prestigious Podcasting for Business Awards.
Listen on Apple, Spotify, or Podbean.
Join this lively conversation with Jenni, Advita and Trudy!
You'll pick up practical tips, tactics and good ideas. Each week there's also a topical news story to keep you up to date. Listen while you cook, drive, walk or work. Each episode is under an hour, so we hope you can find a place for us in your week. 
Here are some of the topics we've covered so far:
How to beat imposter syndrome
How to build and manage your personal brand
How to talk about diversity
How to say no: creating balance and boundaries
How The Midnight Library helped us to reflect on our regrets
People who inspire us
Women in leadership
The power of language
Do we still need line managers in organisations?
Are power lists necessary?
Who are the Calm Edged Rebels?
Calm – Jenni helps organisations go from chaos to calm.
Edged – Trudy helps leaders and professionals have an EDGE.
Rebels – Advita is the Director of CommsRebel.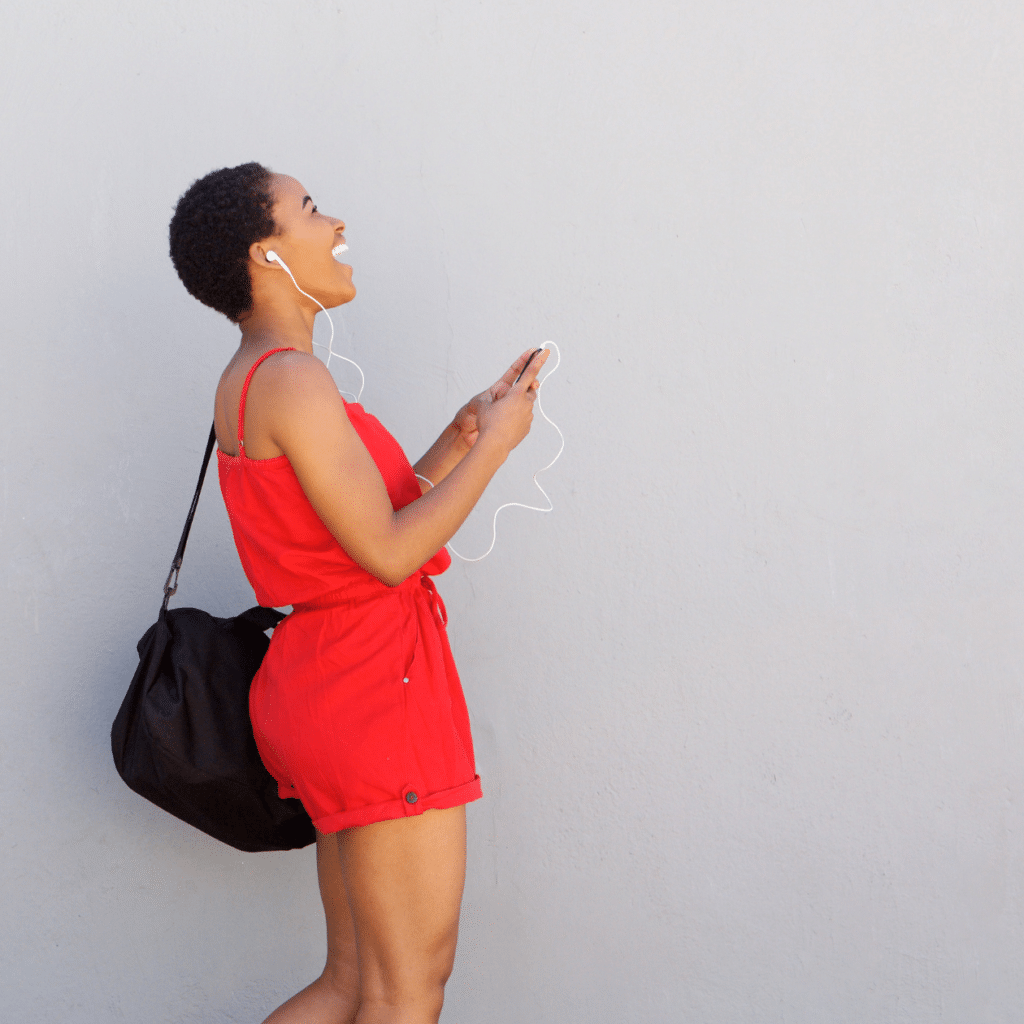 Listen to the episode about staying focused and being productive
In one of our most downloaded podcast episodes, we talk about productivity, what it means to be busy and how we deal with procrastination. Find out how to use timers, deadlines and smart prioritisation tactics to your advantage. 


This podcast is one of my favourites. I laugh and learn so much for Trudy, Jenni and Advita. They have so immense knowledge and it's incredible how freely they share. Definitely recommend it.

My internal comms companions
Listening to this podcast has genuinely been one of the highlights of the last six months… I have felt provoked to be brave and productive, I have laughed along at the Brené Brown mutual appreciation and I have cried as they shared so vulnerably about diversity and inclusion. I cannot recommend this highly enough!