We specialise in helping you diagnose why chaos is occurring inside your organisation.
Panoptic – the tool to help refocus your organisation
Leaders today know it's essential to harness new challenges to enable their organisation to survive, grow and thrive. We can help you assess your people, operations, mission and future in a systematic way with our Panoptic diagnostic tool.
Panoptic is designed to help you efficiently capitalise on the expertise of your team and gather the evidence required to take a data-driven approach to transforming your organisation. Through our powerful diagnostic tool, we will identify what to focus on first, where you need to shift the organisation and how to do it.
Panoptic is rooted in organisational theory and aligned to The Field Model™ which has been created to diagnose what is truly going on inside organisations. Our insightful discovery questionnaire covers seven core themes: accountability, adaptability, capability, communication, connection, strategy and velocity.
In less time than a normal meeting, our Panoptic diagnostic tool will help you:
The Panoptic journey is fast, effective and insightful; from start to insight in just four weeks.

Step 1 – We will arrange a call with you within five working days. In that call our experts will take you through the process flow and what is required from your team.

Step 2 – Then we deliver the discovery questionnaire within five working days of that call.

Step 3 – Results are gathered within 10 days and the following week we have a call to take you through the findings and the report.

Step 4 – In less than a month you will have everything you need to refocus your organisation and move forward.
We only work with five organisations in any three-month period and investment starts at £4,500 (exc. VAT).
Seeks to understand, diagnose and fix issues. Whether this is for your communications strategy, a team issue or a leadership development challenge – our model works. All we need is for you to be ready to delve into your organisation, address the things you have brushed under the carpet and be open for a (sometimes difficult) conversation! We will take care of the rest.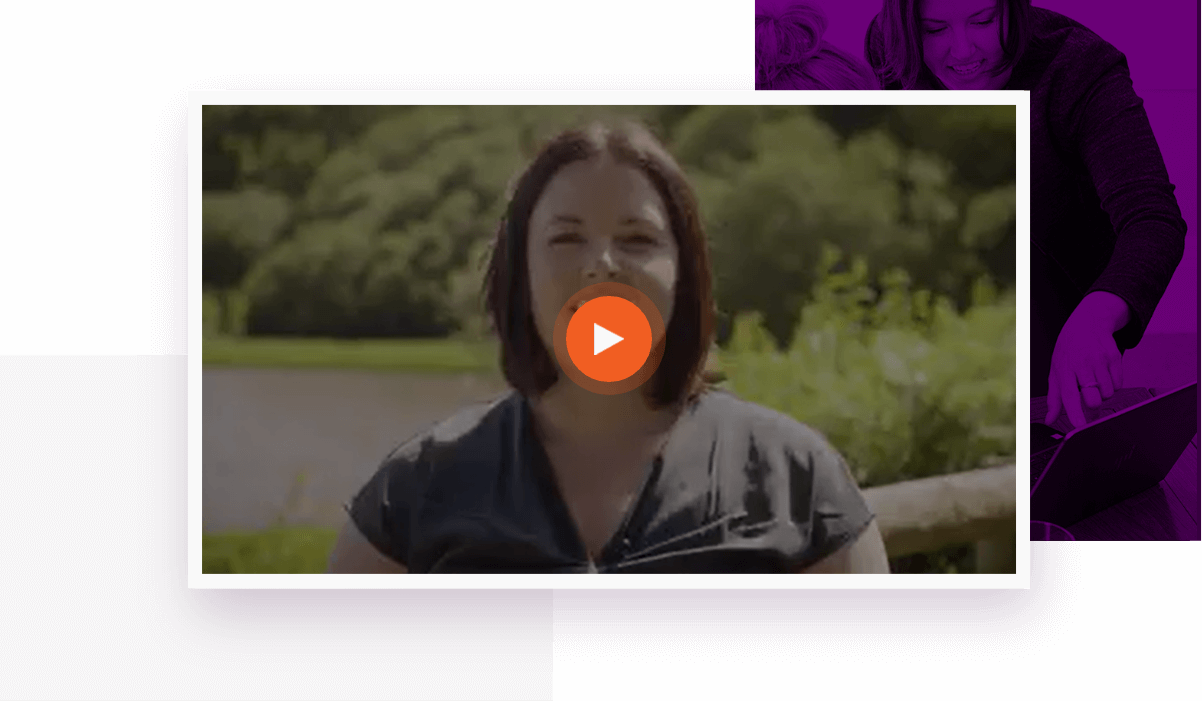 Organisations we work with
We've been lucky enough to work with some fabulous clients on some fascinating projects. If you're working with us, we want you to be able to talk about how it has changed your organisation or event.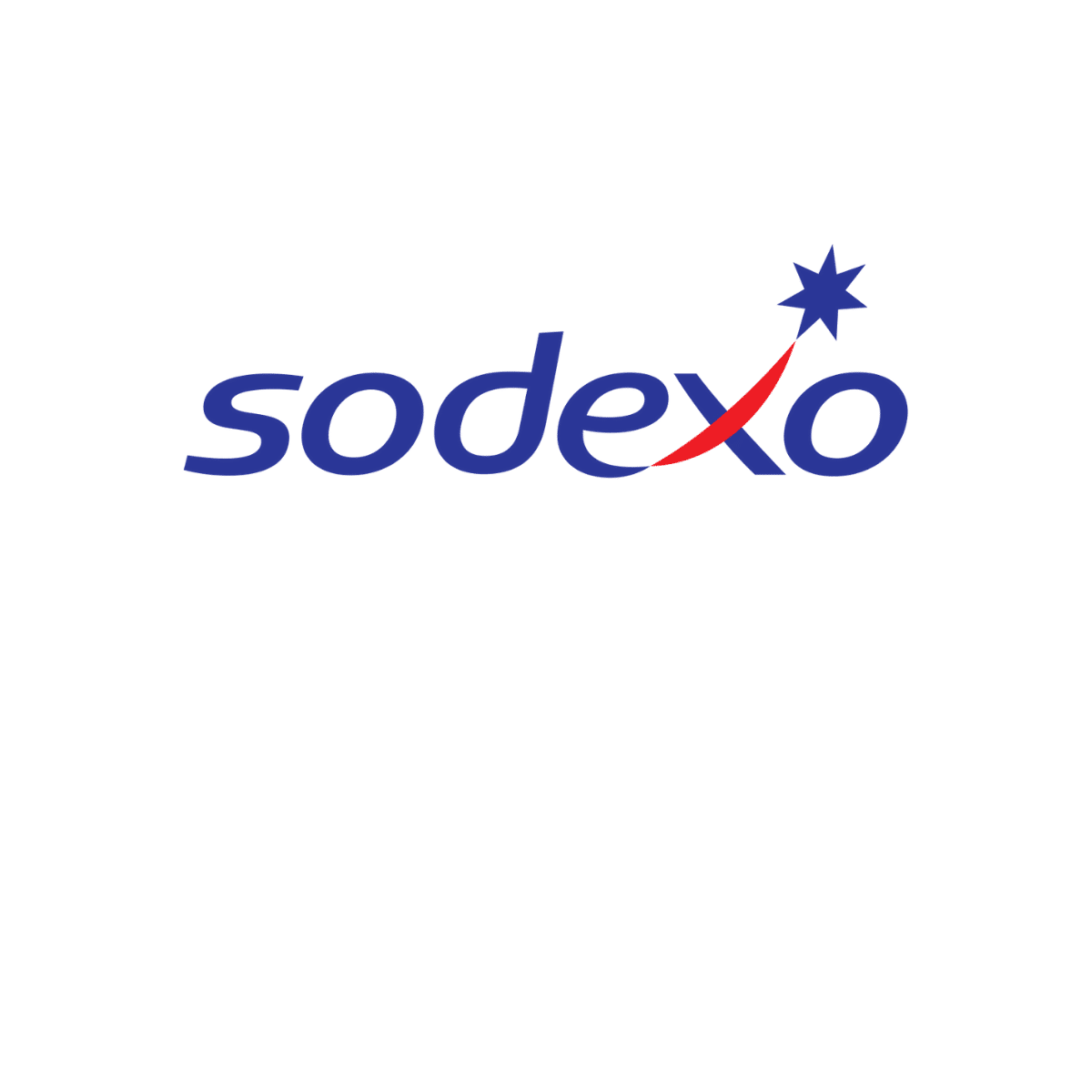 Filled to the brim with solid insights
The richness of the insight provided through Panoptic, coupled with deep expertise at the analysis and diagnostic stages, make for a very impressive report. It's filled to the brim with solid insights and clear recommendations to effect positive cultural change in the organisation.
Max Puller, Employee & Change Communications Director, Sodexo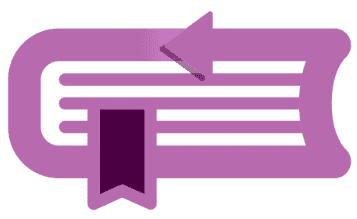 Reading, listening and continuous learning is something we really believe in. Here is a collection of our own insights and reports as well as crowd-sourced lists of books and podcasts for you to enjoy.